Pelosi invites Trump to give State of the Union on Jan. 29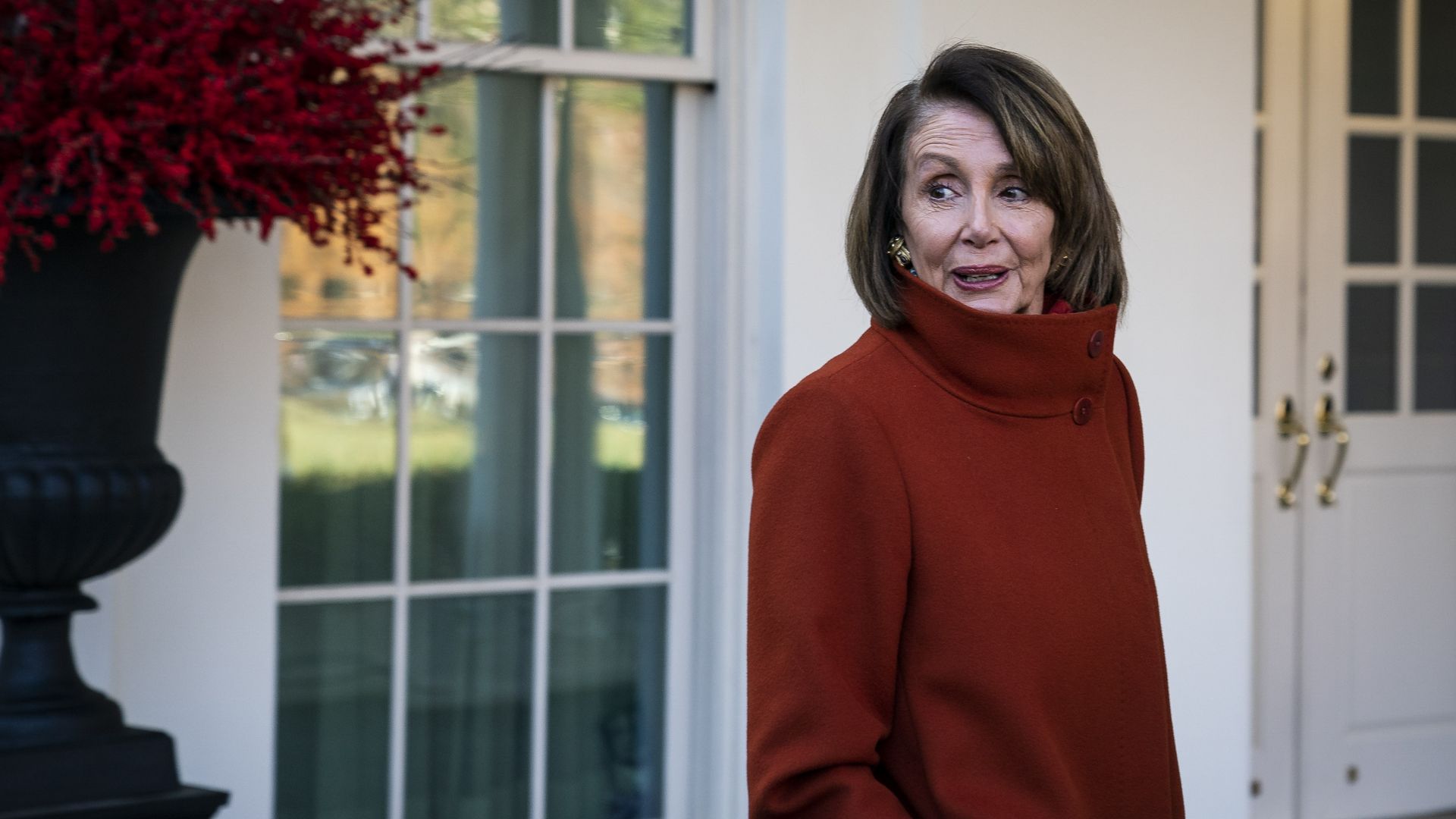 New Speaker of the House Nancy Pelosi has invited President Trump to deliver a State of the Union address on Jan. 29.
The big picture: The Democrats took control of the House Thursday as the 116th Congress was sworn into office. A partial government shutdown remains in effect and is likely to continue for the foreseeable future as both sides dig in on the issue of funding for President Trump's border wall.
Go deeper: Nancy Pelosi now has the hardest job in D.C.
Go deeper