Sen. Pat Roberts won't seek re-election in 2020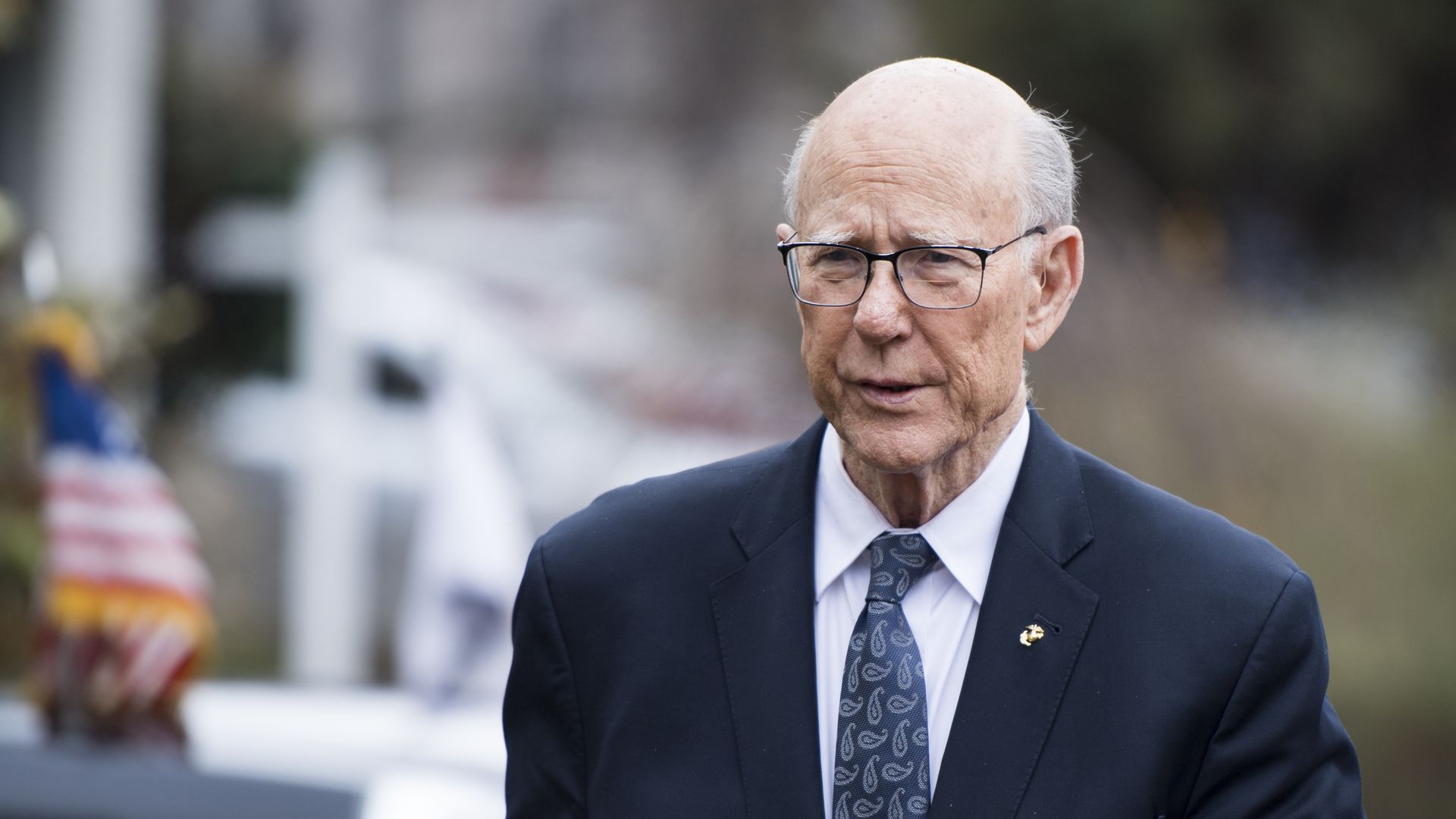 Sen. Pat Roberts (R-Kan.) announced Friday he will not be seeking re-election in 2020.
Why it matters: Roberts is the chairman of the Senate Agriculture Committee and recently helped pass an $867 billion farm bill approved by every Senate Democrat — a significant bipartisan achievement, per the Washington Post. He will retire in 2020 alongside Sen. Lamar Alexander (R-Tenn.), another long-serving Republican senator who has announced he will not seek re-election.
Go deeper