Wall Street rallies after strong jobs report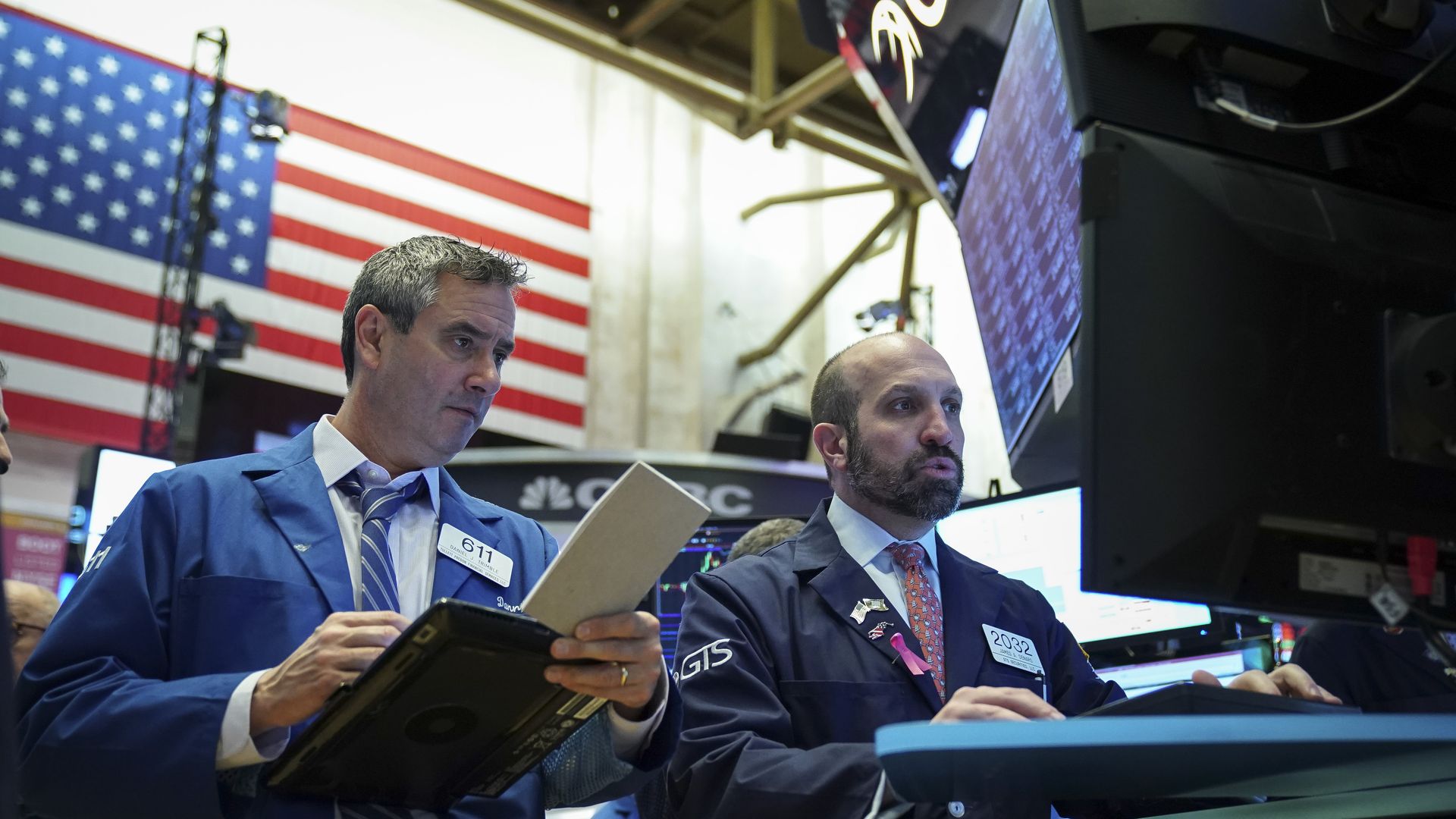 Stocks jumped on Friday following a stronger-than-expected employment report and dovish sentiment from Fed Chair Jay Powell.
The Dow Jones Industrial Average closed up 749 points, or 3.29%, while the S&P 500 and Nasdaq gained 3.43% and 3.38%, respectively.
As would be expected, bond yields also rose. The 2-year rose to 2.4% from 2.3% and the 10-year yield climbed to 2.6% from 2.5%, or 10 basis points each.
Go deeper