Health insurers collect big Medicare overpayments from bad guesses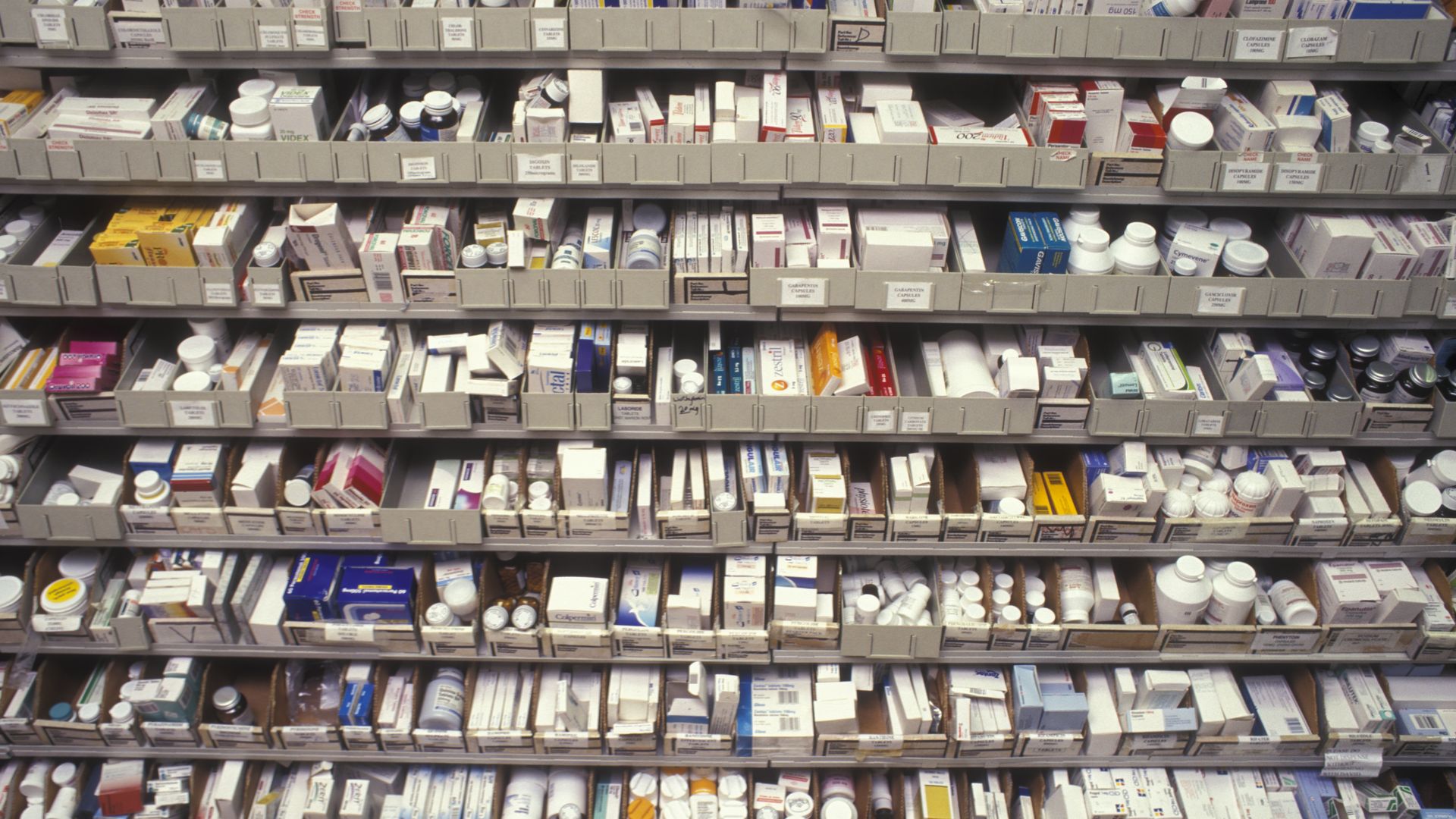 From 2006 to 2015, health insurers and pharmacy benefit managers that run Medicare's prescription drug program reaped $9.1 billion in additional taxpayer funds because they overestimated how much their members would spend on drugs, according to a Wall Street Journal investigation.
The bottom line: Medicare's complex rules allowed companies — including UnitedHealth Group, CVS Health and Humana — to pocket most or all of those overestimated funds instead of paying them back to the federal government.
The background: The Medicare Payment Advisory Commission for years has flagged problems with certain payment policies in the Medicare Part D program, which is run by private insurers but funded by the public. The policies in question are called "risk corridors" and "reinsurance."
The WSJ analyzed publicly available data and obtained confidential company data to show how those payments were actually panning out.
The big picture: The $9.1 billion in overpayments discovered by the WSJ equals a little more than 1% of the $637 billion spent on the Medicare Part D program from 2006-2015, according to Medicare data.
Yes, but: That means the program is still squandering taxpayer money. The WSJ's analysis also shows how health insurers are able to reap sizable windfalls — dollars that make a difference in earnings projections — even when they are only tinkering with a small amount of overall spending.
Go deeper