Global disease risk worsening as anti-vaccination campaigns spread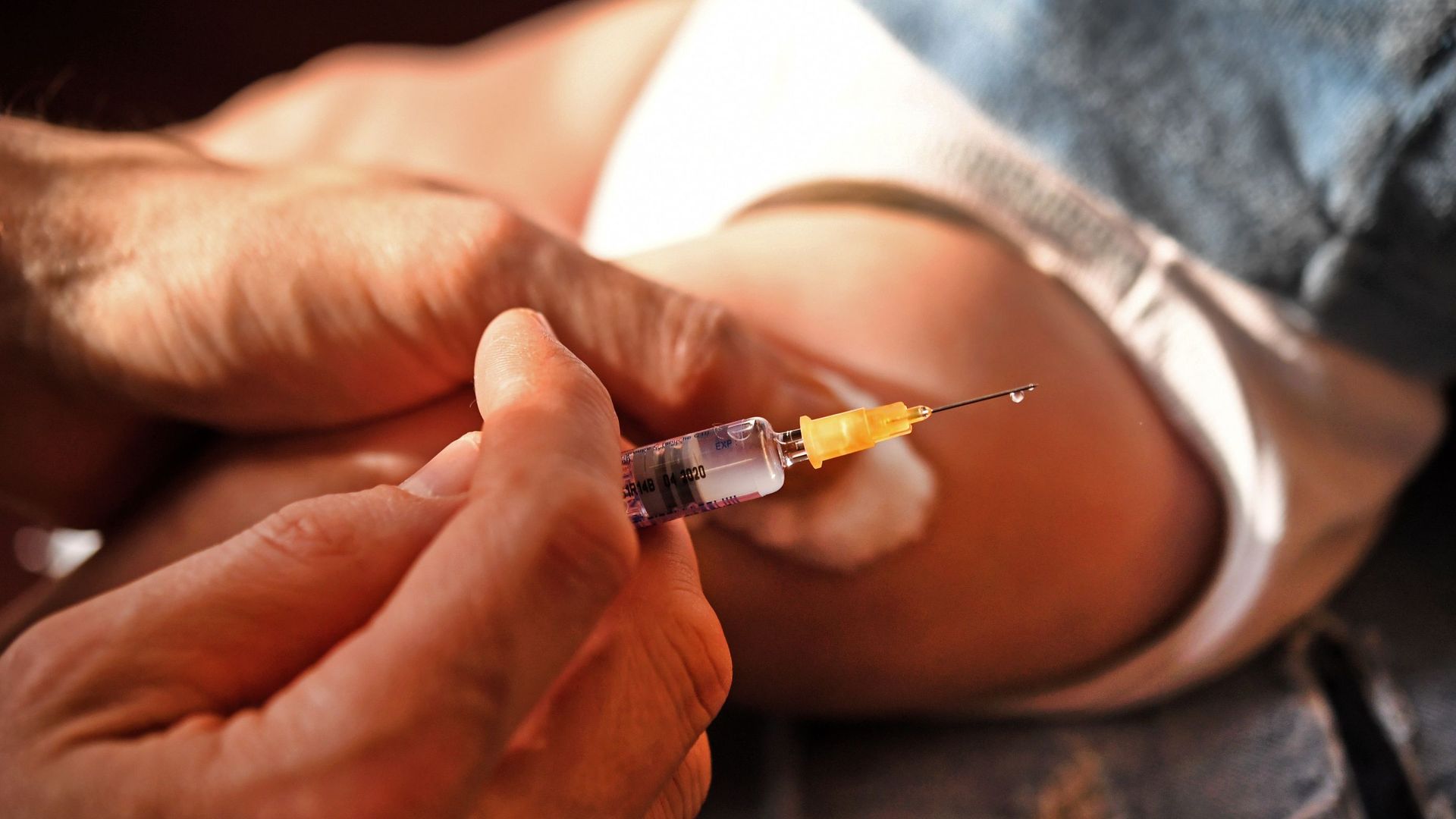 Vaccine coverage continued to decline in parts of the developed world last year, resulting in 60,000 measles cases in Europe — the most this century — and a record number of pediatric flu deaths in the U.S. In several Western U.S. counties, up to 30% of children have not received their full vaccine schedule — a trend that's been worsening since 2009.
The big picture: This drop-off in vaccinations owes primarily to parental exemptions for non-medical reasons, typically because of false beliefs that vaccines cause autism or illness. There are signs the anti-vaccine movement's misinformation campaigns will strengthen in 2019, leading to further declines in vaccine coverage and possibly more outbreaks of infectious disease.
Where it stands: The response to the anti-vaccine lobby by U.S. and European government agencies has been modest, leaving much of the defense of vaccines to academics. This situation will have to change if outbreaks of vaccine-preventable diseases continue or increase.
What to watch: The anti-vaccine movement could also move beyond its stronghold areas into Africa, Asia and Latin America. 2018 already saw anti-vaccine activities adversely affect child health vaccination programs in India, Indonesia and Thailand.
Peter Hotez is a professor of pediatrics and dean at Baylor College of Medicine and the author of "Vaccines Did Not Cause Rachel's Autism."
Go deeper