Republicans add two women to Senate Judiciary Committee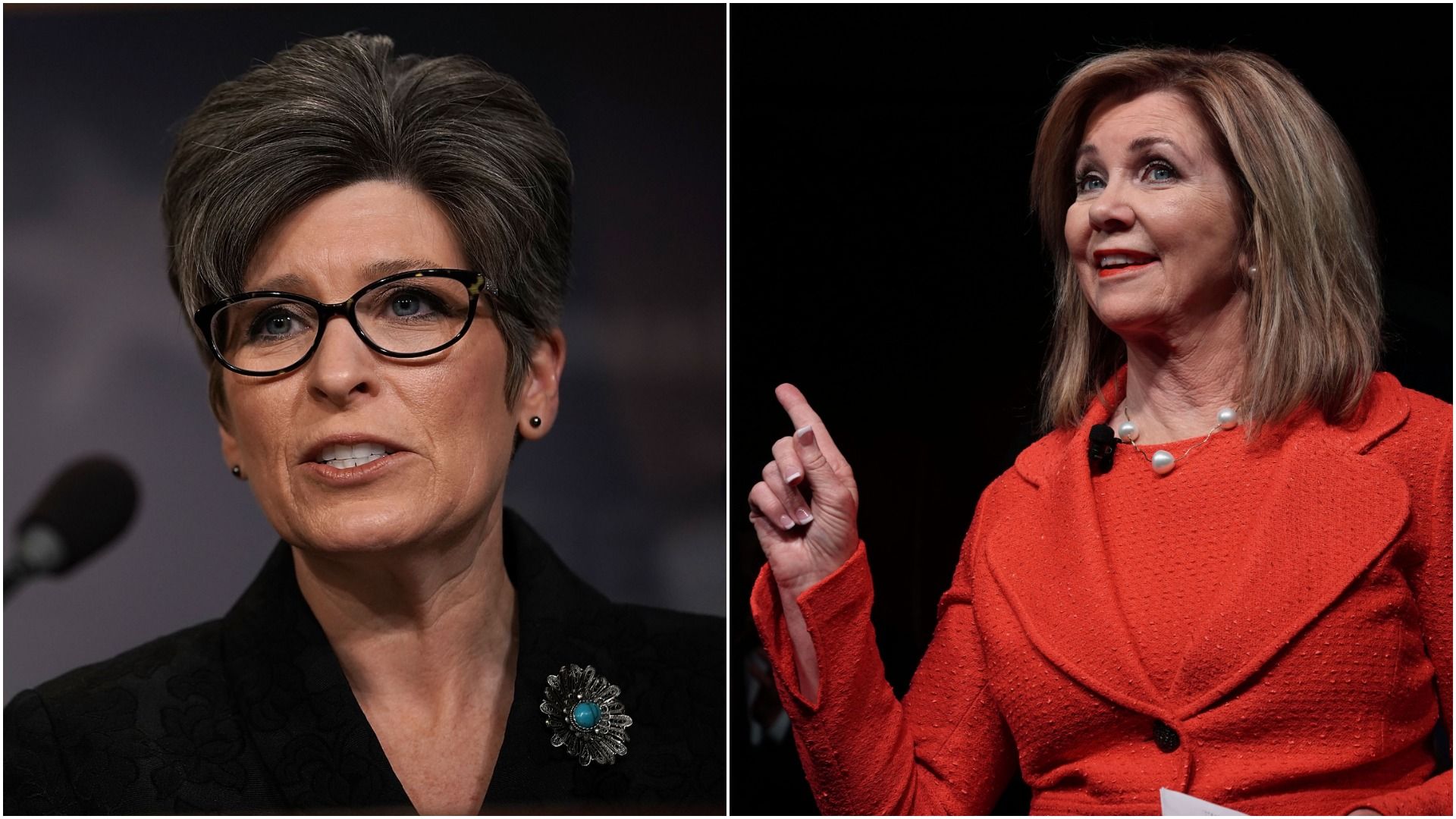 Senate Republicans announced on Thursday that Sens. Joni Ernst (R-Iowa) and Marsha Blackburn (R-Tenn.) will be added to the Judiciary Committee for the 116th Congress.
Why it matters: There were previously no Republican women serving on the committee. This became a source of controversy during the confirmation hearings for now-Supreme Court Justice Brett Kavanaugh, when Republicans were forced to hire a female prosecutor to question Christine Blasey Ford, who had accused Kavanaugh of sexually assaulting her as a teenager.
Go deeper