NFL signs $30 million casino partnership with Caesars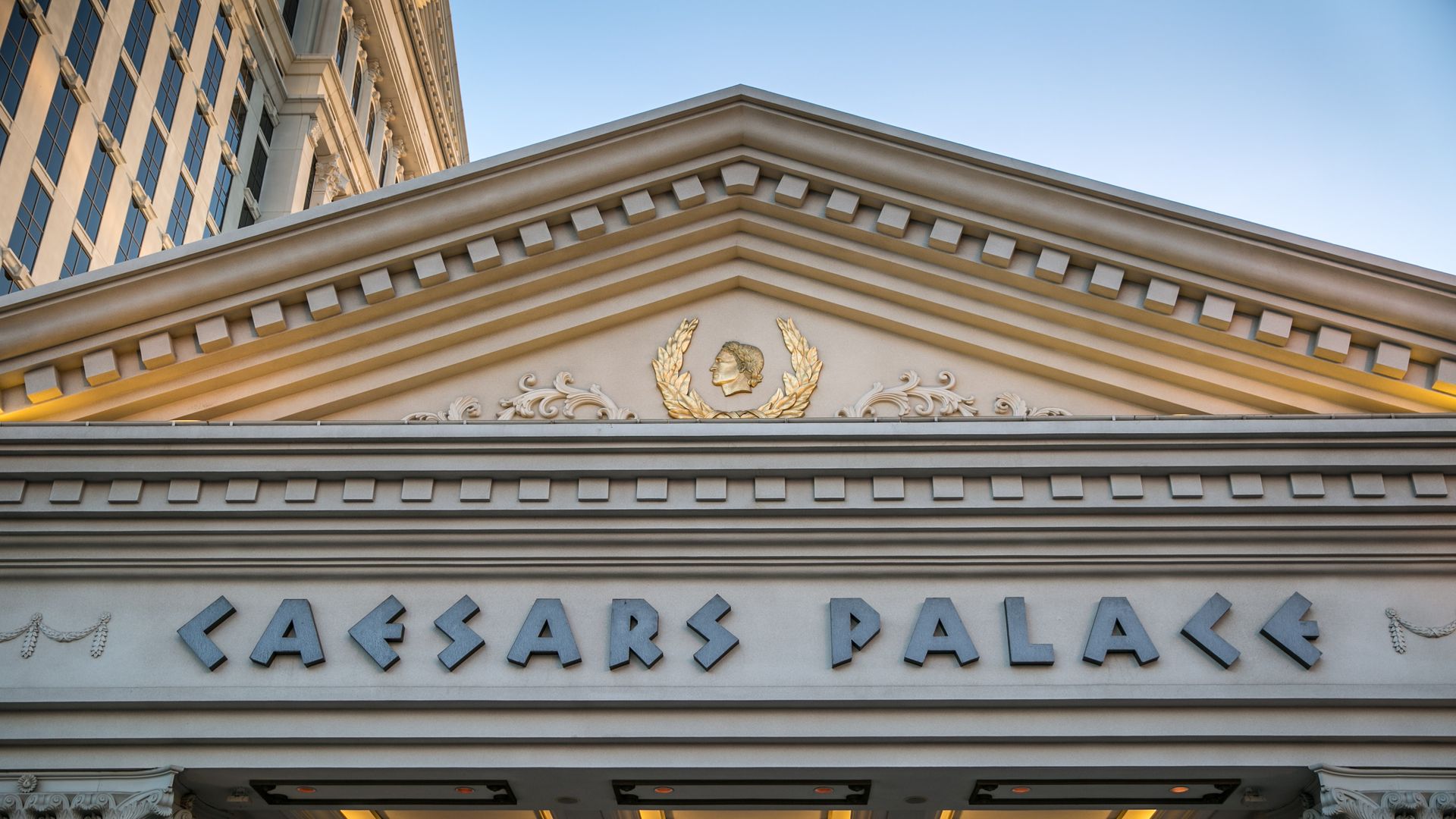 The National Football League said Thursday that it has made Caesars Entertainment its first-ever casino partner.
Details: The multi-year deal is worth about $30 million, Bloomberg reports. It allows Caesars to use NFL trademarks in both the U.S. and U.K. to promote its casino properties. Caesars also will be able to advertise at large-scale NFL events like the Super Bowl and the draft.
The deal does not include anything about sports betting, nor does it permit Caesars to use the NFL's live data feed.
This continues to put the NFL behind rival leagues like the NBA, NHL and MLB — all of which gave deals to MGM that include marketing rights and nonexclusive rights to official league data feeds.
There is speculation that the NFL wants federal sports gaming legislation before it signs such a deal.
But the Caesars deal is nonetheless significant for the NFL, which has historically been anathema to sports betting.
Go deeper