Launching Monday: Axios Sports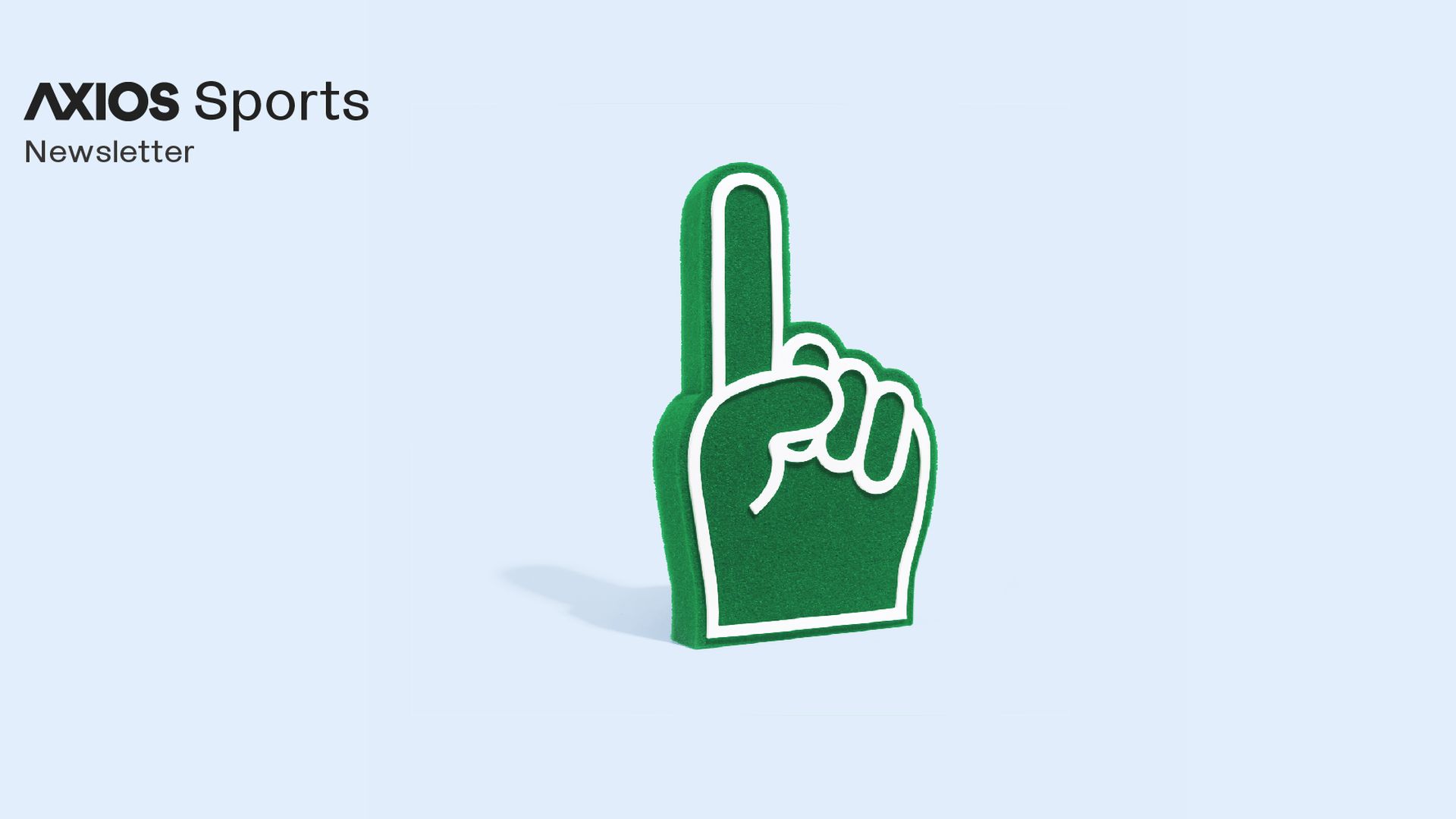 Dearest readers,
I'm beyond excited to announce that Sports Internet has been acquired by Axios and will be relaunching as Axios Sports on Monday.
When I launched Sports Internet, the description I wrote in my notepad read: "Axios but for sports." I kid you not. Needless to say, I've been inspired by their formatting, style and brevity since day one.
Details:
We launch Monday (7 am ET): Expect smart and concise coverage of the games, stats, people and trends dominating the sports world.
Same newsletter as Sports Internet, just better: Same format. Same voice. Same content. Same everything. We're simply taking what we've already built with Sports Internet and improving every aspect of it.
More original reporting: For the past year, I've essentially been a "master curator." Now, I'll be much more of a journalist — chasing down stories, interviewing athletes and sports business leaders, and hopefully breaking some news.
About me: Before starting Sports Internet, I launched and wrote The Hustle daily newsletter and worked at ESPN (TV production) and Bleacher Report (writer) after graduating from the University of Pennsylvania in 2013.
About my new wingman, Mike Sykes: Mike was previously a newsdesk reporter for Axios, where he focused on sports business, education and social issues. He now joins the Axios Sports team, where he'll be my right-hand man (and fill-in if I get hit by a bus).
Thanks,
Kendall "Is it Monday yet?" Baker
Go deeper