2019's IPOs could be delayed amid government shutdown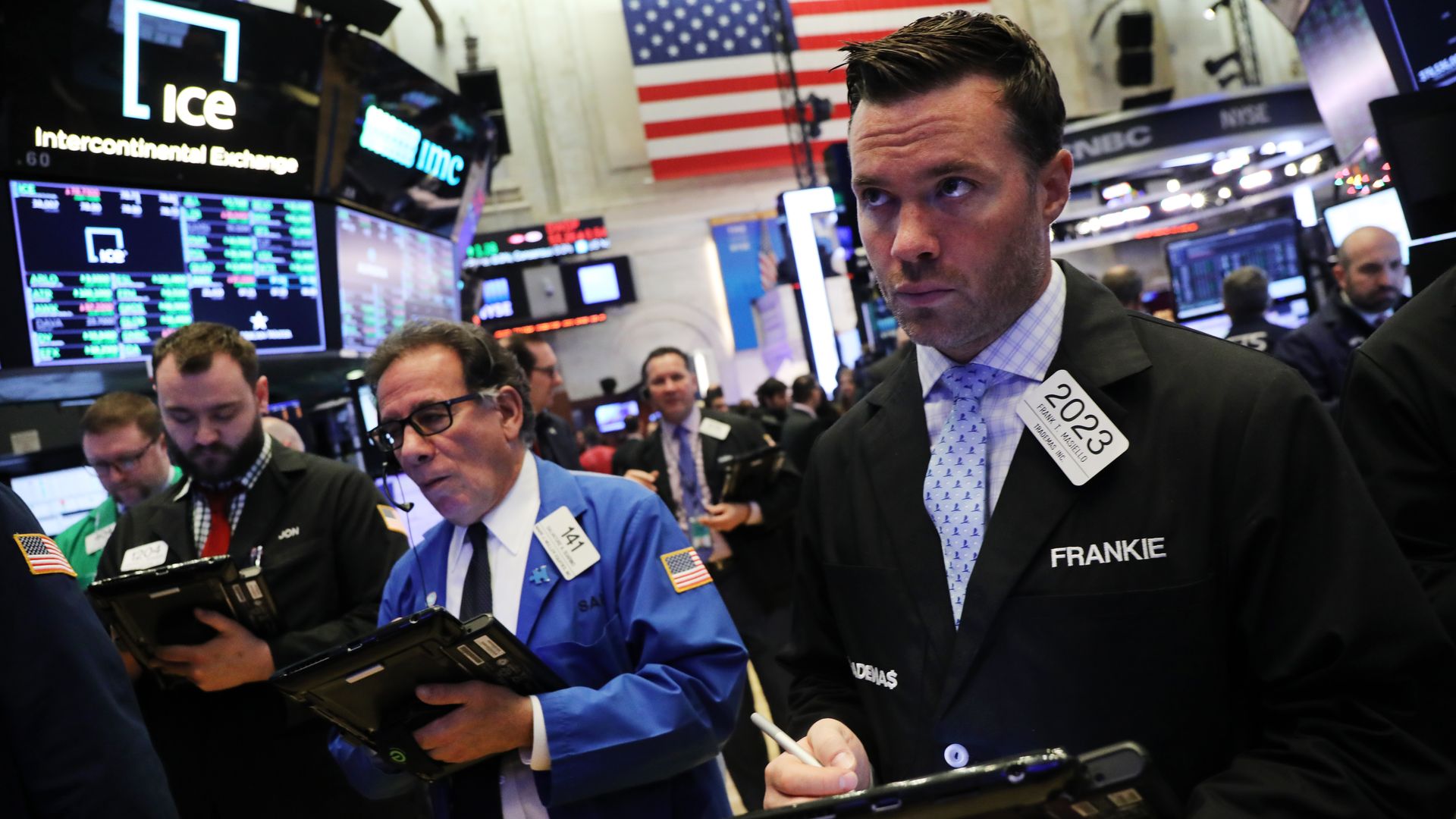 The Securities and Exchange Commission is among several federal government agencies affected by the shutdown. This means that the promising slate of early 2019 IPOs could be delayed, as no one is currently working to declare new registrations effective or to provide feedback on confidential filings.
The bottom line, via noted IPO adviser Lise Buyer: "While timing is always uncertain, this makes it even more so. And of course companies that had planned to file early in the new year will need to wait for things to fire back up before they can submit their initial documents. Basically, it puts the whole filing part of the process on hold."
Go deeper