2019's drug price hikes are here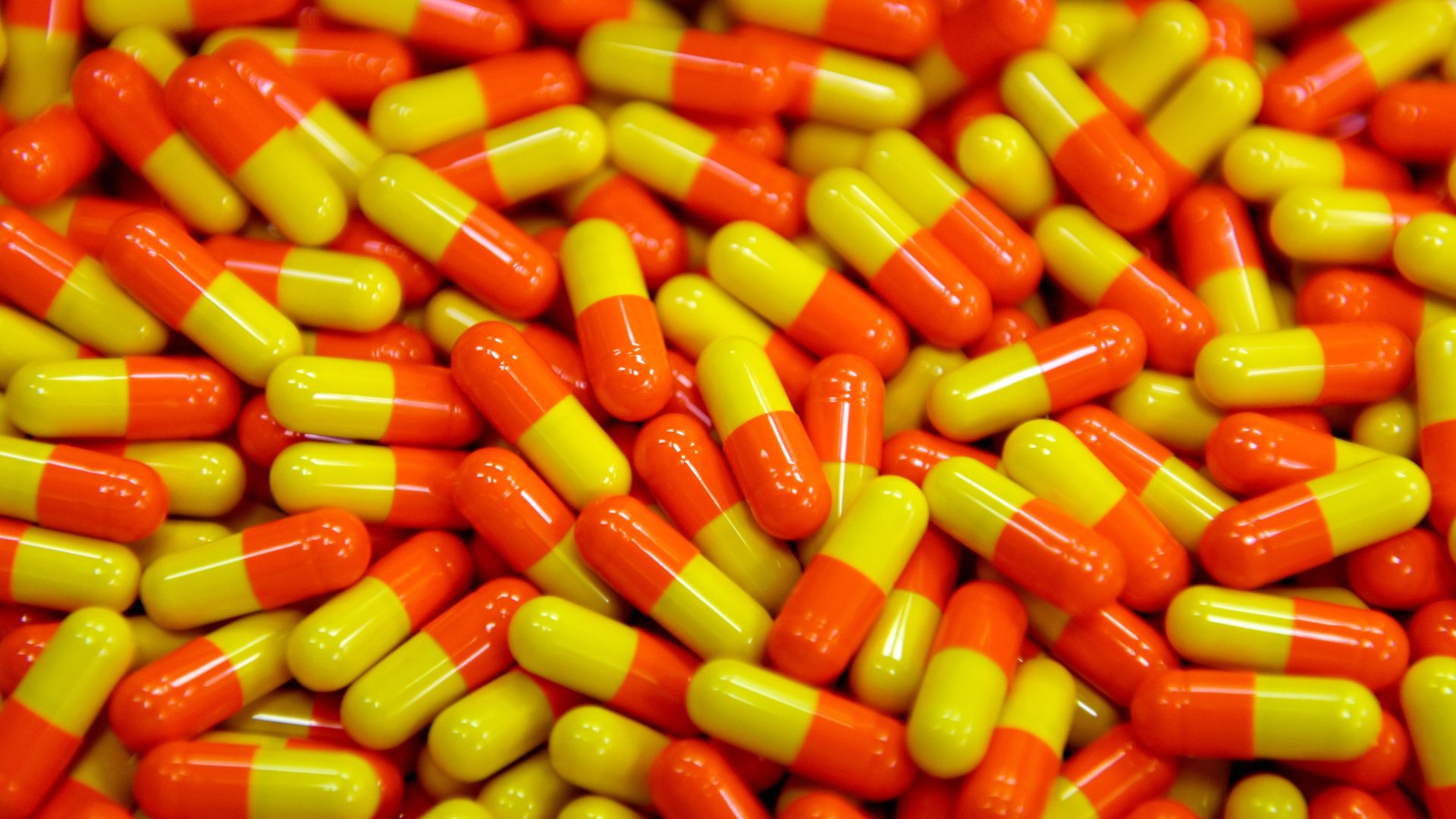 A handful of pharmaceutical companies raised the prices of their drugs, effective Jan. 1, according to the Wall Street Journal and reports from pharmaceutical industry analysts.
The bottom line: This was expected, and the drug price increases will continue. Drug companies are following through on decisions that prioritize earnings over politics.
Details: New Year's Day traditionally has been a popular time for drugmakers to hike prices. This story from last January is almost identical to what is playing out again this year. Here are some of the increases in list prices, which do not include rebates:
AbbVie: Humira, a blockbuster drug with $15 billion in sales in the first 9 months of 2018 — ⬆️ 6.2%
Allergan: Many of its brand-name drugs, including dry-eye medication Restasis — ⬆️ 9.5%
Biogen: Multiple sclerosis drug Tecfidera — ⬆️ 6%
Bristol-Myers Squibb: Eliquis, a drug that prevents blood clots and is on pace for $6 billion in sales in 2018 — ⬆️ 6%
Eli Lilly: Type 2 diabetes medication Jardiance — ⬆️ 6%
Hikma Pharmaceuticals: Injectable pain reliever morphine — ⬆️ 10%
Teva: Similar to Allergan, many of its products — ⬆️ 9%
Looking ahead: "Some companies chose to go forward early, but by the end of January, we expect the majority to raise," said Ronny Gal, a pharmaceutical industry analyst at Bernstein.
Go deeper: The drug pricing maze
Go deeper