More journalists killed in 2018, ending recent decline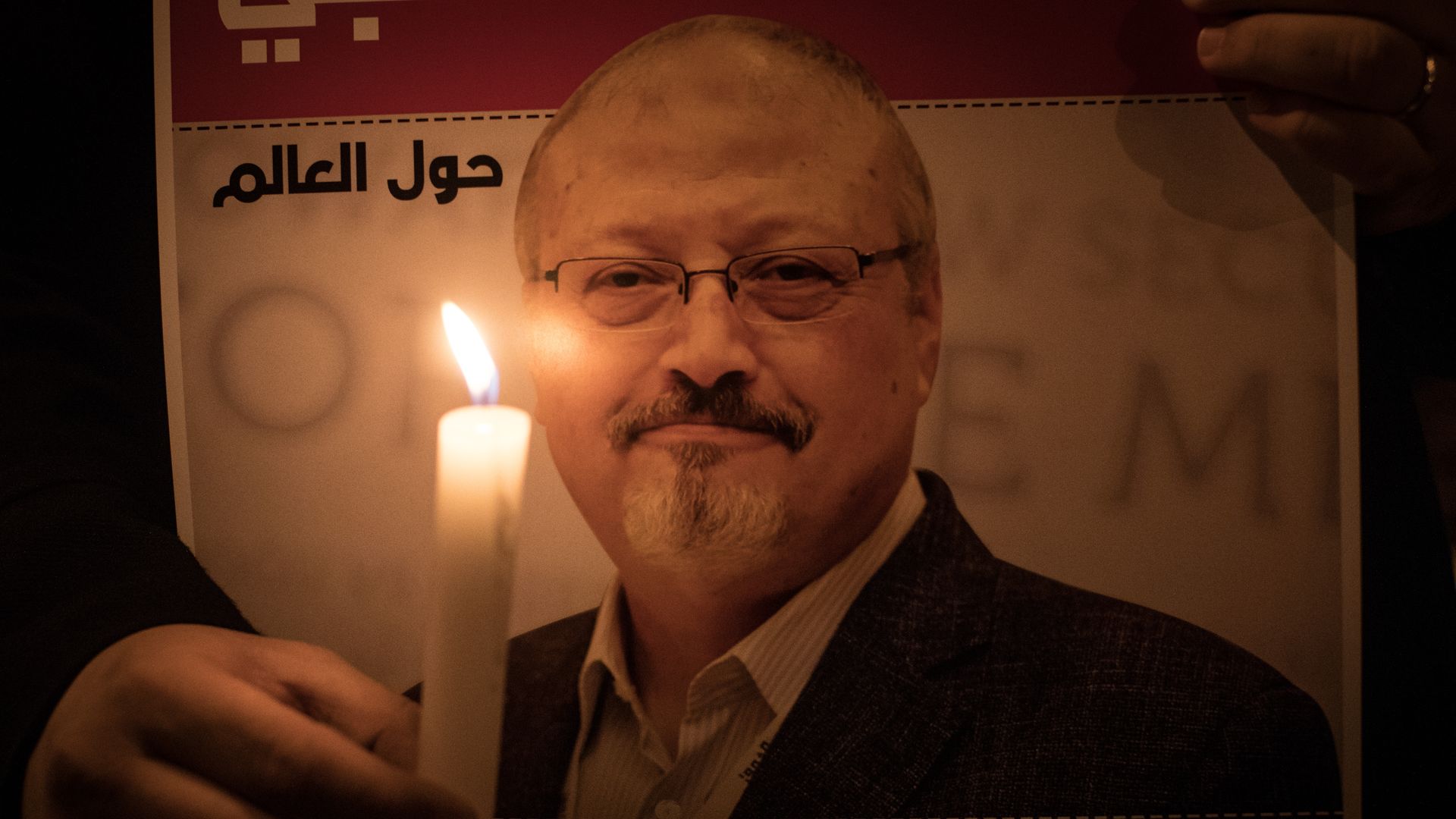 The decline of journalist killings in the last 6 years has ended, with 94 journalists and news media staffers killed around the world in 2018, the AP reports.
By the numbers: The deadliest place for journalists this year was Afghanistan, where 16 killings occurred, followed by Mexico with 11, Yemen with 9, and Syria with 8. The numbers come from the International Federation of Journalists, an international trade group, in a report set for release Monday.
Go deeper