Zuckerberg says Facebook "altered its DNA" in 2018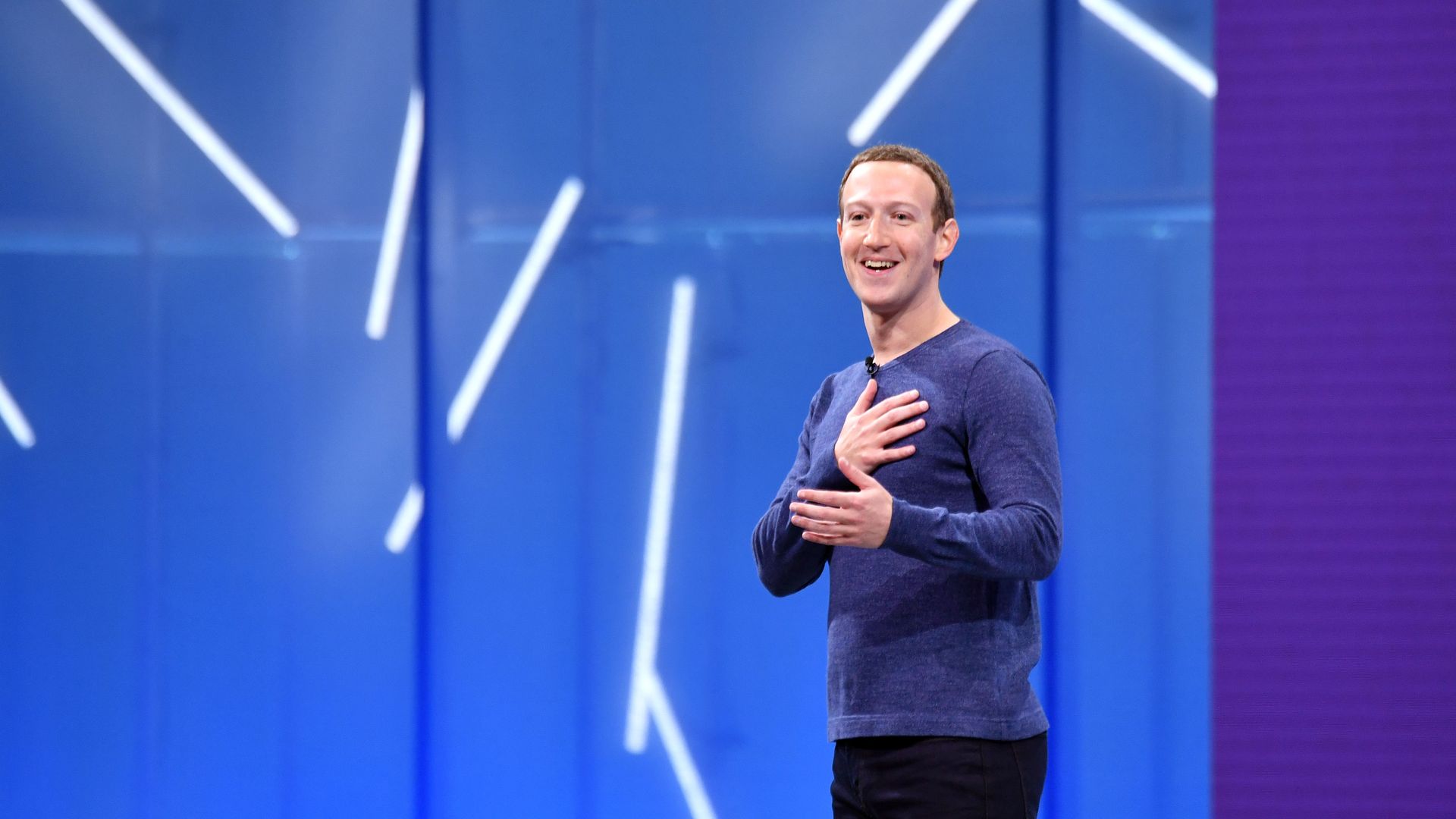 Facebook CEO Mark Zuckerberg, who started 2018 out with a pledge to "fix" Facebook's myriad problems with data privacy, misinformation, content moderation and user trust, posted a year-in-review message Friday declaring he is "proud of the progress we've made."
Big picture: "Addressing these issues is more than a one-year challenge," Zuckerberg now admits, but "we've now established multi-year plans to overhaul our systems and we're well into executing those roadmaps." In the meantime, as shown by a year that started with the Cambridge Analytica affair and ended with embarrassing revelations about security bugs and opposition research, Facebook continues to be a high-output generator of controversy and scandal.
What they're saying: "We've fundamentally altered our DNA to focus more on preventing harm in all our services, and we've systematically shifted a large portion of our company to work on preventing harm," Zuckerberg wrote. "We now have more than 30,000 people working on safety and invest billions of dollars in security yearly."
By the numbers: Zuckerberg said Facebook now has "more than 30,000 people working on safety." Rouglhy half of those are content reviewers, according to Facebook.
Go deeper: The year Zuckerberg's Facebook fix failed
Go deeper