Poll: Americans favor gene editing to protect infants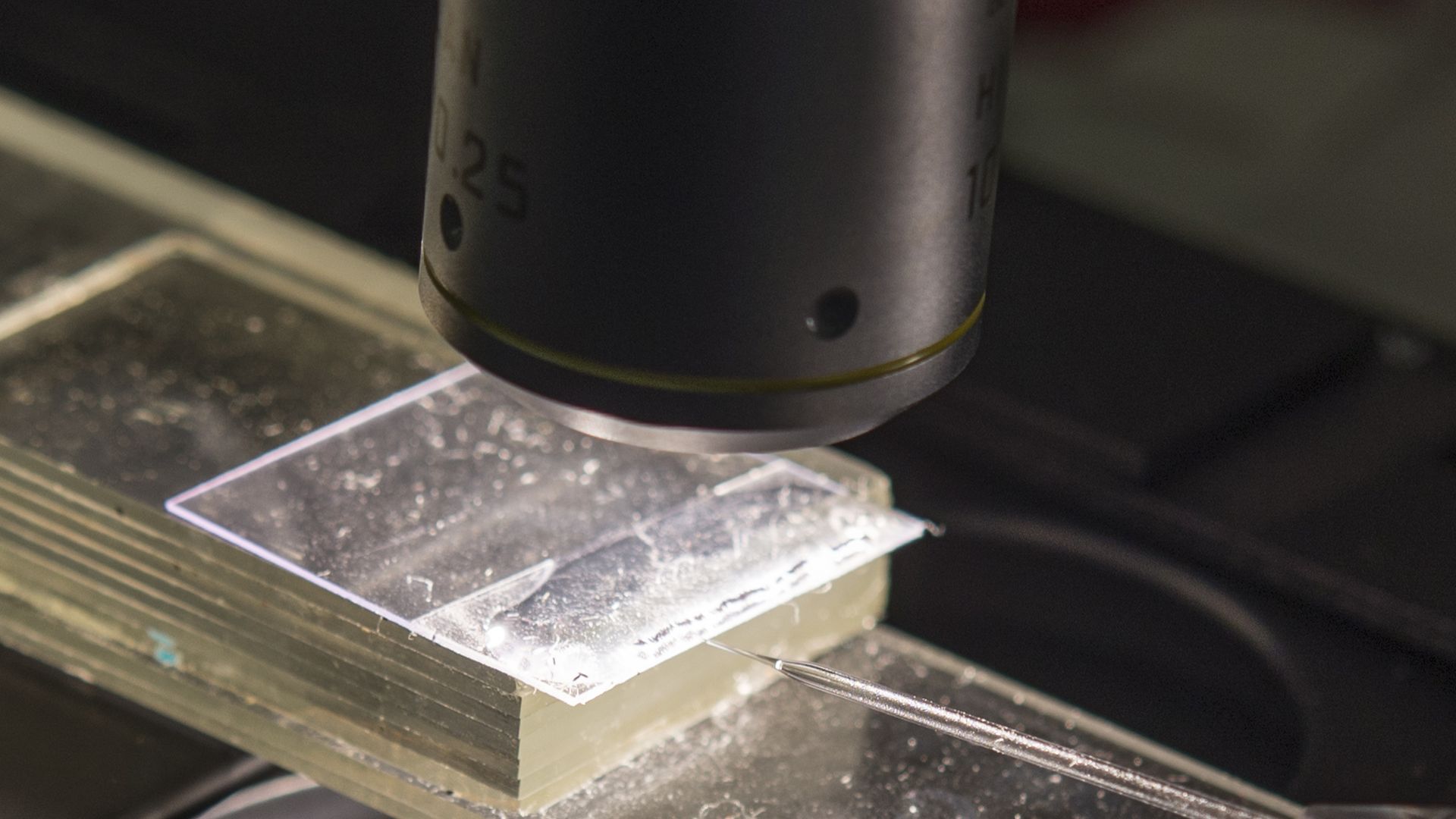 Most Americans are fine with gene-editing technology so long as the technology is used to protect babies from illness but object to using it to make children smarter, faster or taller, according to a new AP-Norc poll.
Why it matters: The poll shows the circumstances under which people believe gene editing is acceptable, following widespread criticism of Chinese scientist He Jiankui for his announcement that he edited and implanted human embryos that were born in November.
By the numbers: Seven in 10 Americans favor using gene editing someday to prevent incurable or fatal diseases that a child could potentially inherit.
Two-thirds of Americans also favor using gene editing to prevent non-fatal conditions that could also be developed later in life, such as blindness and cancers.
There are still concerns about the safety of the process. The poll finds 85% of Americans are concerned about risks such as altering the wrong DNA spot.
Seven out of 10 Americans are opposed to using gene editing to alter physical appearance and intelligence.
Go deeper