Hospitals pressure doctors to keep patients in house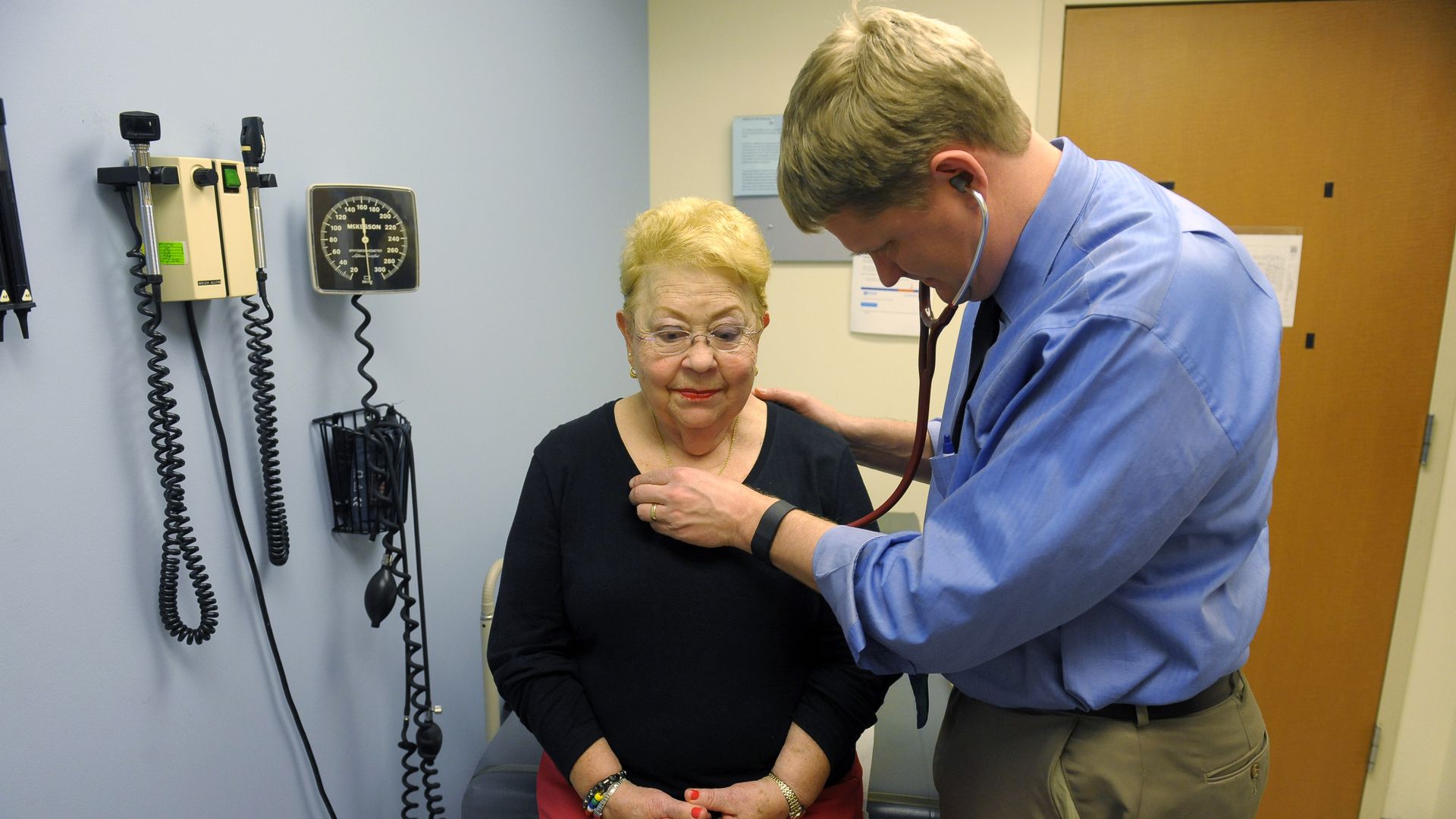 Hospitals are employing more doctors, often by acquiring offices, and they consequently are pressuring those doctors not to send patients to competing hospital systems, according to a Wall Street Journal investigation. Some employment contracts explicitly require doctors to refer patients to a hospital system's own facilities.
The big picture: Referrals are the lifeblood of hospital systems' businesses, and keeping patients in house allows hospitals to charge more and prevents rivals from getting their revenue. These types of practices are a major contributor to the country's $3.5 trillion health care system.
Go deeper