"Invincible" hypersonic glide weapon may enter Russia's arsenal by 2020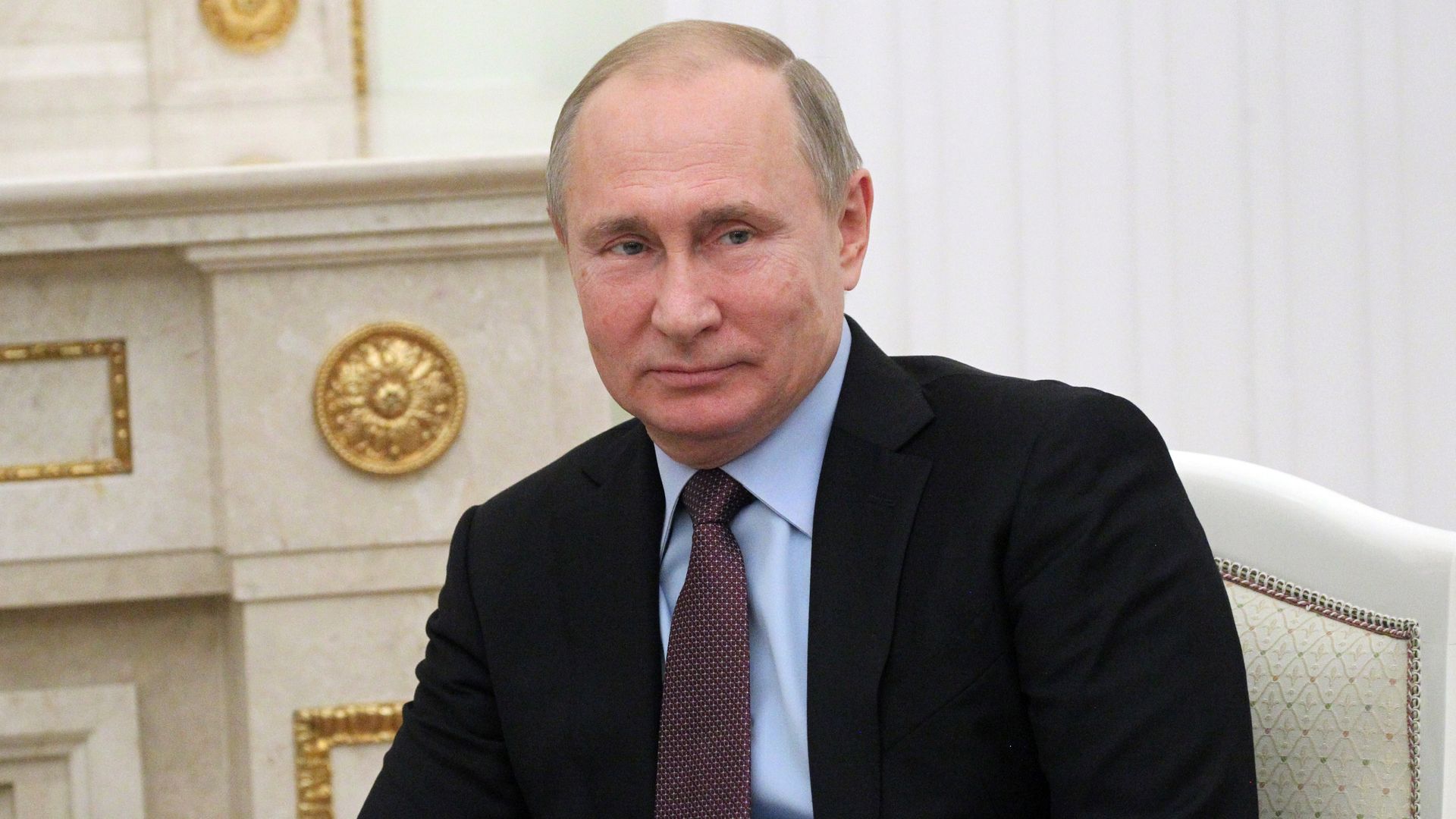 Russia conducted a successful test of the hypersonic weapon called "Avangard" and has plans of including it in Russia's arsenal by 2020, CNBC reports.
Why it matters: The weapons have been described by Russian President Vladimir Putin as "invincible." They're capable of carrying nuclear warheads, according to the report, and are capable of reaching targets at 20 times the speed of sound.
Go deeper