Guatemalan boy dies in U.S. custody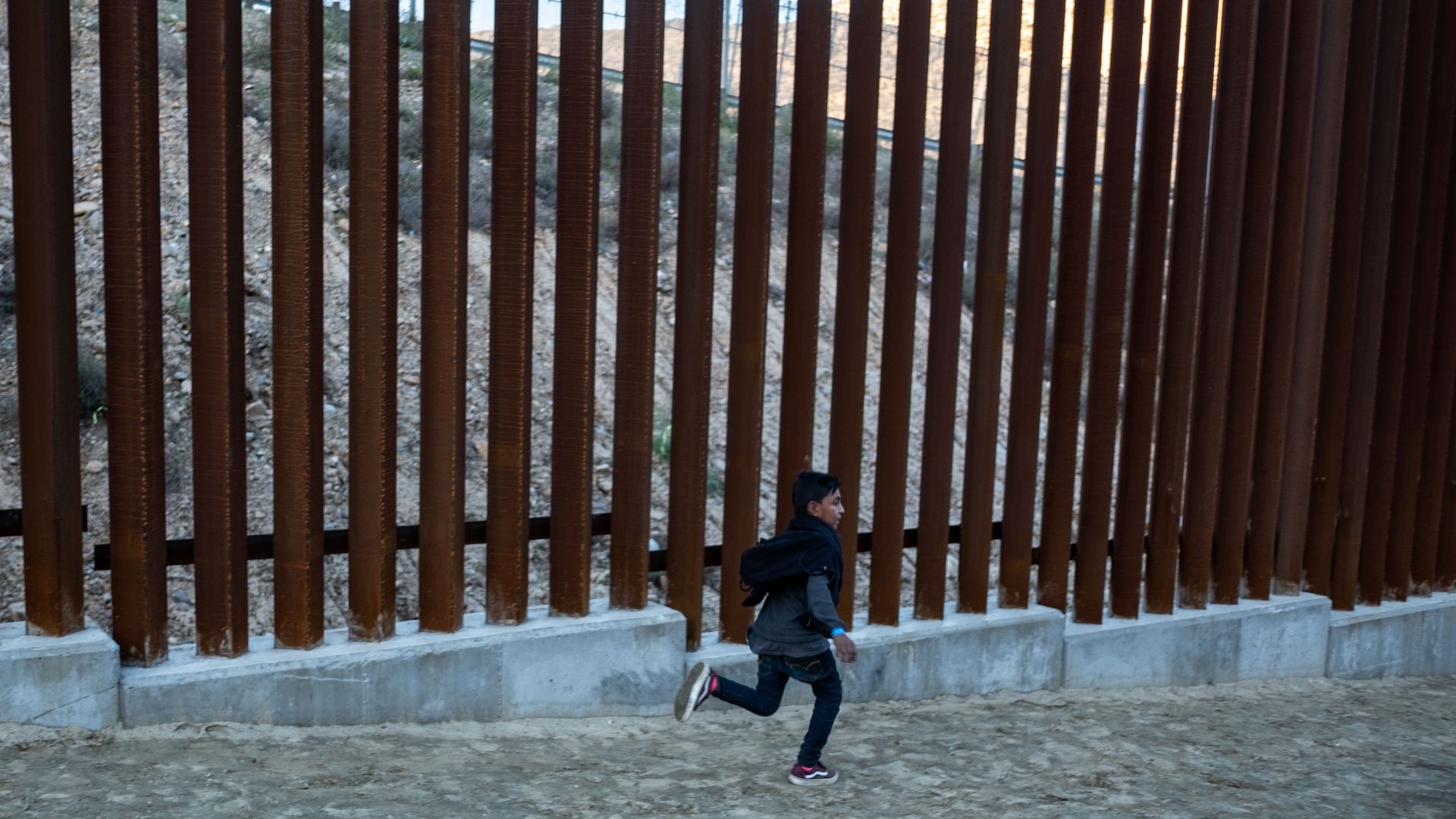 An 8-year-old boy from Guatemala died in U.S. government custody shortly after midnight on Christmas, U.S. immigration authorities say, per the AP.
Why it matters: He's the second immigrant child to die while in detention just this month. The death of 7-year-old Jakelin Caal Maquin, who died of dehydration and shock, has drawn international attention and grief.
What happened: The boy was diagnosed with a cold and fever and given prescriptions for amoxicillin and ibuprofen at a hospital in Alamogordo, New Mexico. After being discharged, he began experiencing nausea and vomiting. He died shortly after returning to the hospital. The cause of death has yet to be determined.
The big picture: A UN watchdog has called for an investigation into the circumstances behind the first immigrant child's death.
Go deeper