Majority of mass shooters finance their weapon stockpiles with credit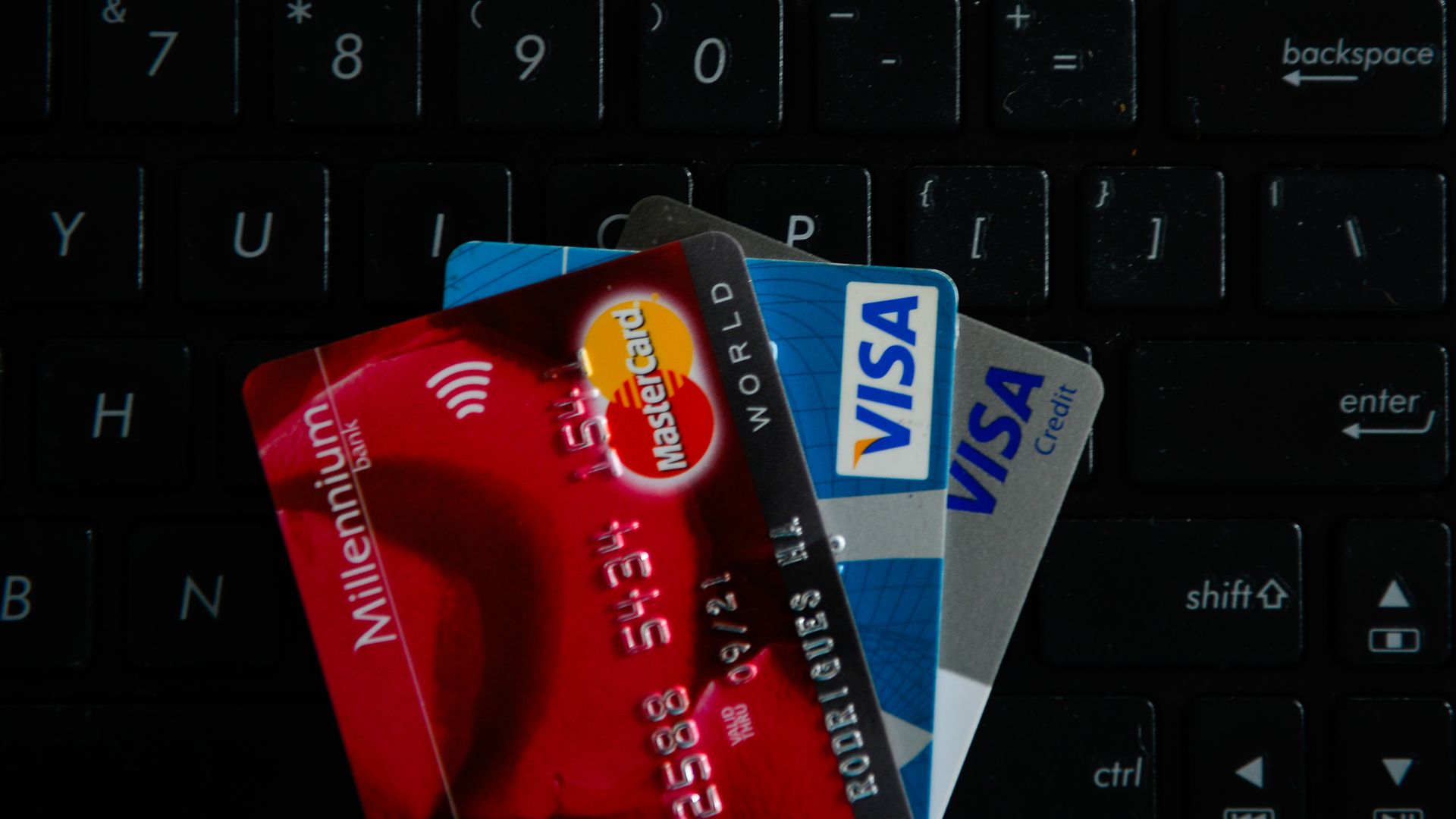 Out of the 13 mass shootings that have killed 10 or more people over the past decade, eight of the perpetrators used credit cards to stockpile firearms they otherwise wouldn't have been able to afford, the New York Times' Andrew Sorkin reports.
The big picture: The Times' investigation found that those eight shooters, who killed a combined 217 people, left behind "a rich trove of information" online — red flags that might have been acted upon had there been a system of more rigorous financial scrutiny in place. "They can fine-tune their own systems," one anti-money laundering expert told the Times, "Because in these cases the suspicious purchasing patterns could have been picked up on and quite frankly should have been picked up on."
Omar Mateen, who killed 49 people at the Pulse nightclub in Orlando, used six credit cards to buy $1,837.29 worth of weapons.
James Holmes, who killed 12 people at a movie theatre in Aurora, Colorado, used credit to buy $11,000 worth of weapons and military gear.
Stephen Paddock, who killed 58 people and injured more than 800 at an outdoor concert in Las Vegas, spent nearly $95,000 on firearms the year before — at least some of which was spent online.
Virtually none of the bank and credit card executives the Times' spoke to were willing to go on the record "for fear of upsetting gun-rights advocates and politicians invoking the Second Amendment."
Some invoked a slippery-slope argument, and said that if they were to start policing gun sales, they might have to do the same for people who bought large quantities of alcohol in order to prevent drunk driving.
Go deeper: The deadliest mass shootings in U.S. history
Go deeper