The weirdly healthy primary market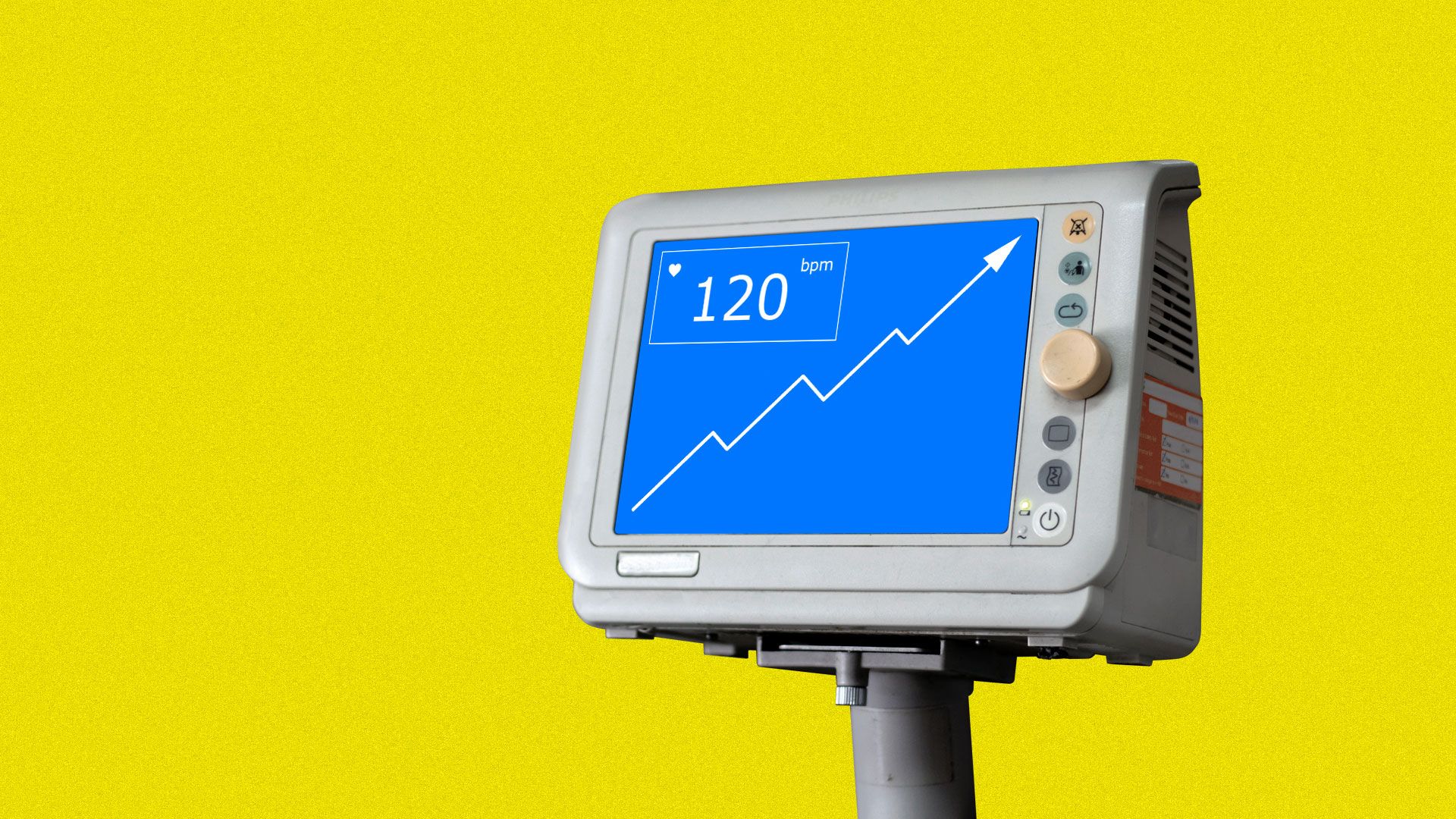 One oddness about the current market is that the meltdown in secondary markets seems to have had very little adverse effect on primary markets.
My thought bubble: Normally a market swoon of this magnitude would slam the window shut on primary deals. But all those buybacks and dividends need to get reinvested somewhere, ideally in an asset class that isn't plunging in value on a daily basis.
As public-equity stock valuations were tumbling this week, Altria happily wrote a $12.8 billion check to buy 35% of Juul.
SpaceX, meanwhile, raised $500 million at an eye-popping $30.5 billion valuation. The new round values SpaceX at a 10% premium to how much it was worth in April; there aren't many public companies that can make a similar claim.
Go deeper