Fraudulent German journalist allegedly requested donations for non-existent Syrian children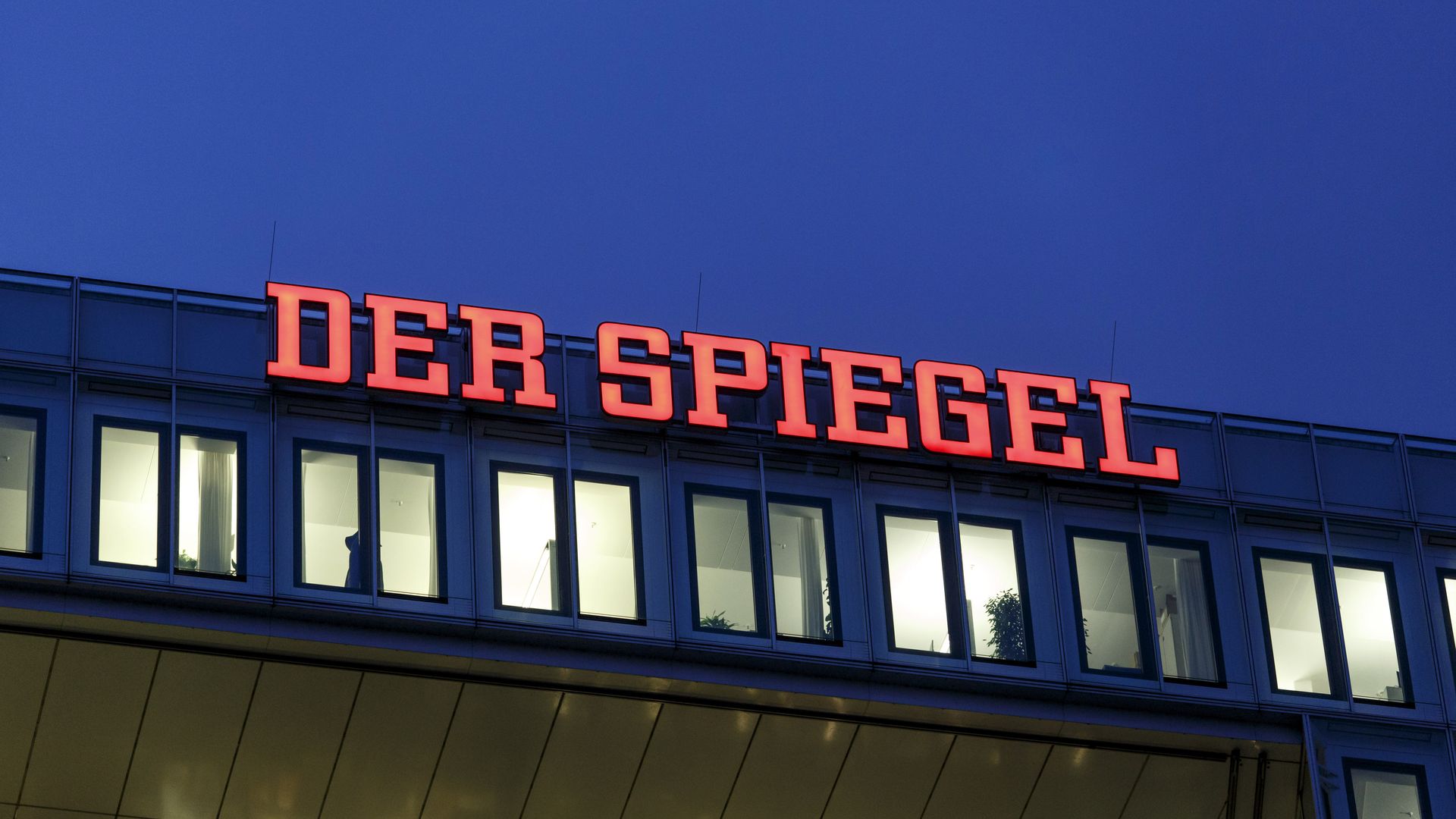 German magazine Der Spiegel said it is filing a criminal complaint against former writer Claas Relotius, who admitted to falsifying reports, over his requests for donations to Syrian children, The Wall Street Journal reports.
The big picture: Der Spiegel was already facing blowback after the award-winning journalist fabricated details about Minnesota residents, painting them as bigoted and racist. The magazine launched an investigation one it found out that Relotius asked readers through email to donate money to a fake charity for children he described in his fake reports.
Go deeper