Reading the China trade talk tea leaves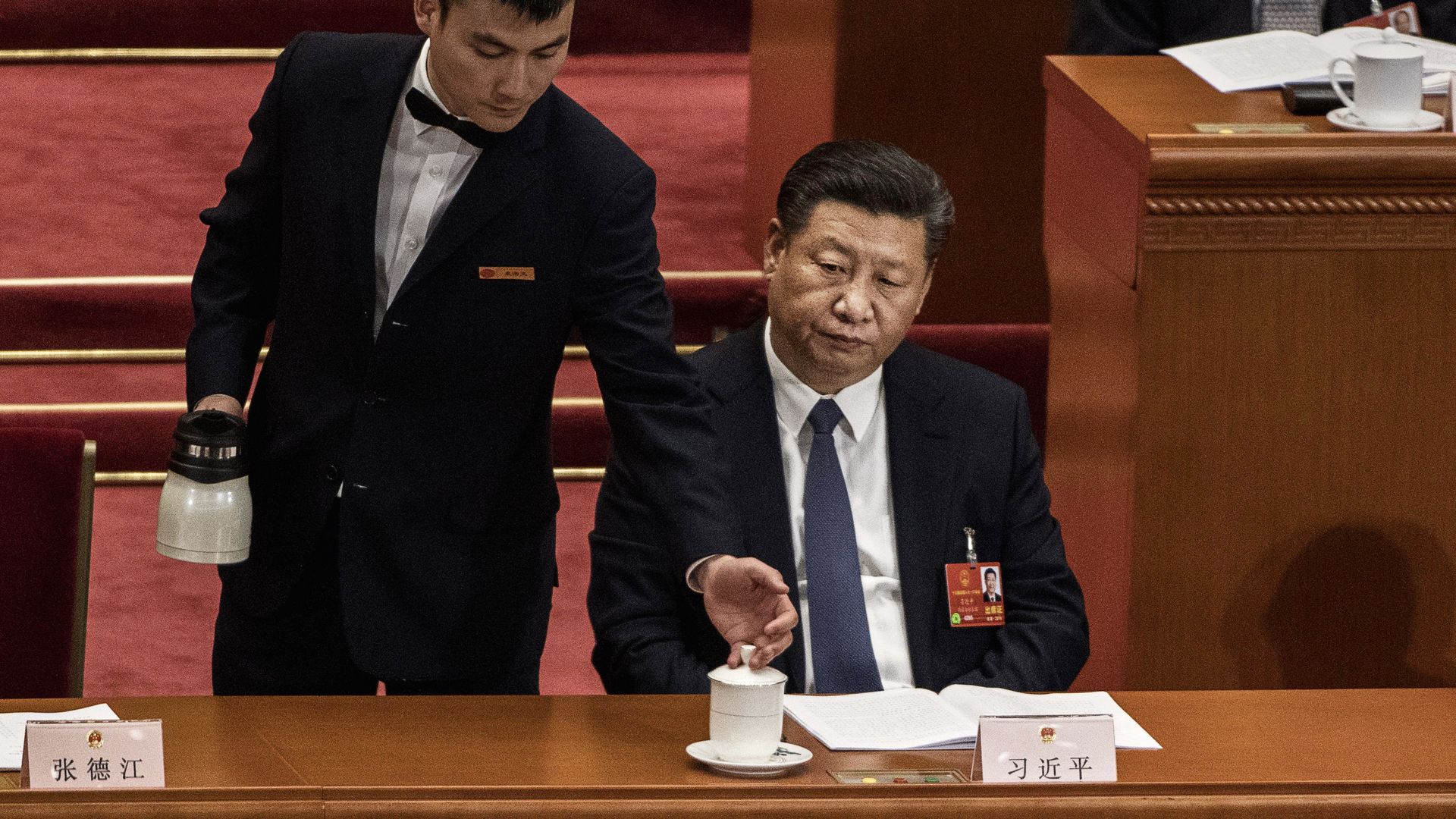 Another round of face-to-face US-China trade talks is expected in mid-January.
What I'm hearing: China's top economic policymaker Liu He may be coming to D.C. for the January discussions. So far the Chinese side has not offered any detailed concessions that come close to meeting the expectations out of the Trump-Xi meeting in Argentina but that may change now that the Central Economic Work Conference (CEWC) has set the economic priorities for 2019.
The statement from the CEWC specifically said:
"We will implement the consensus of the meeting in Argentina between the China and US heads of states, and we will advance China-US trade negotiations [要落实阿根廷中美元首会晤共识,推进中美经贸磋商。]
Optimistic take: The Chinese side is serious about making significant structural changes to open its economy more to and level the playing field for foreign firms, in effect using the US demands to deepen long promised domestic reforms.
Pessimistic take: The Chinese side has no intention of agreeing to most of the US demands for structural changes and instead will try to buy time with promises of more headline purchase deals and vague and unenforceable commitments to deeper changes; i.e. business as usual.
The wildcard: How badly does President Trump want a deal? Do not be surprised if he is willing to overrule his more hawkish advisors to settle for a deal that has happy headlines but falls far short of some of the structural changes the US is demanding.
The Chinese will be more than happy with such an outcome, as their goal is to reduce frictions while buying as much time as possible to capitalize on a shifting global environment, as described in the work conference statement:
China is still and will be in an important period of strategic opportunity for development for a long time to come.
The world is facing unprecedented changes in a century, bringing both challenges and opportunities,
Go deeper: Eswar Prasad on China Is Willing to Make a Deal and Brad Setser on China's November Trade and the U.S. Trade Data from October
Go deeper