Authorities will not charge JD.com CEO Richard Liu in alleged rape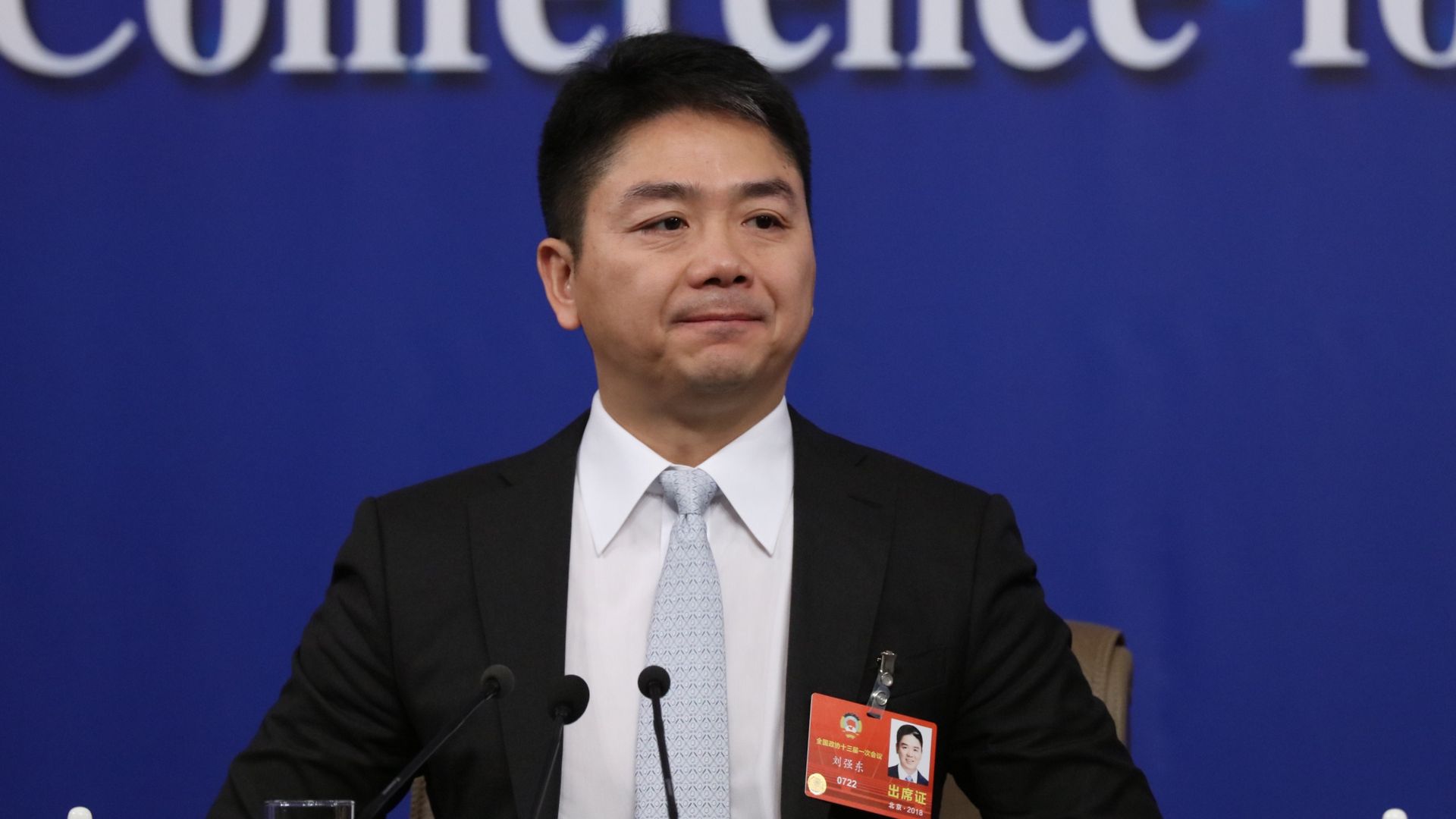 Prosecutors in Minnesota have decided not to file charges against Richard Liu, the billionaire CEO of Chinese e-commerce giant JD.com, who was accused of raping a University of Minnesota student in September.
Details: JD.com and Liu's lawyers have maintained that he is innocent ever since he was arrested, and then released, for the alleged sexual assault. Liu has since returned to China. "We are pleased to see this decision," a JD.com spokesperson said in a statement.
Go deeper