House passes short-term funding bill with $5.7 billion for border wall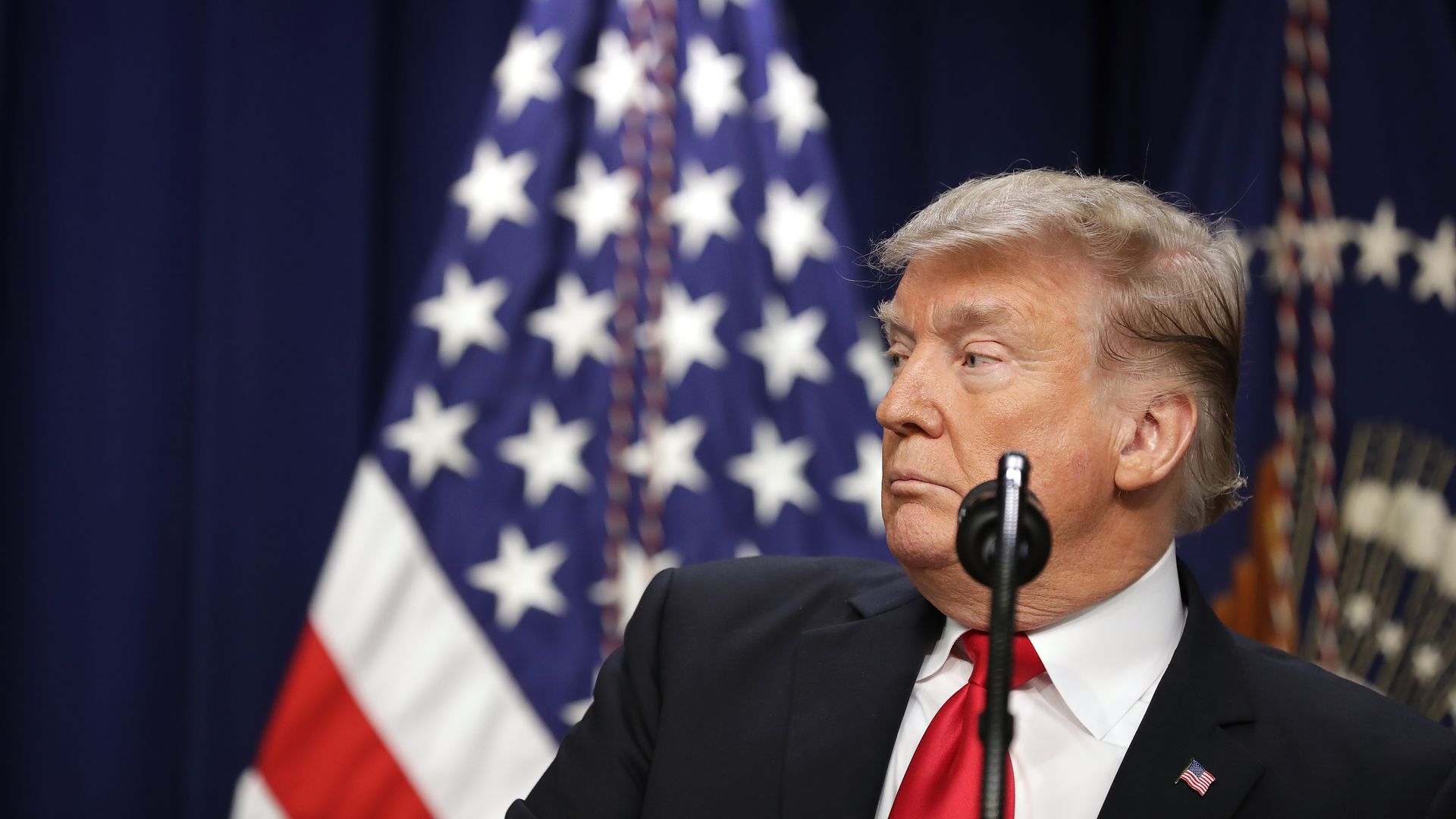 The House passed a short-term spending bill by a margin of 217-185 Thursday night that included the $5.7 billion President Trump has requested for border security.
What's next: The bill will now go to the Senate, where it will almost certainly fail. A partial government shutdown is due to go into effect Friday at midnight if no bill is passed.
Go deeper