How a tech correction could affect startups, per venture capitalists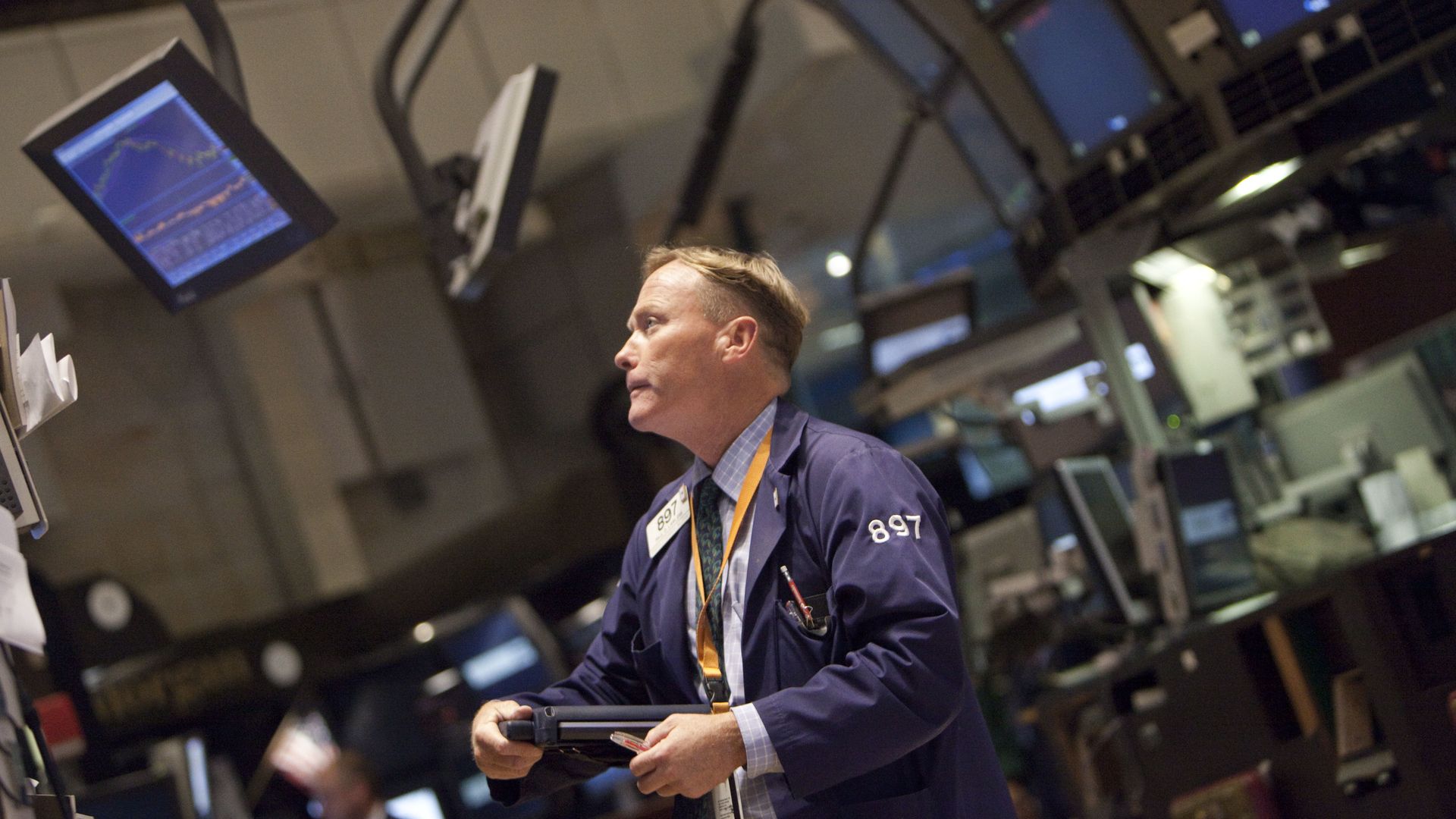 There's been a bit of correction in public tech stocks lately amid a larger market slump, and although Silicon Valley venture capitalists are telling Axios it could impact later stage companies who haven't been performing well, most founders will likely go unscathed.
The big picture: "Having a bit of air let out of the balloon could be a good thing," IVP partner Jules Maltz tells Axios. And having it happen on the private side also wouldn't be bad, adds another VC.
The takeaways:
Doesn't matter for the very young companies. Early stage startups are years away from maturity, says Menlo Ventures partner Venky Ganesan.
For later stage companies, it might reveal gaps: "You cannot work under the assumption that there's easy money in the future," said Ganesan. "When the tide is in, everything is great, but when the tide goes out, we get to see who is swimming naked. ... So you're gonna see companies that have not been performing so well not get rewarded."
But if you're a great company: Everything's gonna be fine, said all the VCs. Top private companies will be able to raise or go public, they confidently said (and not surprisingly).
And frankly, it won't affect most founders, a top Silicon Valley VC told me a few weeks ago. "When the market goes up founders look up... the private market valuations go up at the same time. ... When the market crashes, nothing happens with founders."
Go deeper