China commits to juicing its economy in 2019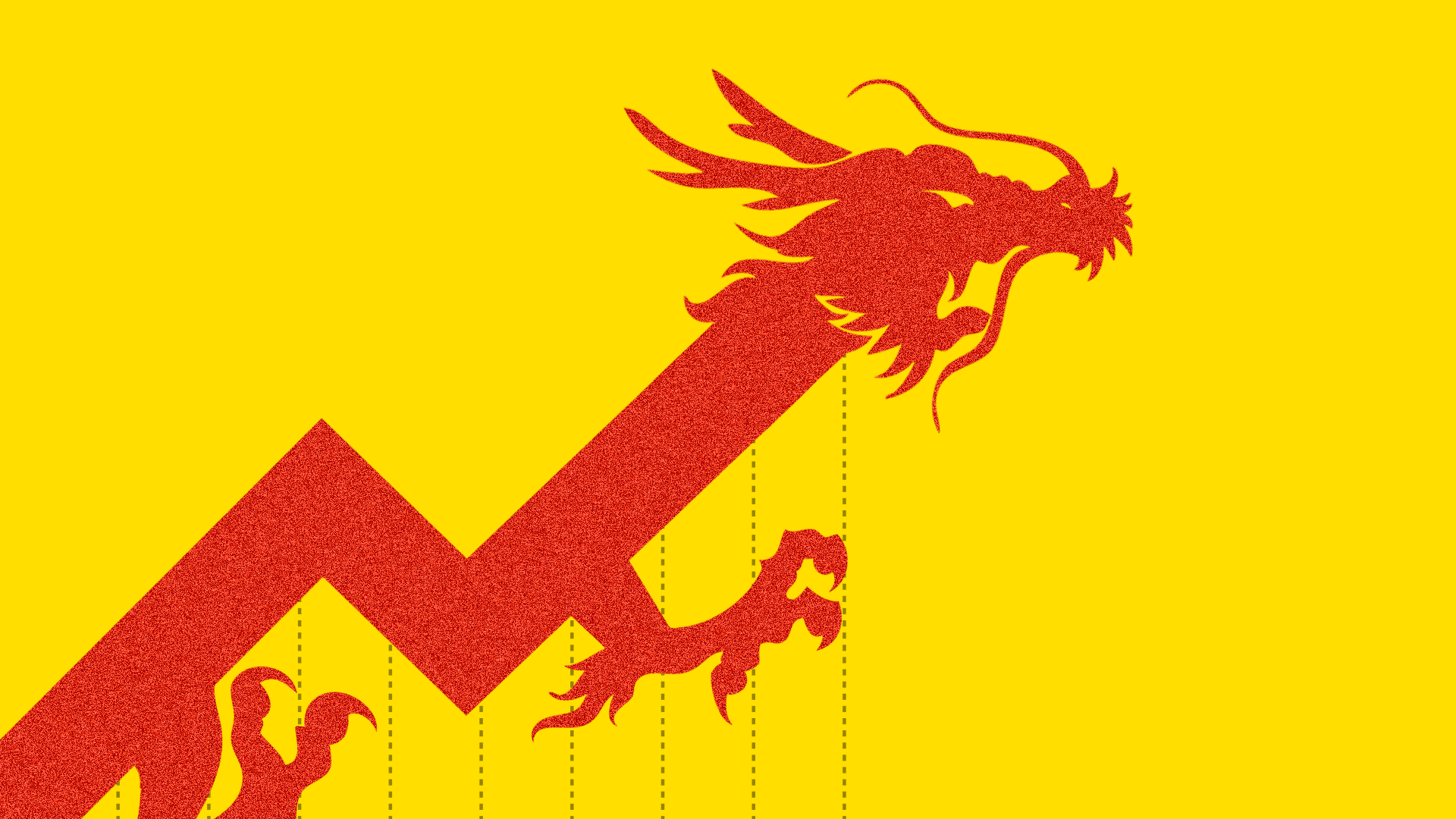 China's annual Central Economic Work Conference (CEWC) that sets the overall direction for the next year's economic policies just concluded in Beijing.
Why it matters: The signals from this meeting suggest, among other things, increased efforts to stimulate the economy and work out a trade deal with the U.S.
Caixin has the details — Top Economic Meeting Ends With Pledges of 'Greater' Tax Cuts, 'Reasonably Ample' Liquidity:
"The leaders pledged to cut taxes and fees "on a greater scale," increase the issuance of special-purpose local government bonds by "a relatively large margin," and strike a balance between monetary tightening and easing to ensure "reasonably ample liquidity," as they promised to continue to take measures to address the financing difficulties faced by private and small companies. The measures are part of official efforts to "strengthen counter-cyclical policy adjustments," which refers to government support to boost economic growth, according to Xinhua. Proceeds from sales of special-purpose local government bonds are often used to fund infrastructure investment, a key driver of economic expansion."
"They noted that the world is facing a "once-in-a-century" change that entails both crisis and opportunities. They urged the nation to "turn crisis into opportunities" by improving its technology and innovation capabilities, deepening reforms and opening up further, participating in global economic governance system overhaul, and speeding up a transition to high-quality growth, the report said."
My thought bubble: The Chinese economy is struggling, the debt mess is unresolved and the impact from the U.S. tariffs has barely begun. There are obvious downside risks but there is also the risk of being too bearish going into 2019.
The Communist Party will do everything it can to juice the economy and the message out of this meeting appears to confirm that multiple forms of stimuli will be forthcoming. Whether or not significant economic reforms will now also be forthcoming, and not just more promises, is the trillion dollar question.
Go deeper: China Pledges More Stimulus in 2019 as Economy Seeks Bottom —Bloomberg and the official English-language readout from Xinhua
Go deeper