Autonomous vehicle makers want to set their own standards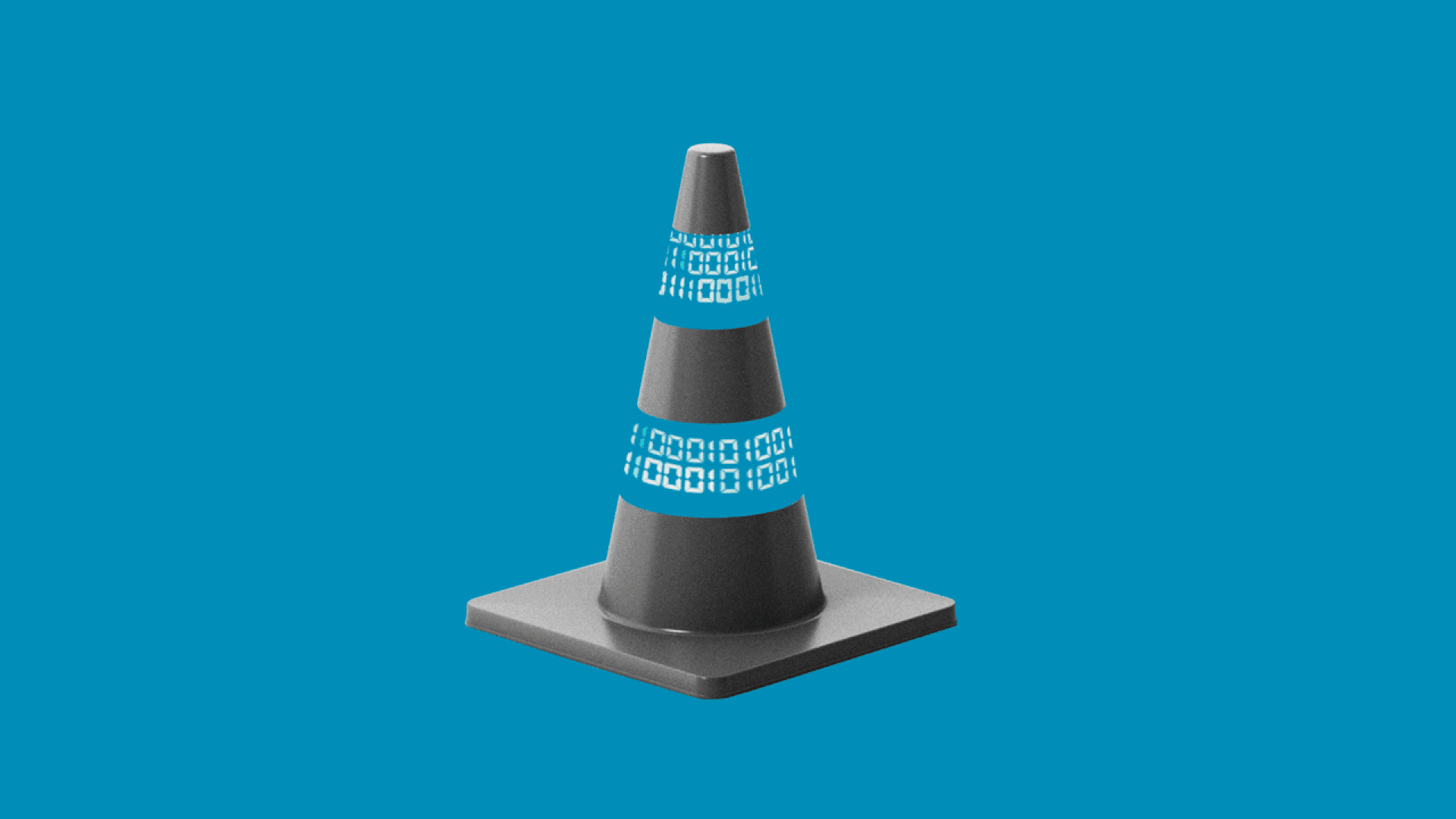 Automated vehicle technology is moving fast — too fast to regulate, some would argue — but there are ways the industry can collaborate to ensure safety without stifling innovation.
The big picture: Tech and automotive companies are developing proprietary AV driving systems and strategies, from robo-taxis to delivery pods to heavy-duty trucks. If each shared their own critical safety data collected during testing, experts say they could use it to define standards and practices to guide future development.
What's happening: Congress was set to adjourn for the year without voting on a bill on self-driving cars, leaving in place a patchwork of state regulations but no overarching standards.
What we're hearing: Some AV developers say it's not the end of the world that Congress failed to pass the AV Start bill, as long as there are other ways to standardize the technology and ensure safety.
"Everything is moving so quickly, by the time you regulate it, it would be totally obsolete. What we need is a path from innovation to data-driven best practices and that will set the path for regulations in the future."
— Mark Rosekind, chief safety innovation officer at AV start-up Zoox and former NHTSA Administrator
What's needed, says Rosekind, who led NHTSA from 2014 to 2016, is for companies to share what they've learned from their mistakes, so others don't make them, too.
The airline industry is a good model, he says.
The auto industry has a lousy record of sharing information that will make cars safer.
NHTSA's Fatality Analysis Reporting System (FARS) has data on U.S. traffic fatalities going back to 1975.
But it failed to help detect a pattern of fatalities in the late 1990s that led to the Ford-Firestone tire debacle.
In response, Congress in 2000 enacted the TREAD Act, which included an "early warning" requirement to report potential safety issues.
Still, problems persisted. GM, Honda and Fiat Chrysler all were hit with record penalties for not reporting safety issues in a timely manner.
What's different now: Connected, autonomous vehicles can be fixed quickly through over-the-air updates. Although there can be security risks, safety problems can be addressed quickly this way.
The bottom line: AV technology continues to advance, but consumer trust — as much as the technology's readiness — will determine how quickly AVs are adopted. Absent government regulation, the industry may need to set its own standards to gain consumer confidence.
Go deeper