Trump officially signs $867 billion farm bill into law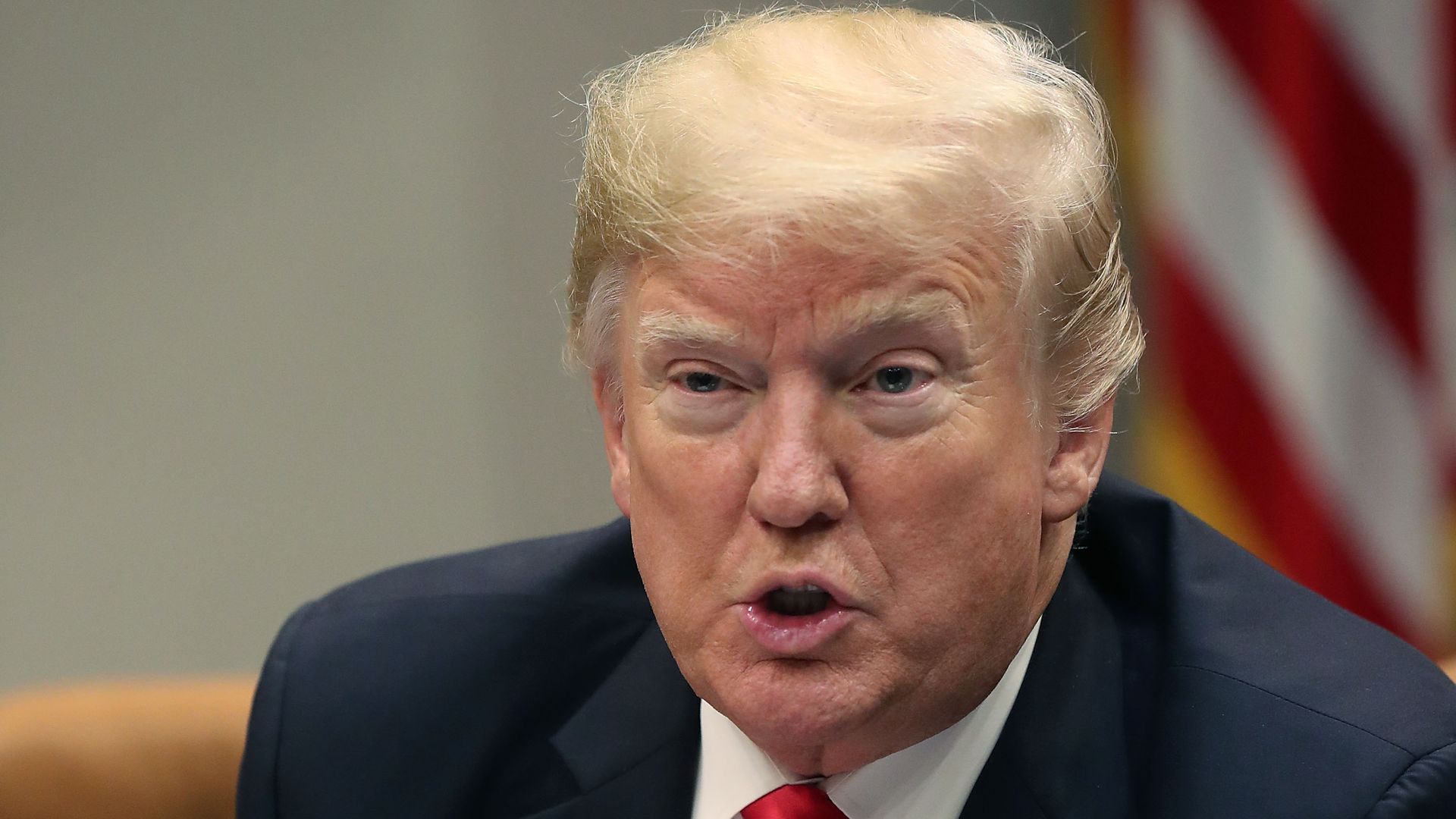 President Trump officially signed the $867 billion farm bill into law Thursday after months of negotiations in Congress.
The big picture: The massive bill legalizes the cultivation of industrialized hemp and provides billions in aid to farmers who have seen their business bogged down by the U.S. trade war with China. Earlier Thursday, the Trump administration announced a plan to tighten the work requirements for food stamps — a change House Republicans wanted to include in the farm bill, but was ultimately stripped out of the final version.
Go deeper