World leaders respond to U.S. troop withdrawal from Syria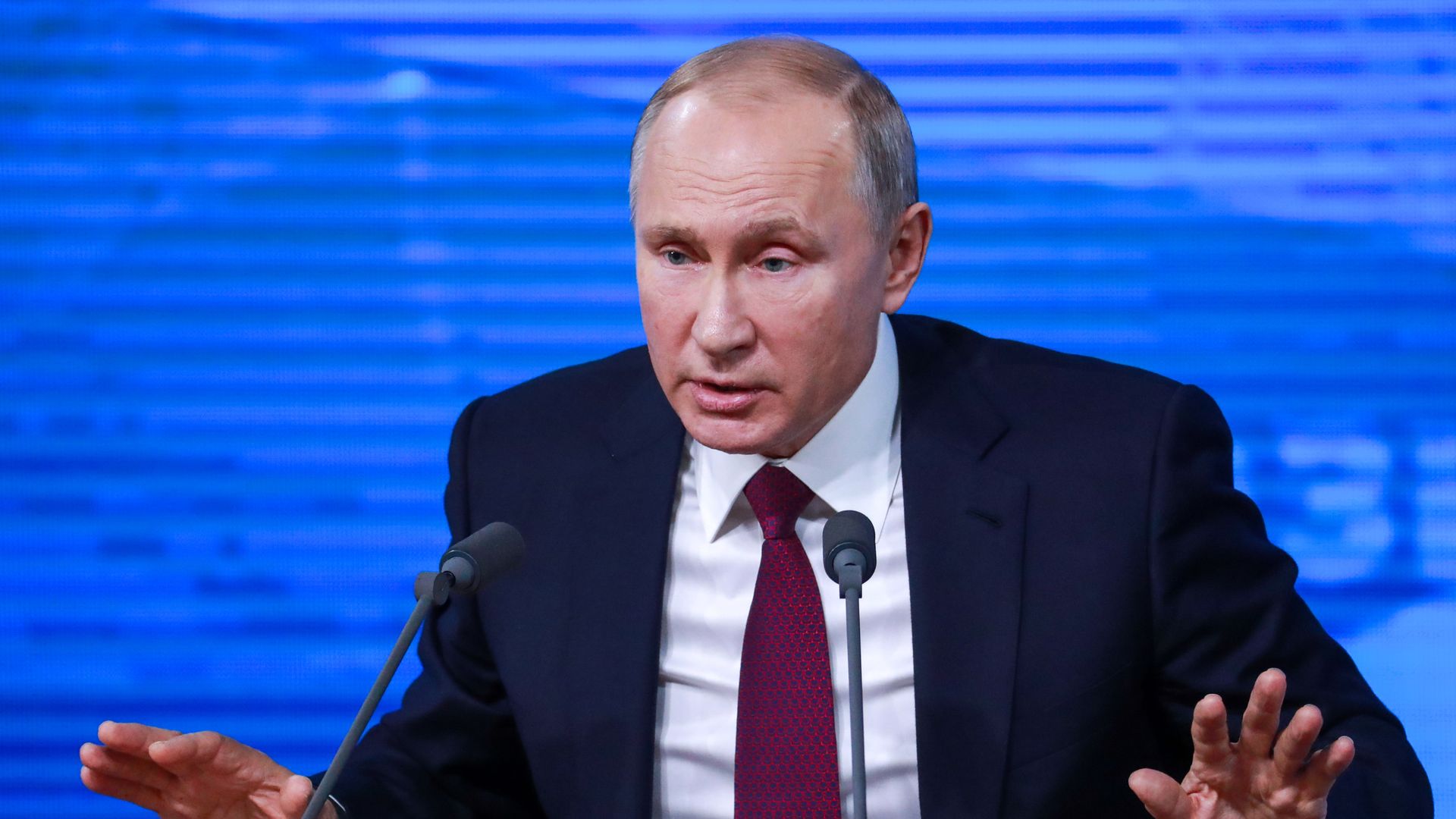 Leaders are responding to President Trump's decision to pull 2,000 U.S. troops out of Syria, including Russian President Vladimir Putin, who said he supports the move, and the country's European allies, who are still concerned of the ongoing threat of the Islamic State, or ISIS.
The big picture from Axios' Dave Lawler: Trump claimed on Twitter Thursday morning that Russia and Iran are "not happy" that the U.S. is withdrawing troops, because "they will have to fight ISIS and others, who they hate, without us." But that's not true. The move solidifies them as the dominant players in the country, and the key arbiters for a future resolution of the conflict — which will almost certainly see their ally, Syrian President Bashar al-Assad, remain in power.
In a series of Thursday morning tweets, Trump declared victory over the Islamic State and defended that his decision in Syria should be "no surprise" given he's been "campaigning on it for years."
What foreign leaders are saying:
German Foreign Minister Heiko Maas: "There is a danger that the consequences of this decision could damage the fight against IS and endanger the successes that have been achieved." Despite the weakened Islamic State, "the threat is not over yet," he said.
Foreign Office in United Kingdom: "Much remains to be done and we must not lose sight of the threat they pose. Even without territory, Daesh (Islamic State) will remain a threat."
France's European Affairs Minister Nathalie Loiseau: "It's true that the coalition has made significant progress in Syria, but this fight continues, and we will continue it."
Go deeper:
Go deeper