Bipartisan senators call Trump's Syria withdrawal a "costly mistake"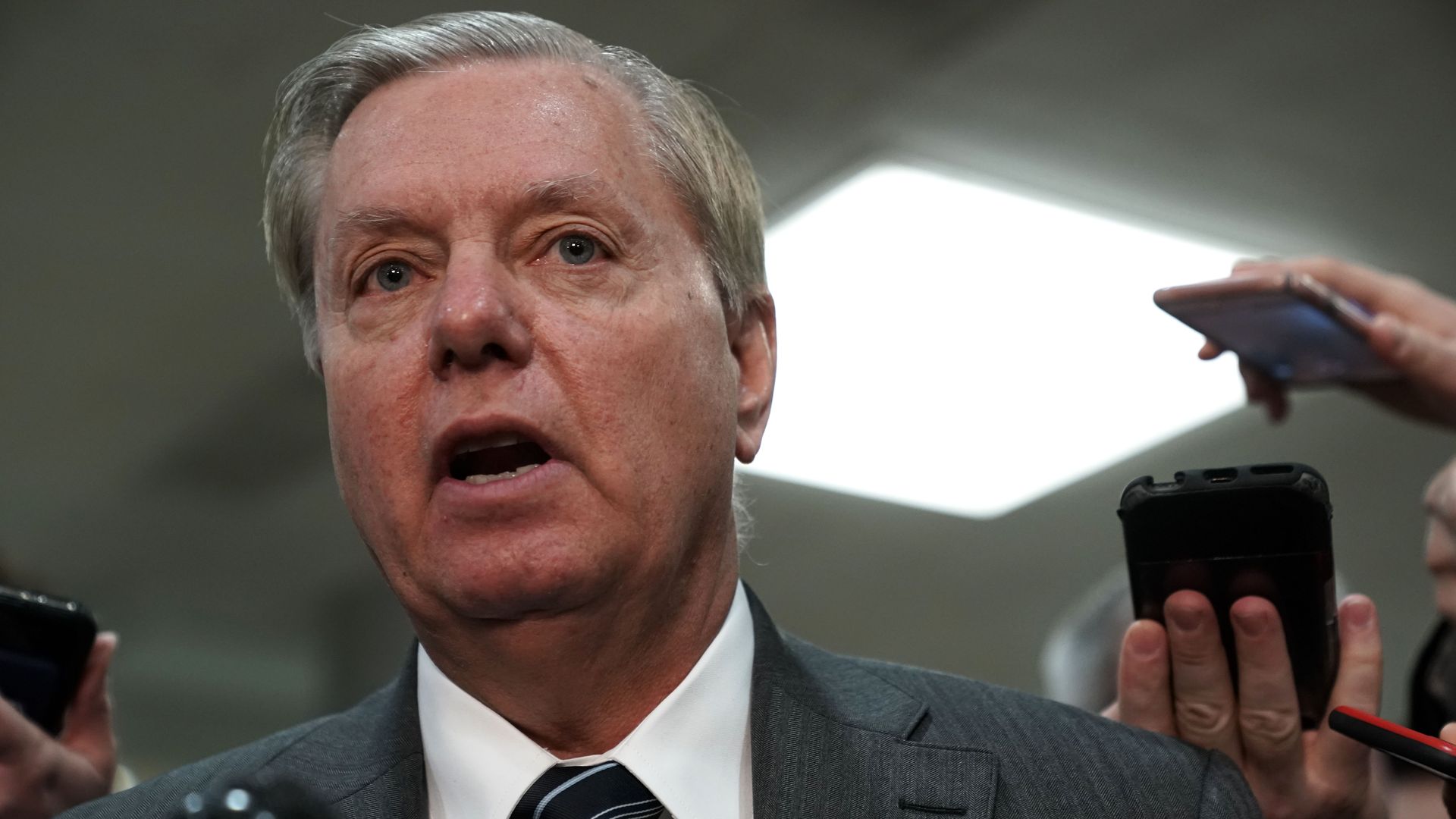 A group of bipartisan senators sent a letter to President Trump Wednesday night urging him to "reconsider" his proposed withdrawal from Syria.
Details: Sens. Lindsey Graham (R-S.C.), Marco Rubio (R-Fla.), Tom Cotton (R-Ark.), Joni Ernst (R-Ia.), Angus King (I-Maine), and Jeanne Shaheen (D-N.H.) all signed onto the letter, writing that a withdrawal of U.S. troops would "renew and embolden" ISIS fighters in the region. They join a chorus of other Republican voices who have spoken out against the move.
Go deeper