States are the new battleground for drug price middlemen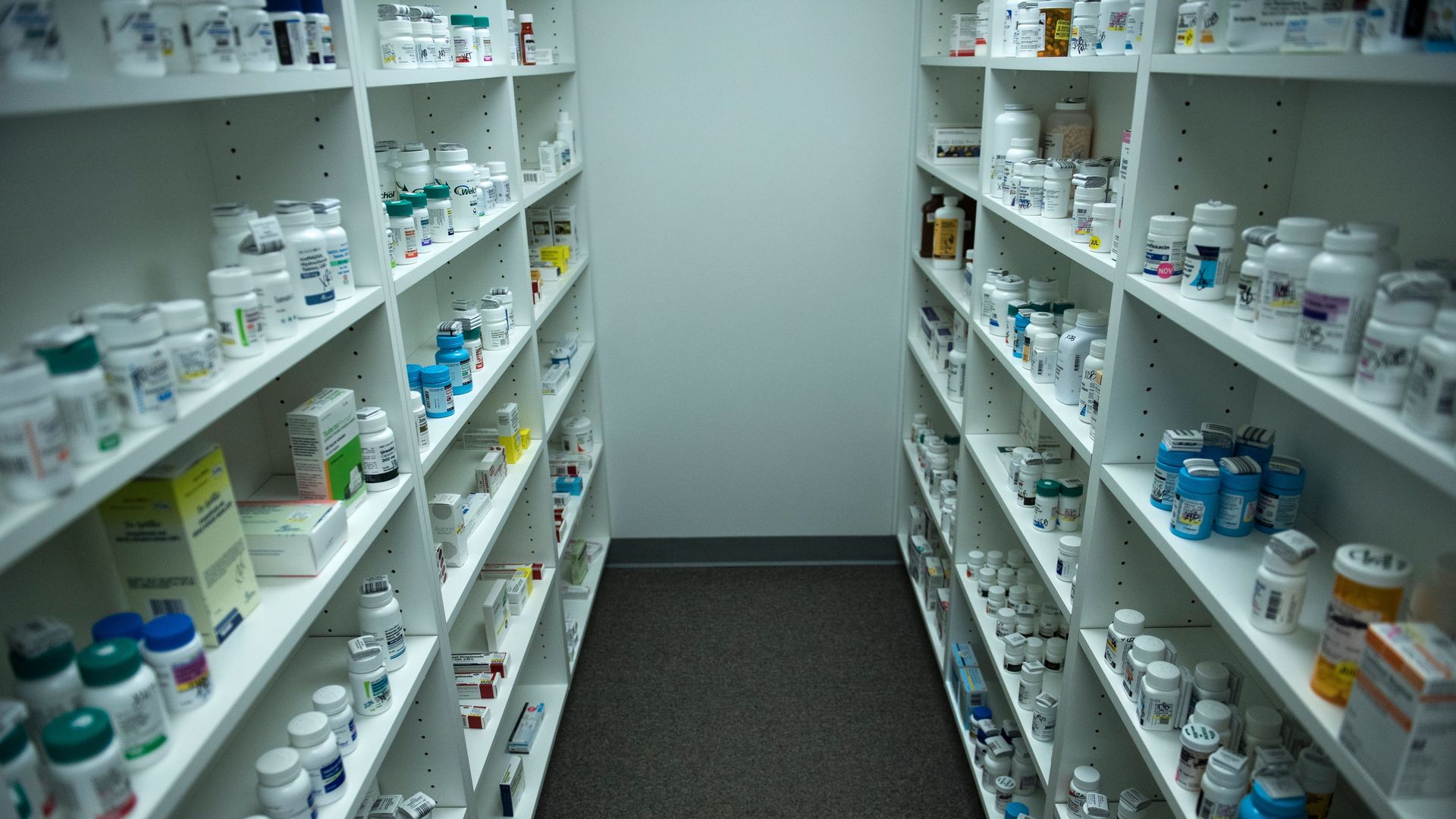 State Medicaid programs believe they are being ripped off on drug prices, and pharmacy benefit managers — the middlemen that negotiate drug prices on behalf of insurers and employers — are in their crosshairs.
The bottom line: "You will be hard-pressed to find a state that now isn't looking into this," an Illinois pharmacist told the Columbus Dispatch, the newspaper that has reported extensively on PBMs in Ohio.
Driving the news: State officials say PBMs are manipulating the system for their own gain.
The other side: The PBM lobby says PBMs keep drug prices in check and are transparent, and the states and firms that hire them are "experienced negotiators."
Between the lines: The big PBMs see the writing on the wall and are trying to insulate themselves from changes.
Express Scripts is selling itself to Cigna, mimicking the structure of CVS and OptumRx by burying its pharmacy benefits accounting inside a larger organization.
CVS is launching a new model next year that guarantees every dime of a drug rebate goes back to employers and insurers. But other smaller PBMs have been doing this for years already. Derica Rice, president of CVS Caremark, told me the company created this option after fielding "frustrations" from employers.
Go deeper