Giuliani admits Trump signed letter of intent for Trump Tower in Moscow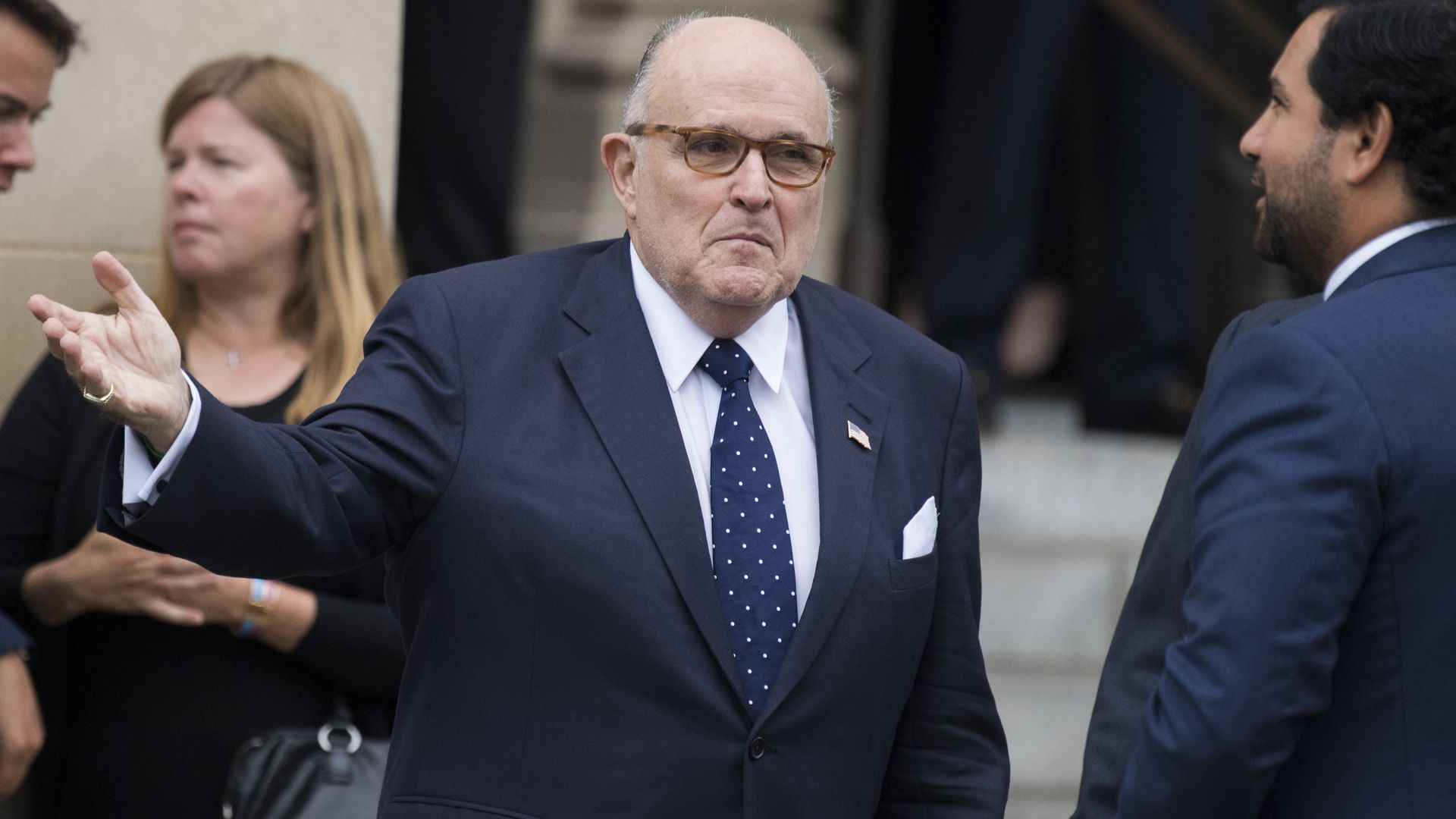 After CNN's Chris Cuomo obtained a letter of intent signed by Donald Trump on Oct. 28, 2015, to move forward with a Trump Tower in Moscow, Trump's personal lawyer Rudy Giuliani backpedalled from his earlier statement that President Trump didn't sign such a letter in an interview Wednesday with the New York Daily News.
What he's saying: "I don't think I said nobody signed it," Giuliani told the Daily News. "How could you send it but nobody signed it?" He added that the letter was "bulls--t," saying, "It means nothing but an expression of interest that means very little unless it goes to a contract and it never did."
Go deeper