Pfizer, GlaxoSmithKline to merge over-the-counter drugs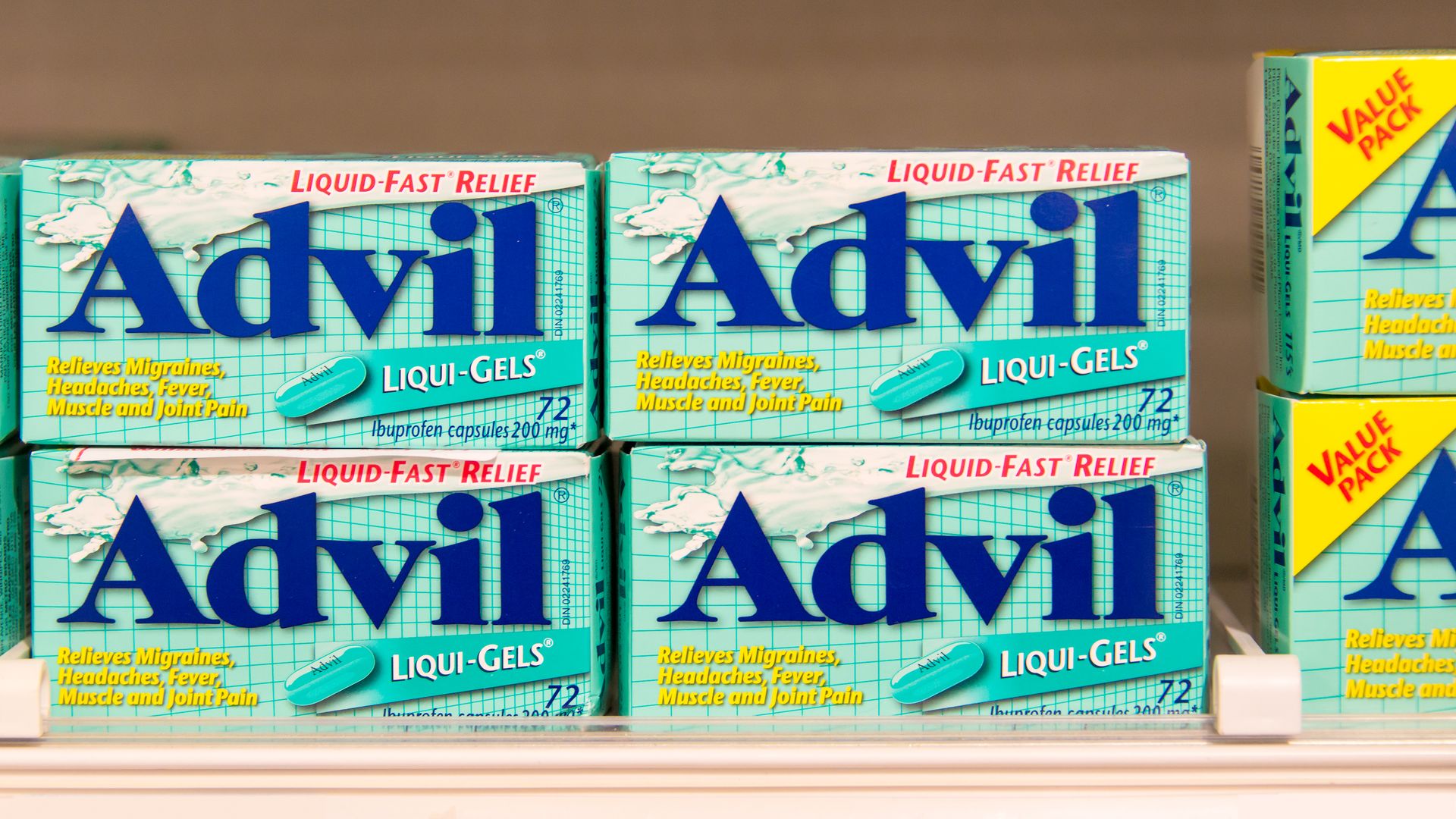 Pfizer and GlaxoSmithKline intend to combine their respective businesses that sell over-the-counter products and then spin out the merged company into its own publicly traded entity, the companies said Wednesday. GSK would own 68% of the company, and Pfizer would own the other 32%.
Why it matters: GSK previously pulled out of buying Pfizer's consumer business. This deal would heavily consolidate common health products — ranging from Pfizer's Advil and Nexium to GSK's Aquafresh toothpaste, Excedrin and Tums — into one $13 billion drug giant.
Go deeper