D.C. attorney general sues Facebook over privacy violations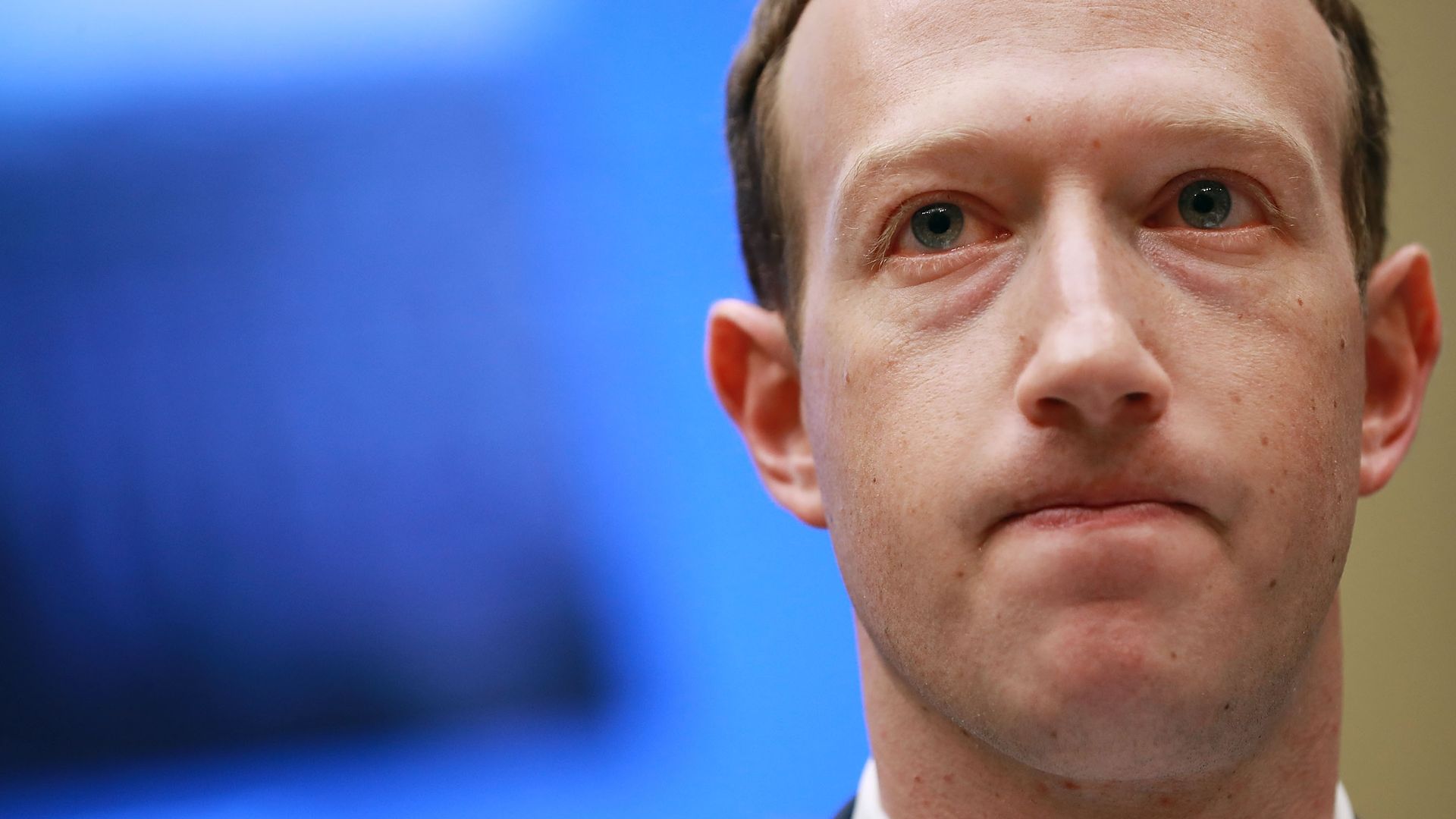 The District of Columbia's attorney general sued Facebook Wednesday for allegedly letting outside companies, including the political consulting firm Cambridge Analytica, improperly access user data and for failing to properly disclose that fact.
Why it matters: The regulatory action comes as the Federal Trade Commission is also investigating Facebook over the privacy scandal, which sparked greater scrutiny of the way Silicon Valley has vacuumed up consumer data.
Details: The lawsuit filed in D.C. Superior Court alleges that Facebook misled consumers about how their data was being accessed. It cites the Cambridge Analytica case, as well as broader data-sharing agreements with outside partners, including device makers.
Attorney General Karl Racine's investigation began after the Cambridge Analytica scandal broke earlier this year. In that story, an outside developer gathered the data of Facebook users' friends without their knowledge and then provided that data to the consulting firm.
Racine told reporters that it then became clear that Facebook had been "fast and loose" with user data in other ways as well.
Assistant Deputy Attorney General Jimmy Rock said it was possible that more claims would be added to the suit as the office learned more about Facebook's practices through legal discovery.
The office is seeking monetary damages as well as new privacy protections from Facebook.
By the numbers: The attorney general's office told reports that monetary penalties in the case could be as high as $5,000 for each violation.
If the maximum penalties were to be leveled for the roughly 340,000 D.C. residents the office said were implicated in the Cambridge Analytica data leak, it would amount to about $1.7 billion.
Yes, but: Damages in the case could also be far less than that, especially if Facebook settles the suit.
What they're saying: "We're reviewing the complaint and look forward to continuing our discussions with attorneys general in D.C. and elsewhere," said a Facebook spokesperson in a statement.
Go deeper: Read the complaint
Go deeper