Study finds Twitter is a toxic place for female politicians and journalists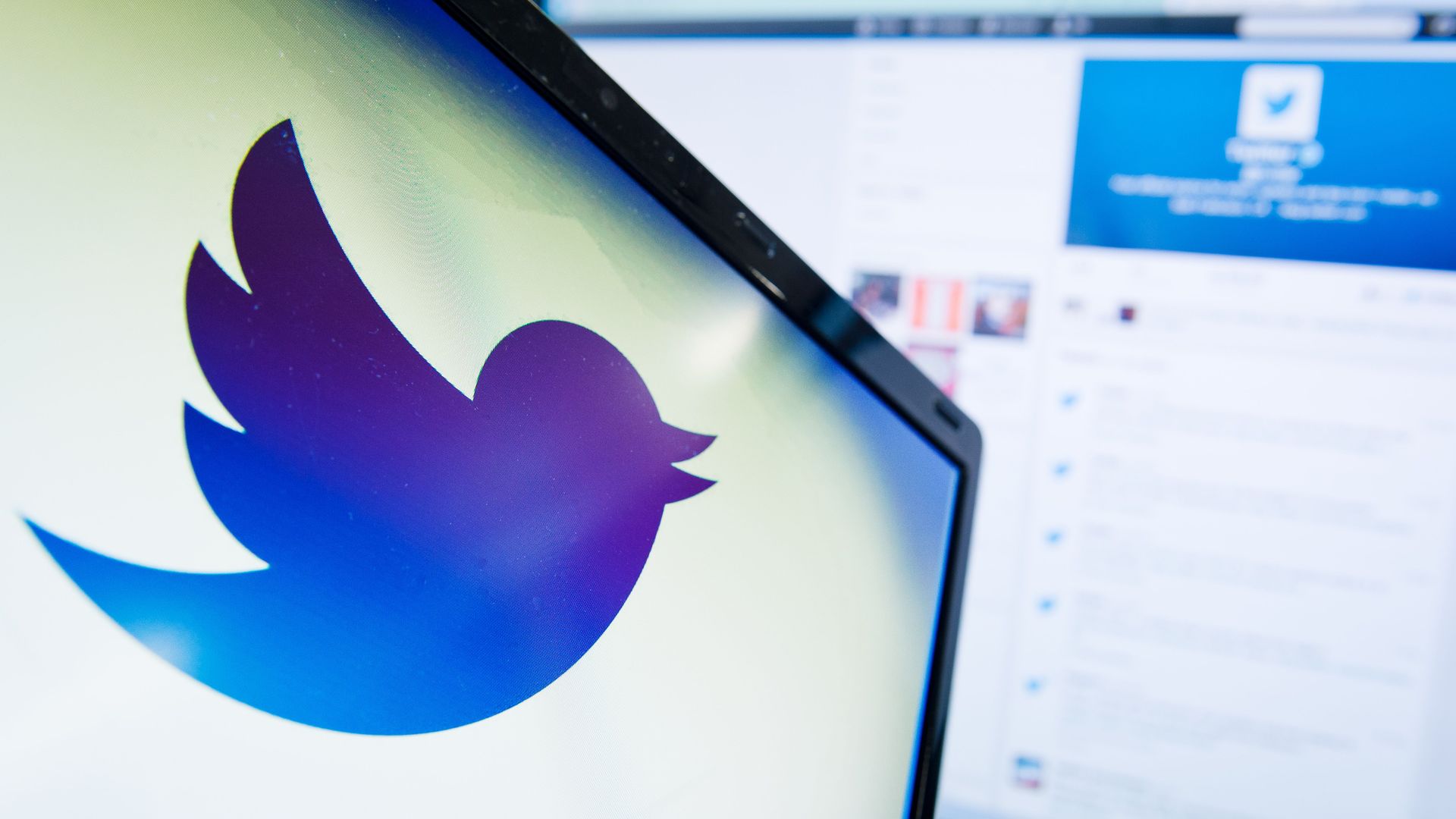 Female politicians and journalists were abused on Twitter every 30 seconds in 2017, according to a report into how women are targeted with hate speech online by Amnesty International and Element AI.
Why it matters: This isn't a new problem. Twitter has faced backlash for not doing enough to curb harassment on its platform before, and has promised to do better. However, progress has yet to show consistent improvement.
Details: Millions of tweets received by 778 journalists and politicians in 2017 were surveyed to label any abuse targeted at gender, race and sexuality.
The findings show abusive tweets were sent to all female members in U.S. Congress and U.K. parliament, as well as a number of other prominent female political journalists.
Black women were 84% more likely than white women to be mentioned in abusive tweets.
What they're saying: "We have the data to back up what women have long been telling us — that Twitter is a place where racism, misogyny and homophobia are allowed to flourish basically unchecked," Milena Marin, senior adviser for Tactical Research at Amnesty International, said in a statement.
Go deeper