Trump's new Africa strategy misjudges risks of Chinese debts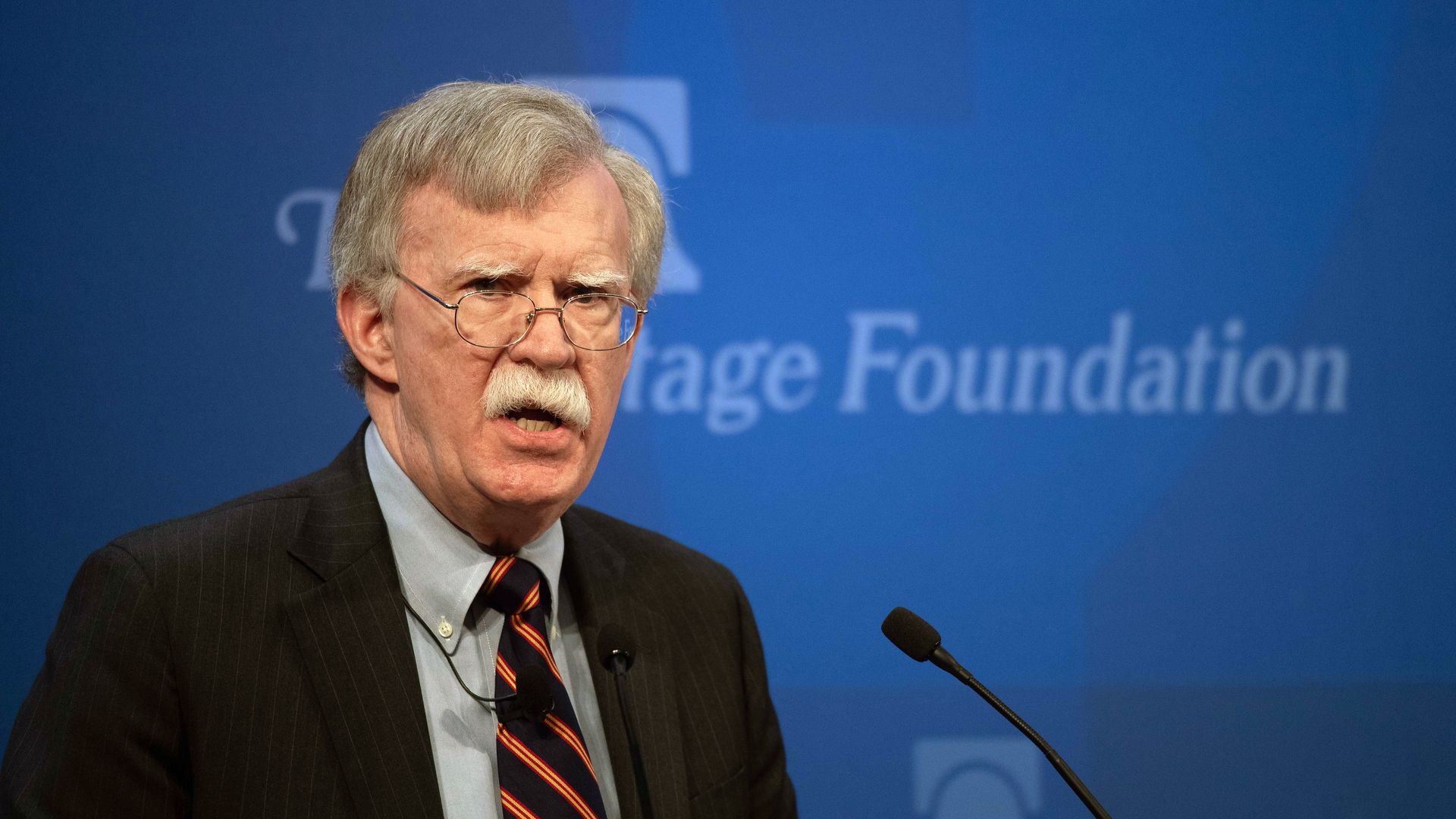 Last week, the Trump administration unveiled its new Africa strategy, prioritizing deeper economic ties, counterterrorism and the efficient use of U.S. aid. The strategy aims to counter Chinese and Russian interests on the continent, especially the former's strategic use of debt to control African countries.
Why it matters: The strategy oversimplifies Africa's debt situation. It fails to distinguish between good and bad debt and doesn't address Africa's debt levels on a country-by-country basis. This polarizing approach could alienate key potential African allies, leading them to further align with China.
Reality check:
Chinese debt is not driving the vast majority of African countries' indebtedness. Only 8 out of 68 countries in the world are potentially facing unsustainable debt levels because of Belt and Road Initiative projects. In Africa, only Ethiopia, Djibouti and Kenya fall into this category.
Not all debt is created equal. Good debt fosters economic growth, thereby increasing the ability of African governments to repay their creditors. Spending to improve Africa's poor infrastructure, for example, can be a good use of Chinese debt, as it drives future economic growth. Sub-Saharan Africa's road and rail networks are some of the least developed in the world, and the region's GDP per capita could increase by 1.7% if the quantity and quality of its infrastructure reached those of the world's median.
The bottom line: An effective development-oriented policy from the U.S. will require a more nuanced discussion of Africa's debt and a recognition of the growth returns on infrastructure investment.
Paulo Gomes is the founder of Constelor Investment and a co-founder of New African Capital Partners.
Go deeper