Trump Foundation to dissolve after lawsuit with New York attorney general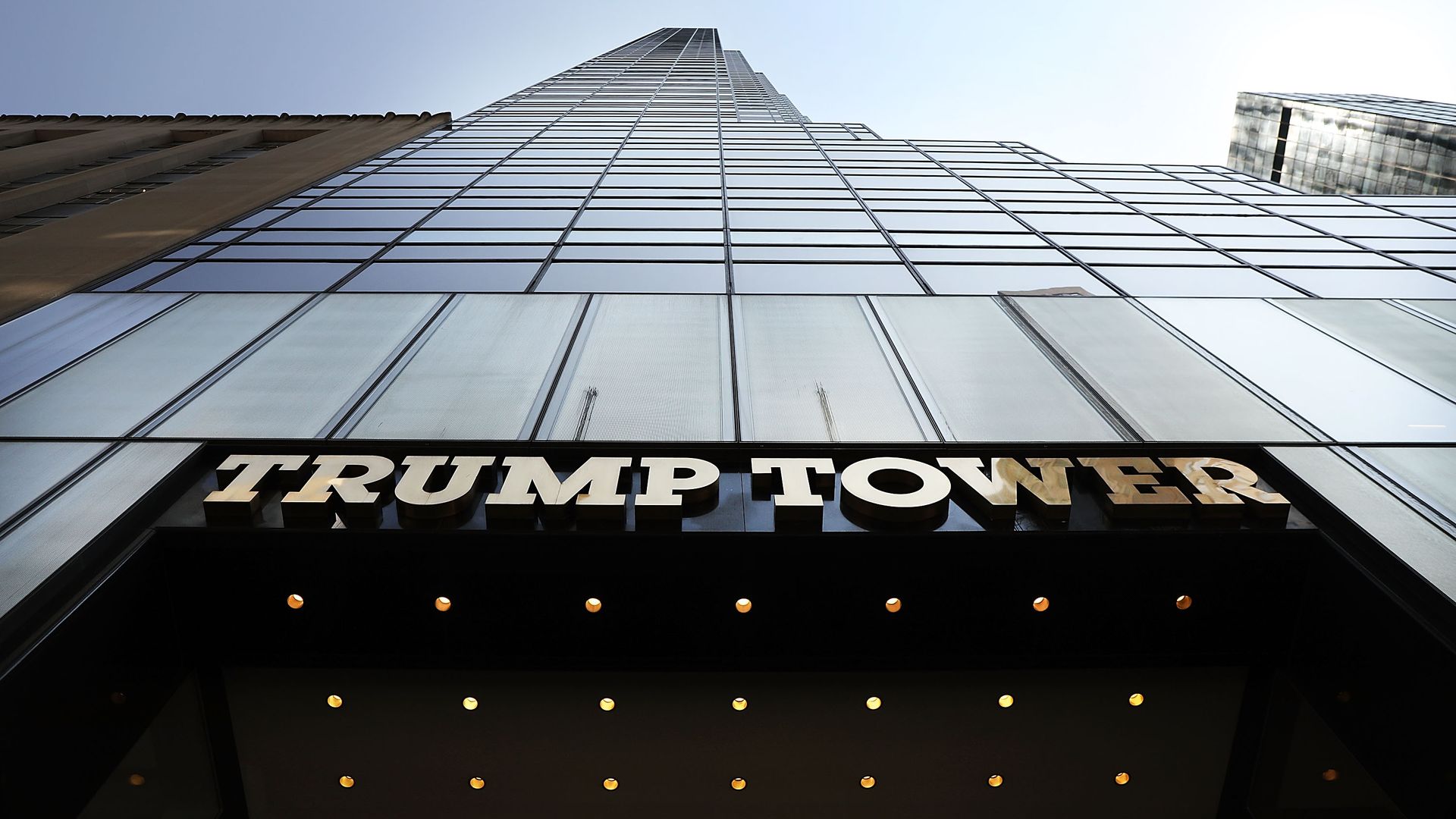 The Trump Foundation has agreed to dissolve in compliance with a lawsuit from New York Attorney General Barbara Underwood, which alleged that the charity was being used for President Trump's personal and political gain.
The big picture: While the closing of the charity is a victory for the AG's office, the broader lawsuit against the foundation, which seeks $2.8 million in restitution and penalties as well as a ban on Trump's children from serving on the board of other New York charities, will continue.
Details:
The dissolution of the foundation comes after The Washington Post reported that its funds were being used to pay off legal settlements for Trump's private businesses, including purchasing art from one of his clubs and making an illegal political donation.
Underwood said the investigation found "a shocking pattern of illegality involving the Trump Foundation — including unlawful coordination with the Trump presidential campaign, repeated and willful self-dealing, and much more."
What's next: The foundation's remaining $1.75 million will be distributed to other charities approved by Underwood's office and a state judge.
Flashback: Following his 2016 election win, Trump said he would dissolve the foundation to avoid the appearance of conflict of interest. But the attorney general's office had stated that doing so would require the state's approval, given its investigation.
Go deeper: The 17 know Trump-related investigations
Go deeper