Despite Mic collapse, VC-backed digital media is fine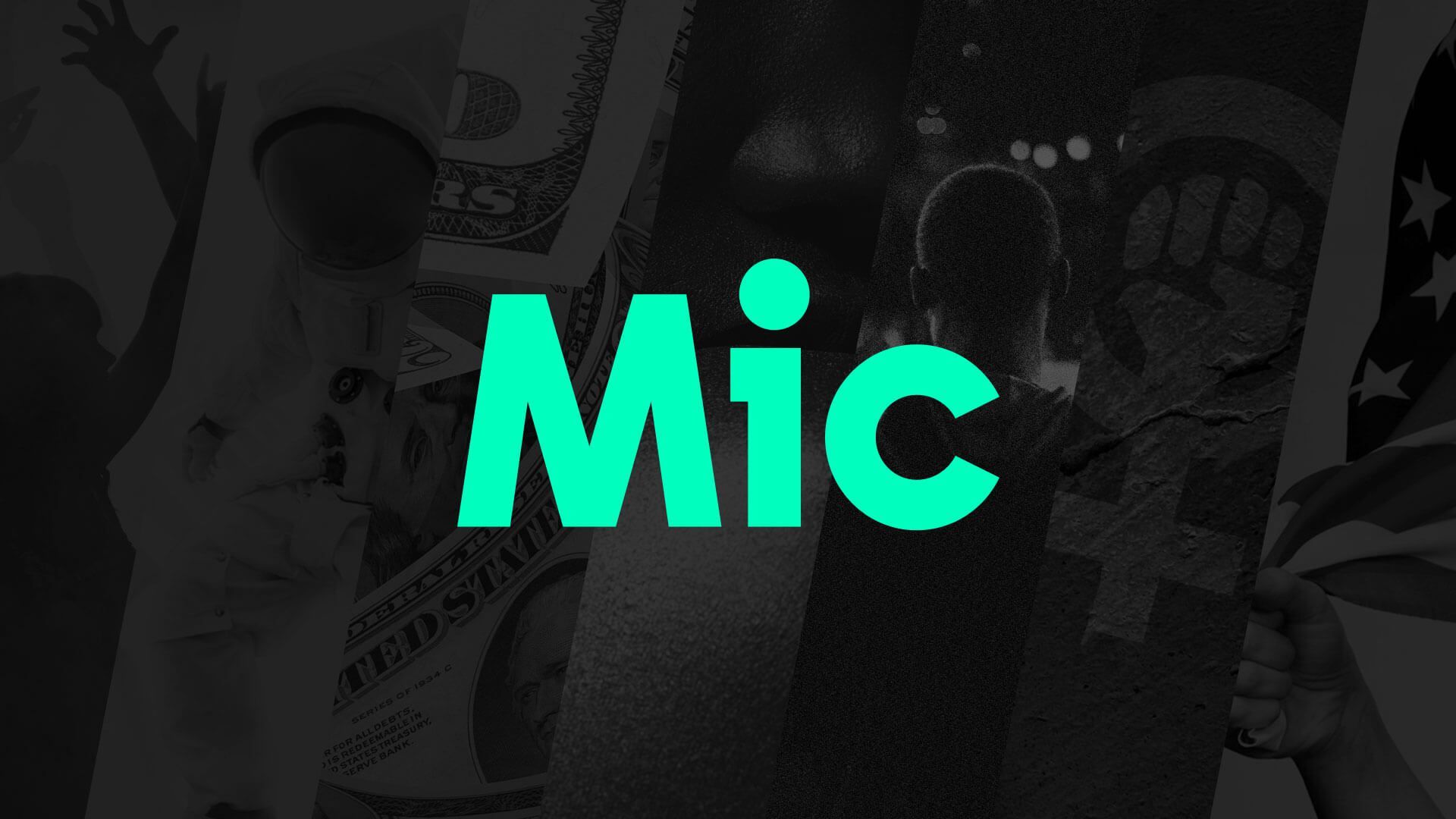 When digital media site Mic went bust earlier this month, it sparked an inferno of postmortems. Not only for Mic itself, but for digital media startups as a whole. Everything from "pivot to video" snark to "VC is the original sin for such startups" to finger-pointing at Facebook and Google for being bad partners.
The big picture: Sure it was coverage overkill, but this wasn't some software or biotech startup that had raised over $60 million and was then sold for scrap. Mic was a media company — these were our people! — so of course we rushed to navel-gaze with a microscope. But the reality is that plenty of VC-backed digital media companies are very much alive and kicking.
This includes some of the larger ones which, despite organizational challenges and some missed revenue goals, continue to generate hundreds of millions in revenue and maintain unicorn valuations.
But it's also true that the industry has been relatively bereft of big exits. Never a billion-dollar outcome, with the last large deal coming over three years ago when Axel Springer paid $450 million for BusinessInsider.
There are still big questions of viability of digital media as a VC investment strategy.
So I spoke with Eric Hippeau, the former HuffingtonPost and Ziff Davis CEO and current VC, to learn why he remains bullish on the space.
It also must be noted that Hippeau, via Lerer Hippeau Ventures, is an investor in Axios. But that's not why I consider him to be the smartest and most handsome venture capitalist of all time. Just a coincidence.
What he said: Hippeau makes three primary arguments.
1. Audience continues to grow, with most Americans now devoting more hours to consuming digital content than TV. News content is obviously just a part of that — on both sides — but remains a significant cog.
2. The FB/Google advertising duopoly is an anomaly that doesn't have staying power. Specifically, he notes how Facebook itself seems to believe it's at display ad saturation, and believes there will be continued erosion in both usage and engagement.
"So far Facebook and Google have been the best ad model ever invented, because of the super-targeting, but there is more to advertising than direct response," Hippeau argues. "There's branding and messaging and influencing, and I think the ad community will reconsider how they spread around their dollars."
He also thinks the current situation has caused digital media startups to become more creative in diversifying their own revenue streams.
3. He points to China's ByteDance as an example of how "it doesn't work until it does." The company, best-known for its AI-driven, personalized news feed, was most recently valued at $75 billion by VCs.
The bottom line: Yes, Hippeau is talking up his own book (Axios included). But that doesn't make him wrong.
Go deeper