Telecom giant Charter agrees to record consumer fraud settlement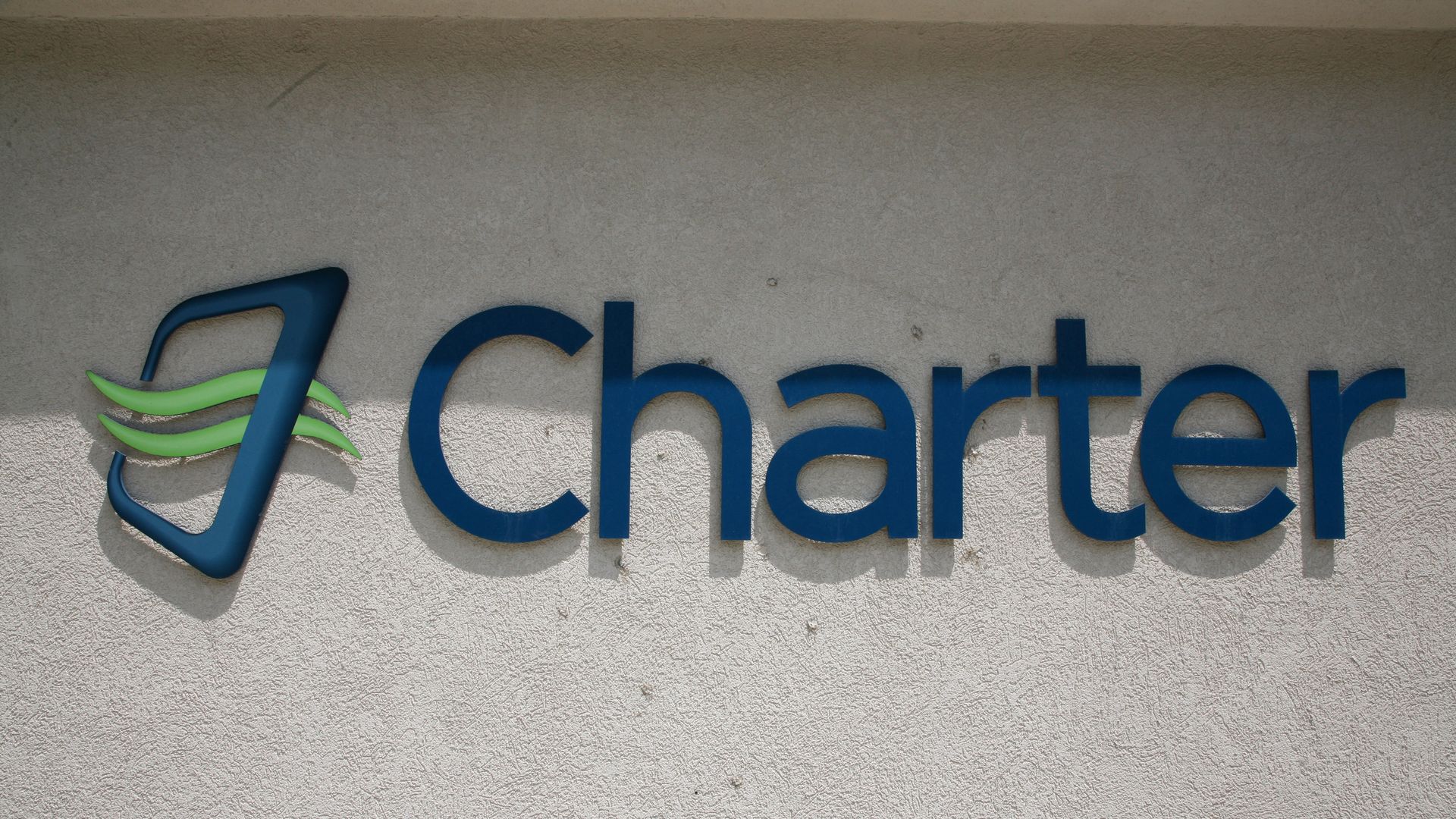 New York Attorney General Barbara Underwood announced a record $174.2 million consumer fraud settlement Tuesday with Charter Communications and Spectrum Management Holding Company for defrauding internet subscribers.
Details: 700,000 consumers will receive direct refunds totaling $62.5 million, believed to be the largest single payout by an internet service provider in U.S. history. Approximately 2.2 million subscribers will also receive free streaming services and premium channels at a retail value of more than $100 million.
Background: In 2017, the New York attorney general's office filed a complaint alleging Charter was not giving customers the internet speed or reliability it promised. Its alleged failures include leasing out equipment that was deficient and charging more for download speeds while failing to maintain the appropriate network capacity.
The big picture: Left-leaning states are cracking down on telecom companies as federal regulators loosen the rules that govern internet providers like Charter, Comcast and AT&T.
Go deeper