British Jews claim right to German citizenship before Brexit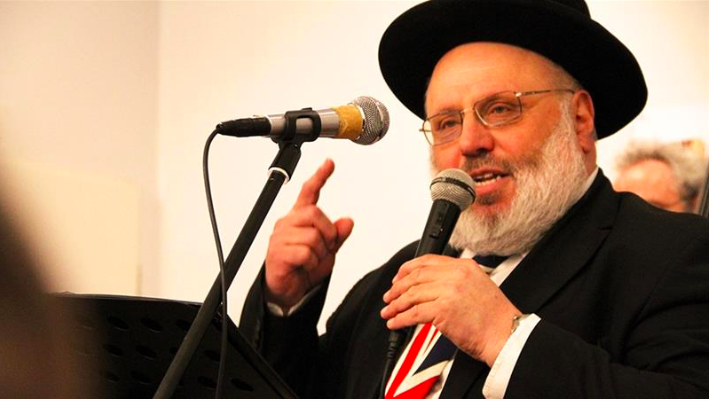 The Nazis stripped the grandparents of Walter Rothschild and Pippa Goldschmidt of their German citizenship in the 1930s. Now, they're among the thousands of Brits who have applied for German citizenship before Brexit comes into force next year.
"You want to know that if anything happens in one country, you can go to another, and being a European doesn't mean you're not loyal to one country. It means you're loyal to a lot at the same time."
— Walter Rothschild
Rothschild's grandfather was sent to the Dachau concentration camp in 1938, and later fled the country. He moved in 1998 from the U.K. to Berlin, where he earns his living as a freelance writer and rabbi. The 64-year-old applied for and received his German citizenship because he didn't want to lose access to work in neighboring countries after Brexit.
Goldschmidt has also recently received her German passport. "When I went to the German consulate here in Edinburgh to apply for German citizenship, they said they were inundated with applications like mine," she said. "I don't want to be trapped in the past. For me, the point of going to Germany is because it's a terrific country now."
Go deeper: Read the full Al Jazeera report.
Go deeper