AT&T to launch 5G mobile service on Friday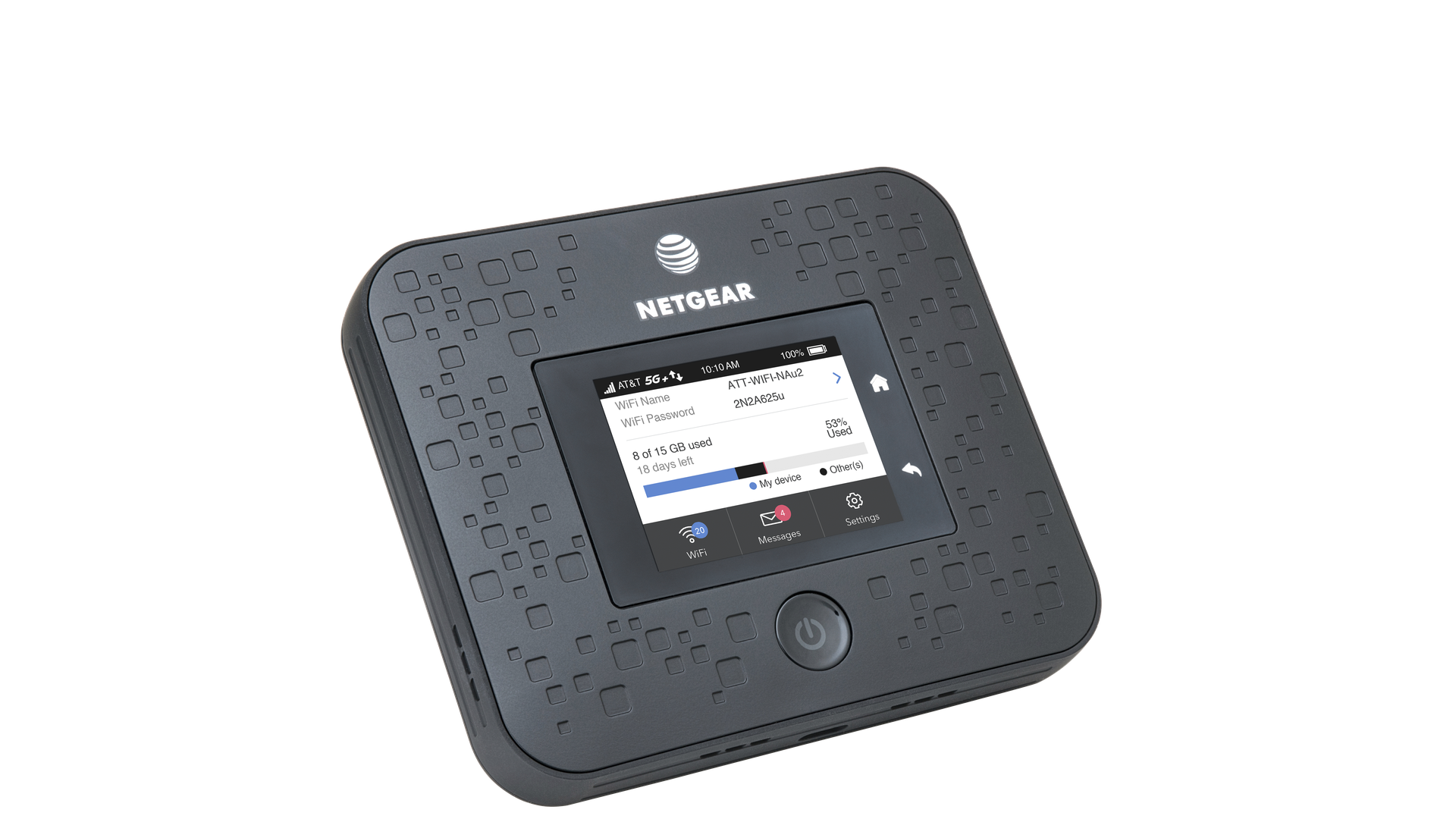 The 5G era has arrived. AT&T is launching 5G mobile service in a dozen U.S. cities beginning this Friday, becoming the first carrier to do so.
Why it matters: The move allows AT&T to meet its promise to launch service in 2018 and will help usher in a new era of cellular technology promising faster speeds. Eventually, other advantages 5G offers, like minimal delay, will take cellular technology into new markets, including remote control of medical and industrial gear.
Yes, but: The service is only available via a mobile hotspot, with 5G-capable phones not due until next year.
Details: The faster mobile service will initially be available in Atlanta; Charlotte, N.C.; Dallas; Houston; Indianapolis, Jacksonville, Fla.; Louisville, Ky.; Oklahoma City; New Orleans; Raleigh, N.C.; San Antonio; and Waco, Texas. In the first half of 2020, AT&T said it plans to add service in parts of Las Vegas, Los Angeles, Nashville, Orlando, San Diego, San Francisco and San Jose, Calif.
AT&T plans to make the mobile hotspot and data free for 90 days to "select businesses and consumers." Starting next year, the hotspot will cost a hefty $499 upfront and data service will cost $70 per month for 15GB of data.
"This is the first taste of the mobile 5G era," AT&T chief technology officer Andre Fuetsch said in a statement. "Being first, you can expect us to evolve very quickly. It's early on the 5G journey and we're ready to learn fast and continually iterate in the months ahead."
Big picture: All the major carriers plan 5G phone service in selected cities starting next year, though the initial markets will vary. Verizon also used 5G technology earlier this year to offer an alternative to home broadband.
Go deeper