The next wave of weed legalization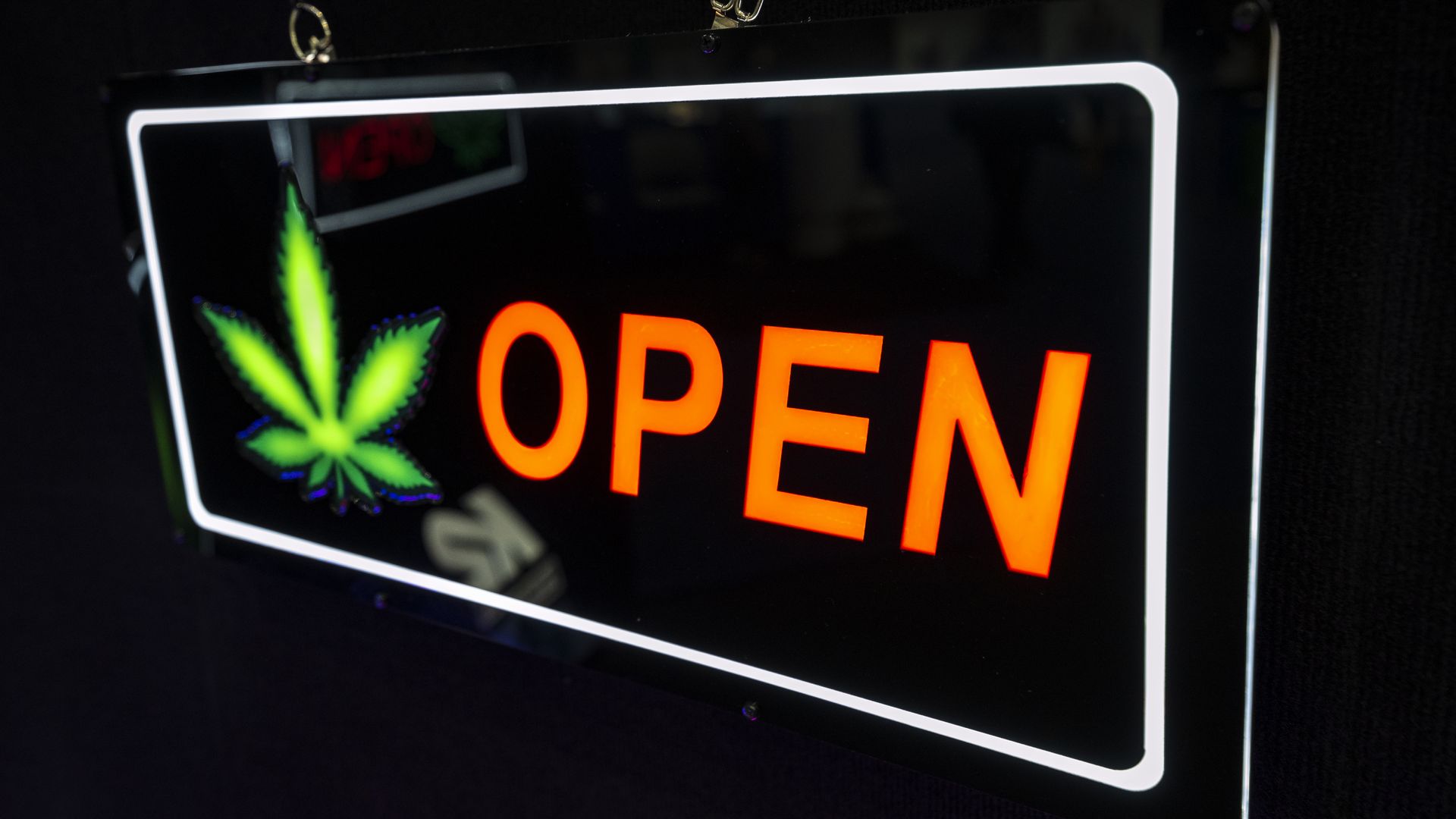 New York Gov. Andrew Cuomo announced on Monday that he plans to work to legalize recreational marijuana next year in the state "once and for all" — the latest in a string of recent policy shifts embracing legalization of the drug.
The big picture: 1o states and D.C. have already legalized recreational marijuana, while it's legal in 33 states and D.C. for medical purposes. One of the biggest arguments state and local government officials have for legalization is the revenue it could bring — in New York, it could bring in more than $1.7 billion annually.
Go deeper ... Great green hope: The big picture on legal marijuana
Go deeper