Report: Google's China plan stymied after privacy debate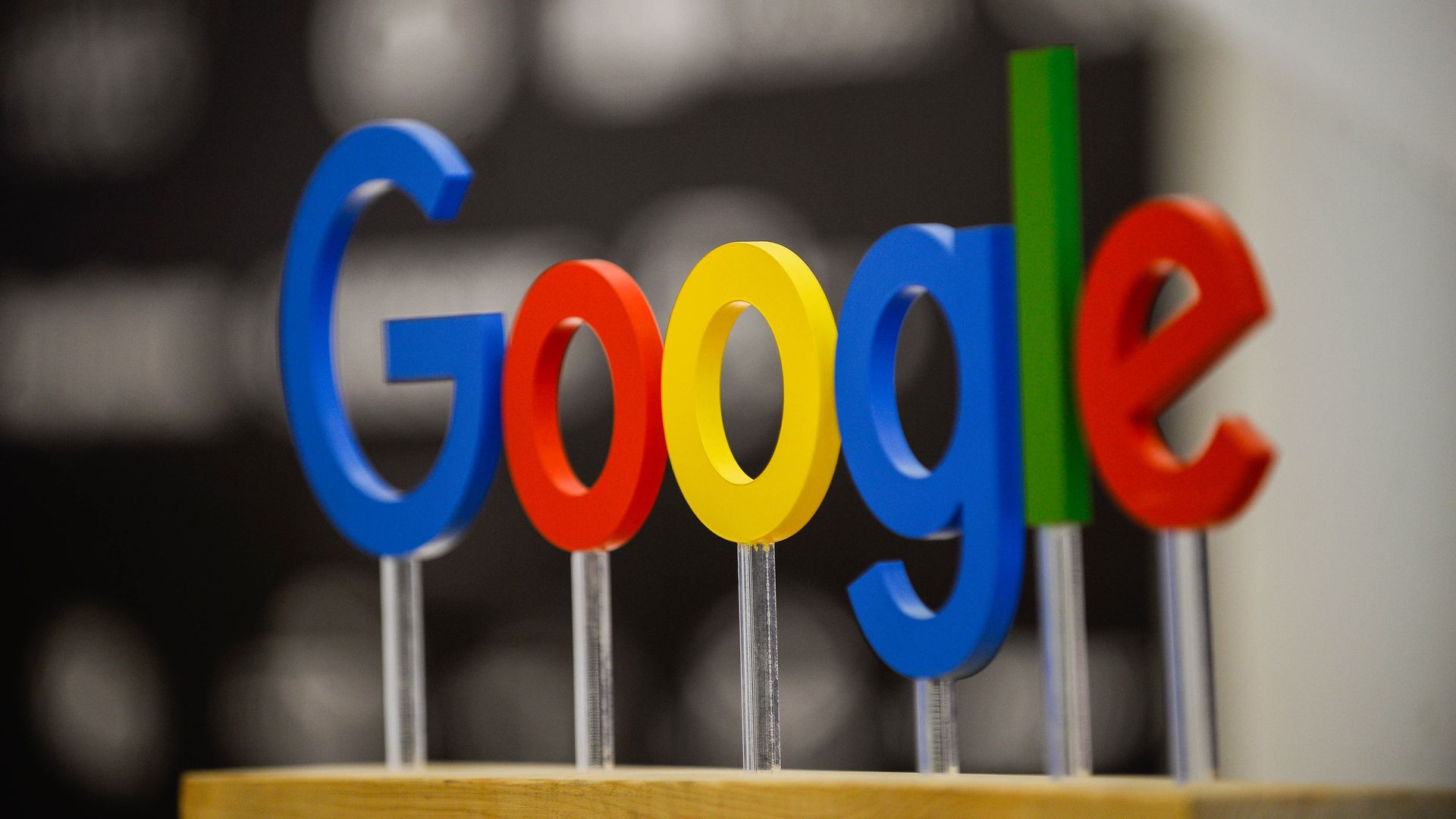 Google's search engine project for China, Dragonfly, "effectively ended" after Google's privacy team found out engineers were secretly gathering people's searches in China to produce a prototype for a censored search engine and confronted Google executives about it, per a report from The Intercept.
What happened: The engineers were largely moved to different projects or told to stop using those searches from China, which has "stopped progress" on the project, one source told The Intercept. Per Google, many privacy and security engineers have been consulted in the process. Google declined to comment specifically on The Intercept report and pointed to CEO Sundar Pichai's testimony last week on Capitol Hill.
Go deeper