Boeing to buy majority stake in Brazil's Embraer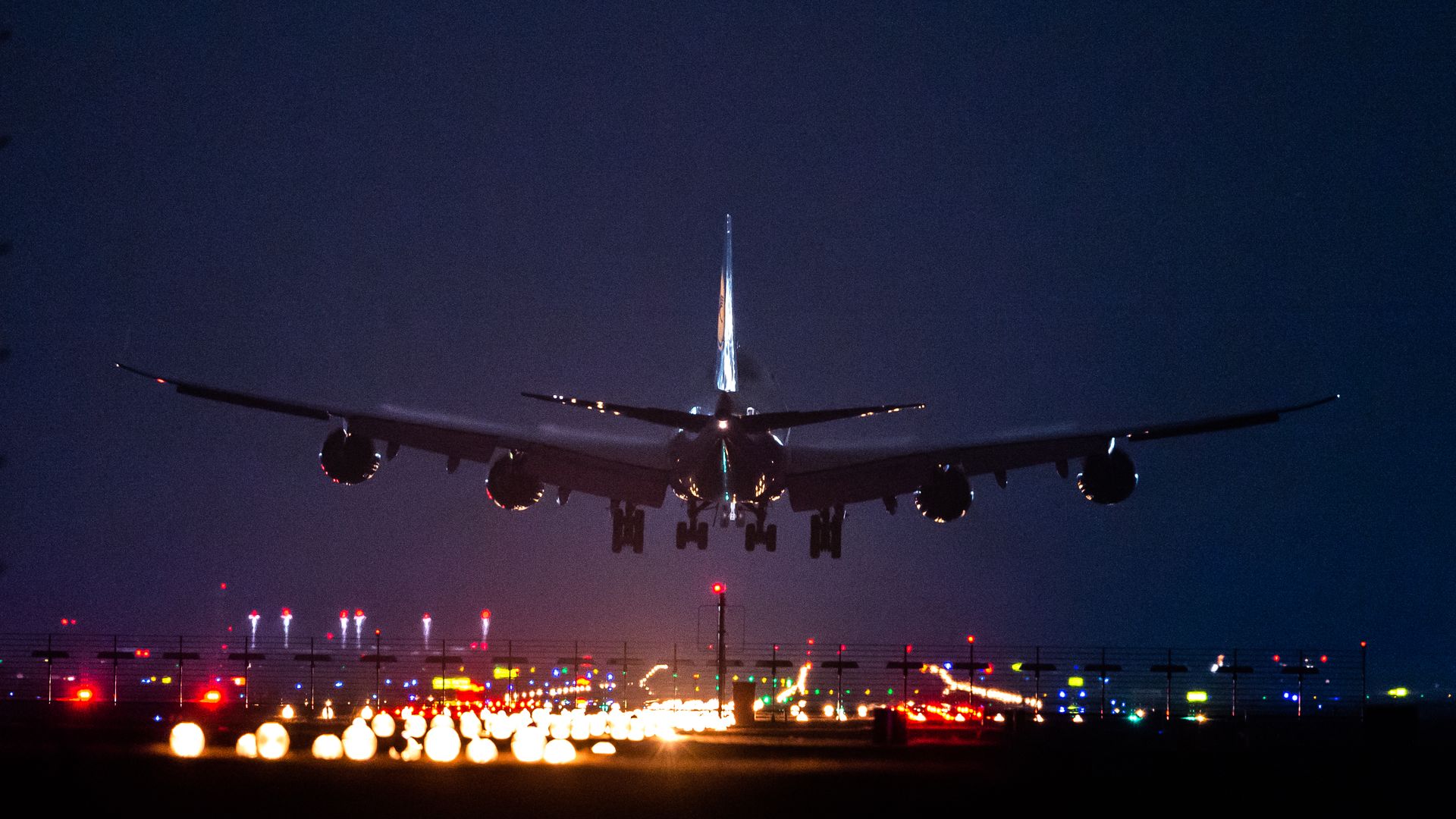 Boeing has agreed to buy an 80% stake in the commercial aviation business of Brazil's Embraer at an enterprise value of $5.26 billion.
Why it's the BFD: This is nearly an 11% valuation bump from when a preliminary agreement was first announced this past summer, and means Boeing will become a challenger to Airbus and Bombardier in the smaller passenger jet market.
The deal comes after a legal injunction was thrown out by a Brazilian appeals court, although it still requires Brazilian regulatory approval.
The bottom line: "While Embraer has had a fair amount of success with U.S. regional airlines, that's a limited market that can't come close to filling Embraer's production capacity. ... Tapping into Boeing's massive customer base and its sales force is the best way for Embraer to land some significant orders from major airlines, The Motley Fool's Adam Levine-Weinberg writes.
Go deeper