Putin urges cultural advisers to crack down on rap music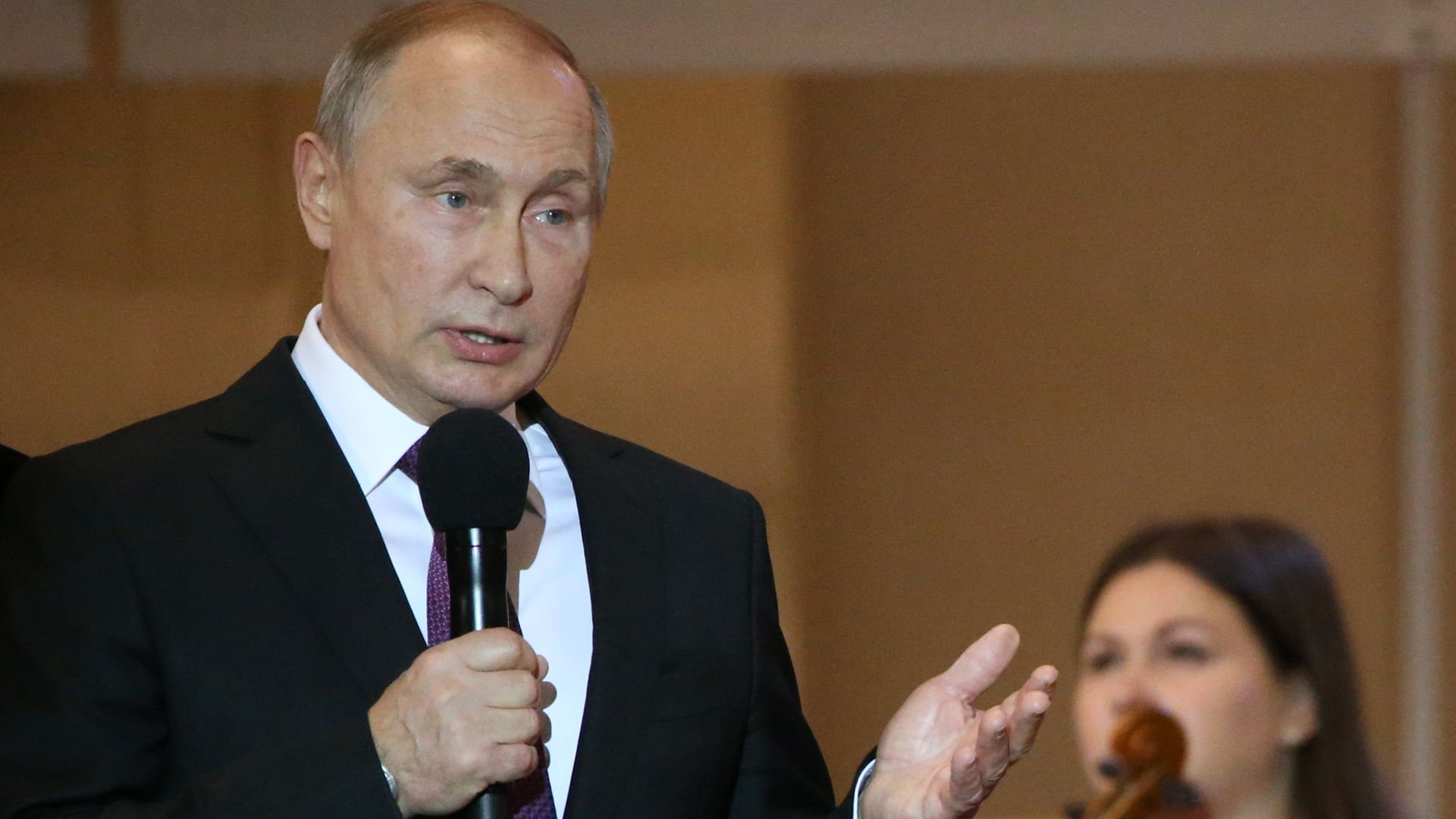 Russian President Vladimir Putin said on Saturday that cultural advisers need to find a way to control rap music, as it grows in popularity with Russian youth, the Associated Press reports.
Details: Putin said rap is "based on three pillars: sex, drugs and protest," and that "if it is impossible to stop, then we must lead it and direct it." He told advisers on Saturday in St. Petersburg that the theme of drugs in rap music is "a path to the degradation of the nation."
Go deeper