HQ Trivia and Vine co-founder Colin Kroll reportedly dead at age 35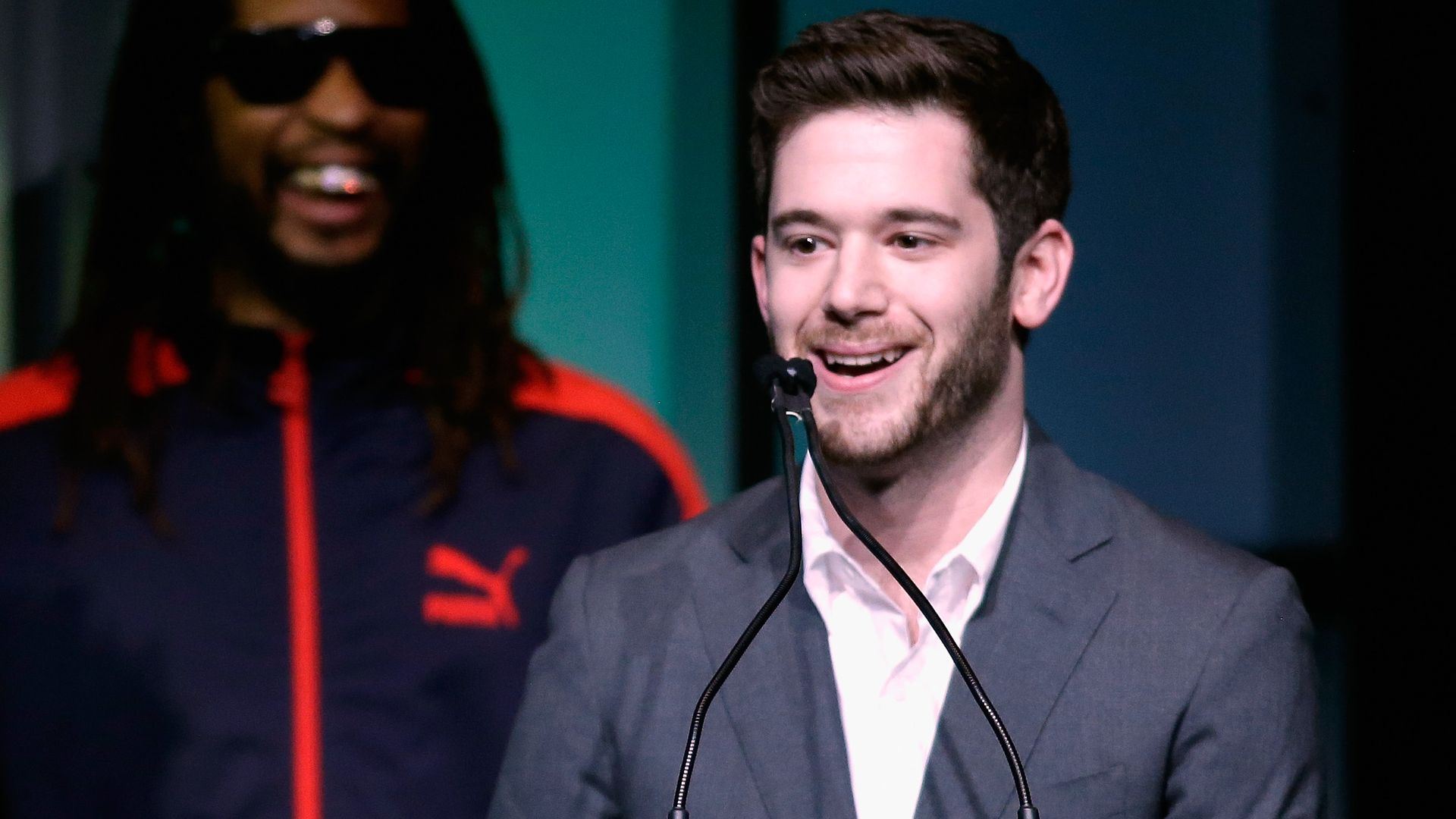 Colin Kroll, the 35-year-old CEO and co-founder of HQ Trivia and co-founder of Vine, was found dead in his New York City apartment early Sunday from an apparent drug overdose, reports TMZ.
Details: Kroll was elevated to become CEO of HQ Trivia in September. There were reports earlier this year that some venture capital firms had passed on investing in HQ because of alleged "bad behavior" by Kroll when he worked at Twitter that included allegations of sexual harassment. He later apologized for what he called "poor management."
Go deeper