Cameroon imprisoning journalists accused of "fake news"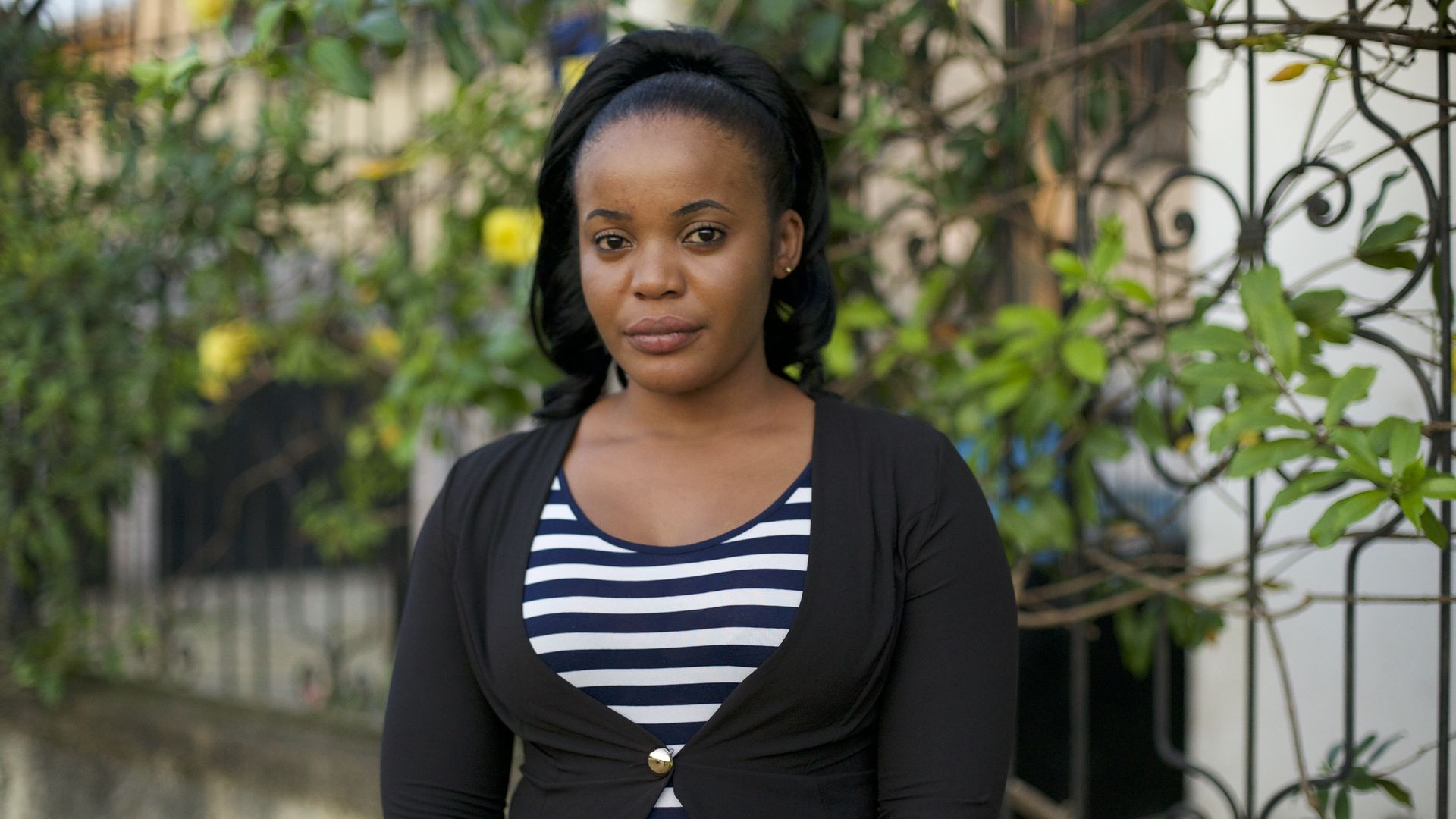 A growing number of journalists are being detained by Cameroonian authorities for their reporting on the country's de facto civil war between the Francophone government and Anglophone separatists, reports the Washington Post.
Details: Seven journalists were reportedly in custody as of early December — four for reporting what officials deemed false news and three others facing an array of charges, including embezzlement and defamation, per the Committee to Protect Journalists. (Two were later released.) Hundreds of thousands of people have been displaced in Cameroon's Anglophone regions amid allegations of human rights abuses, which the government fears could disrupt its security relationship with the United States.
Go deeper