Australia to move its embassy in Israel to West Jerusalem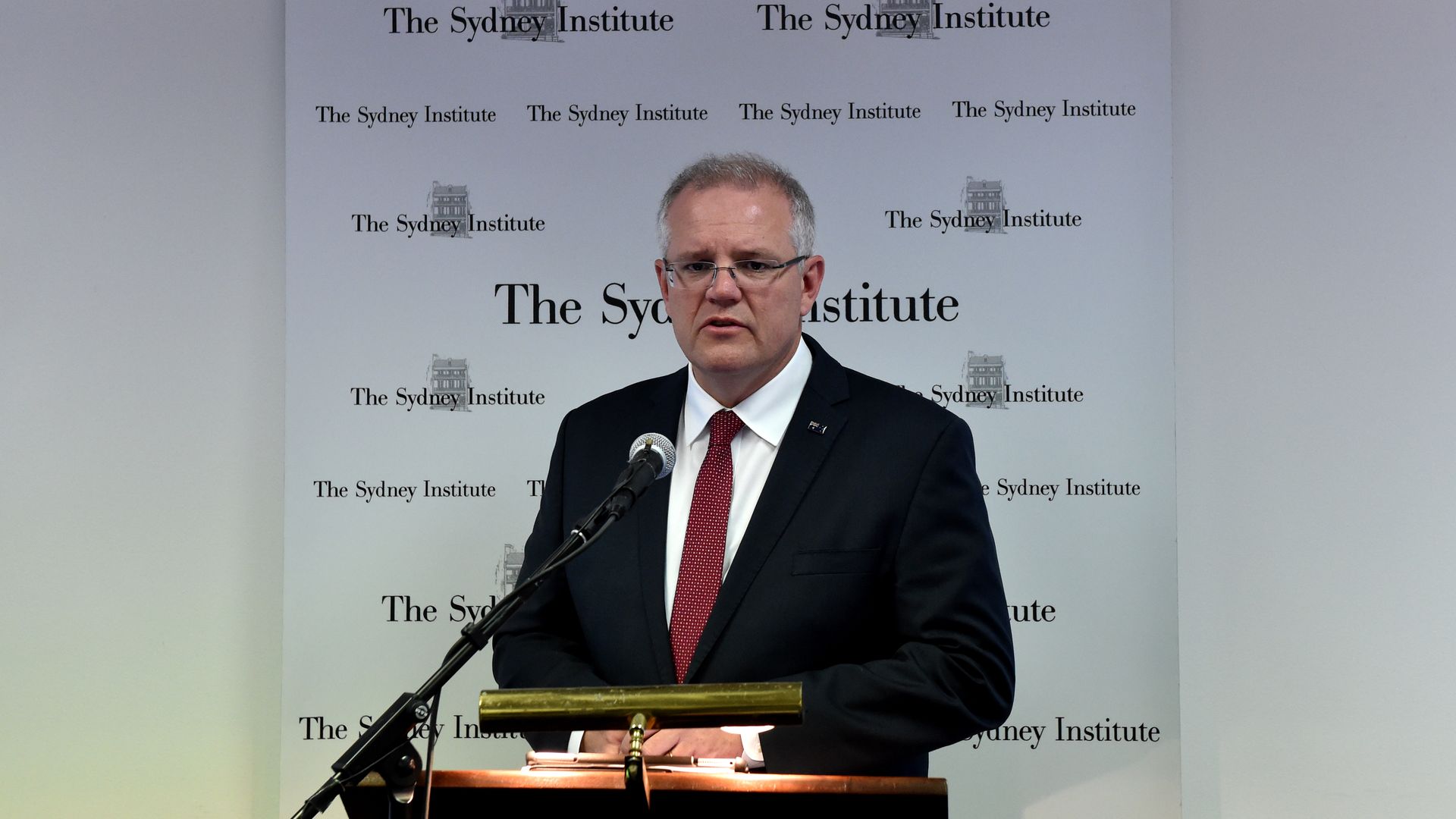 West Jerusalem will be recognized by Australia as the capital of Israel, Prime Minister Scott Morrison announced on Saturday per the New York Times.
Why it matters: This is a step toward recognizing Jerusalem as the capital — as President Trump did last year — and represents a shift in Australia's "long-held policy on the negotiations between Israel and the Palestinians," per the Times. Morrison said on Saturday that the international community must "urge a return to negotiations of a two state solution," and that the Australian Embassy will be moved to Jerusalem "when practical."
Go deeper