Senate panel asks FBI to investigate U.S. Olympic chief over Nassar scandal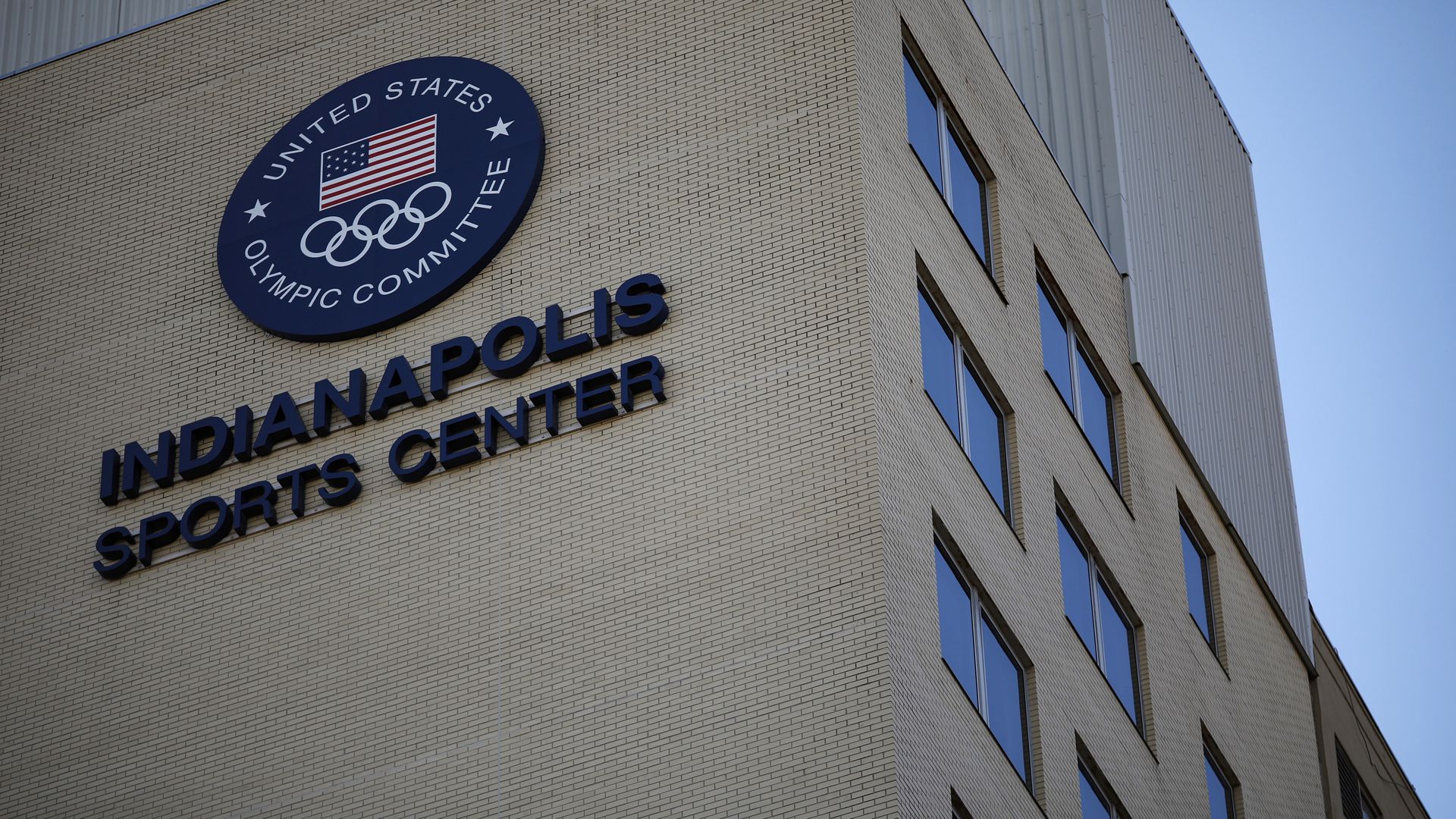 A Senate subcommittee referred its investigation into the sexual abuse scandal of the U.S. Olympic Committee to the FBI on Friday after the panel learned a former head of the committee told them "materially false statements," Reuters reports.
Why it matters: The move comes after a report from the USOC on Monday detailing that former Olympic Committee CEO Scott Blackmun falsely stated that he reported the allegations of team doctor for USA Gymnastics Larry Nassar. Blackmun did not inform anyone else at the USOC of the allegations, the report says.
Go deeper