Report: North Korea still skirting oil sanctions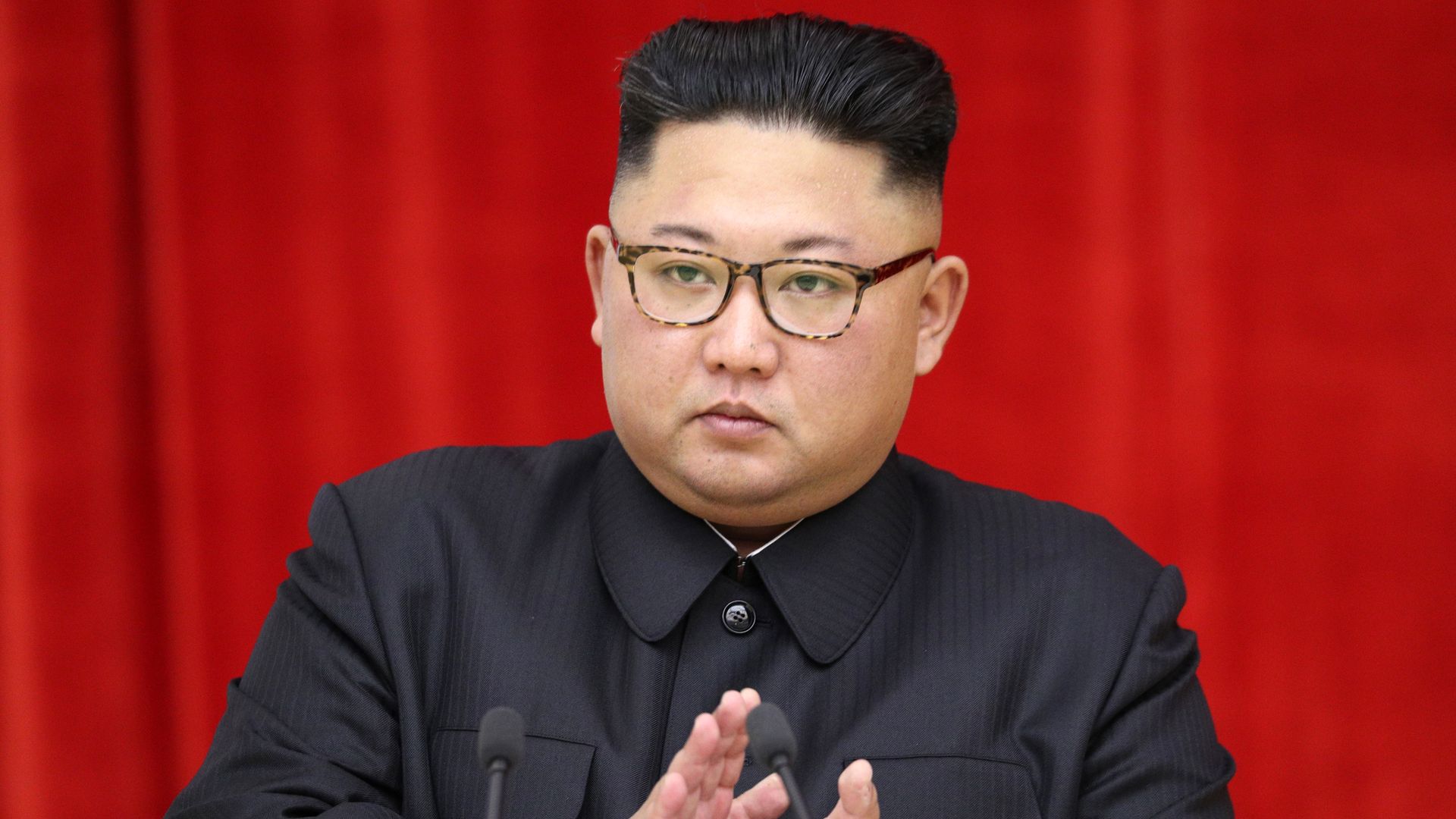 North Korea is still receiving oil transports overseas and violating UN sanctions, often with the help of Russia and China, according to a top secret U.S. military assessment obtained by NBC News' Courtney Kube and Dan De Luce.
The details: U.S.-led forces have been deployed to the region since September to try disrupting the transports, but their interventions so far have not stopped them, officials told NBC News. They have only forced North Korea to change tactics and operate in bodies of water farther away from the peninsula, underlining the Trump administration's difficulty in strangling the North's economy.
Go deeper