By the numbers: The cost of the Mueller investigation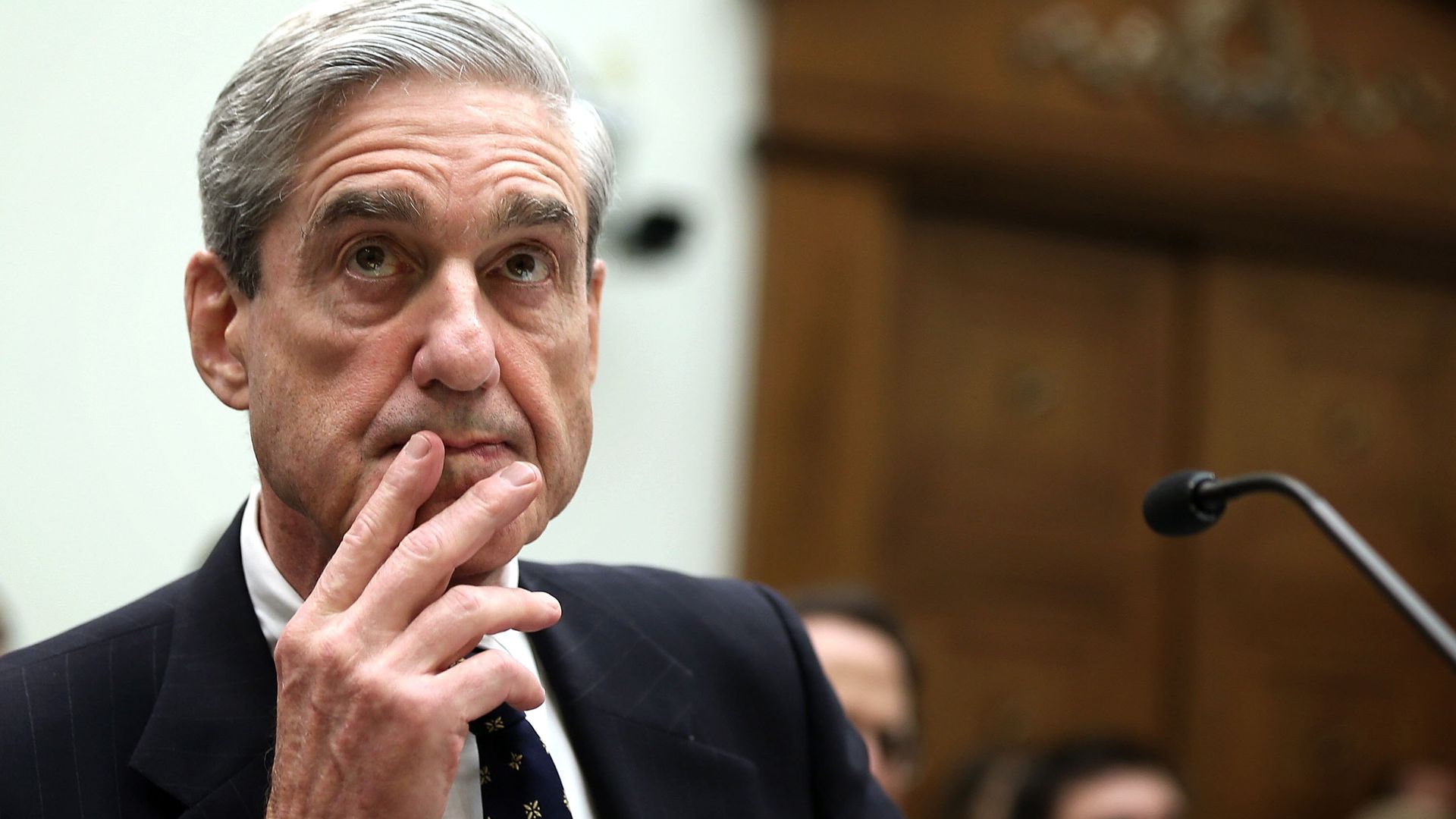 Through Sept. 30 of this year, special counsel Robert Mueller's investigation into possible Russian collusion in the 2016 presidential election has cost taxpayers just over $25 million including $8.5 million over the last six months, ABC News reports.
Why it matters: President Trump has often complained about the cost of the Mueller investigation, saying its costs have exceeded $40 million. According to this report, that is not the case.
By the numbers: Mueller's team has dialed back spending in recent months, according to the report.
The team spent $4.6 million from the special counsel's budget from April through September, according to the Justice Department's report. The department also provided an additional $3.9 million, bringing the total to $8.5 million.
The spending shows a 15% decrease from the previous six-month period where the team spent $10 million.
The largest expense was for personal compensation with has costs reaching $2.9 million. The team also spent nearly $1 million on rent, communications and utilities as well as more than $580,000 on travel.
Mueller is expected to bring in tens of millions of dollars in fines, making up the difference in some of the costs for the investigation, per ABC News.
This includes $22.3 million in forfeited real estate properties from Paul Manafort's plea deal. Manafort also faces up to $500,000 in fines.
Others, including Michael Cohen and George Papadopolous, have been sentenced to $79,500 in fines.
Go deeper