Wasted talent: Work and hope for refugees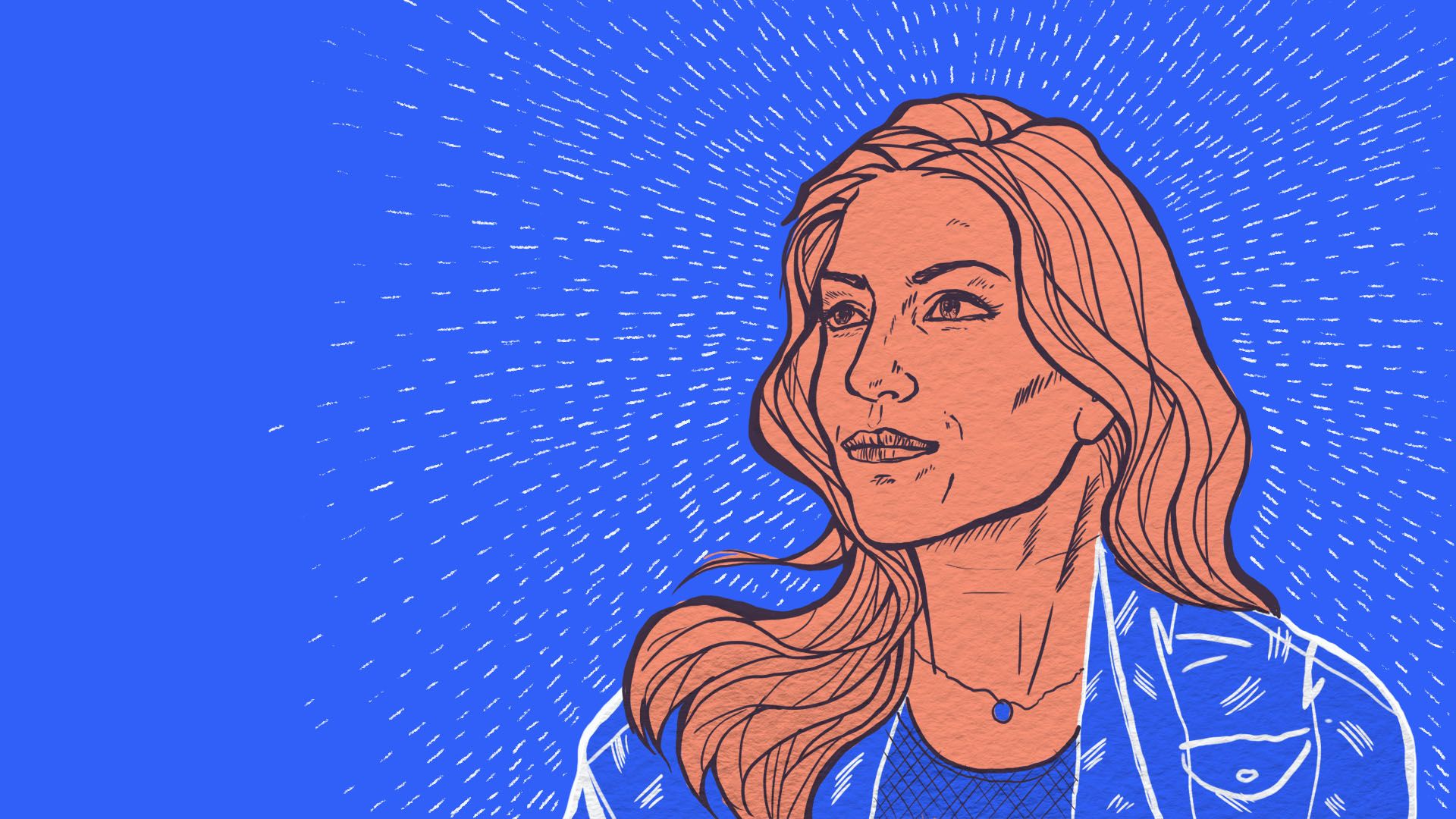 The 1951 Refugee Convention grants the right to work to refugees, but out of fear of taking jobs from their own citizens, many host nations have made it difficult or even prohibited refugees from legal employment.
Why it matters: Lacking legal options, many refugees are forced into unregulated underground economies where they are vulnerable to abuse.
The Jordan Compact between Jordan, the EU and the World Bank has helped provide work permits to Syrian refugees, but Refugees International found that only 4% of work permits handed out were given to women and many professions were still off limits.
In Turkey, it is rare for refugees to obtain legal work permits unless they are starting their own businesses. Employers are required to apply, pay a fee and prove they cannot find a qualified Turkish citizen.
"If we really want to solve the refugee crisis, the first thing we have to do is allow them to work," said Leila Janah, founder of Samasource, a nonprofit organization that provides refugees with training and work in the tech sector.
Samasource, founded 10 years ago, employs 2,000 people in Kenya and Uganda and has helped move 50,000 people permanently out of poverty.
Janah tells Axios that the company has had particular difficulty helping refugees in Kenya, due to a government policy banning formal employment.
Kaddu Shamran Ahmed is a refugee in Kenya and a recent graduate of Samasource's freelancer training program. He says working as a freelancer online has allowed him to provide for his basic needs and also to save for the future.
He told Axios in an emailed statement that as a refugee in Kenya, he has faced "discrimination, extortion and exploitation."
"I could not freely access services, job, any other opportunities and a number of basic rights," Ahmed wrote.
What to watch: Many refugee rights groups are advocating for an end to refugee camps, arguing that long-term refugees must be given the opportunity to learn and work in host nations.
"It's never a good idea to confine refugees' movement and restrict their ability to provide for themselves," Jenny Yang, a senior vice president at World Relief, said.
Go deeper